Back to Our services
Creating transformative experiences with human-centric design
There is something intensely satisfying about reaching a goal. That's how people using your services and products should feel. We employ human-centric and data-informed approaches to design intuitive experiences for people. We offer the whole customer-centric package, from business model and product innovation to service design, product strategy and digital product development.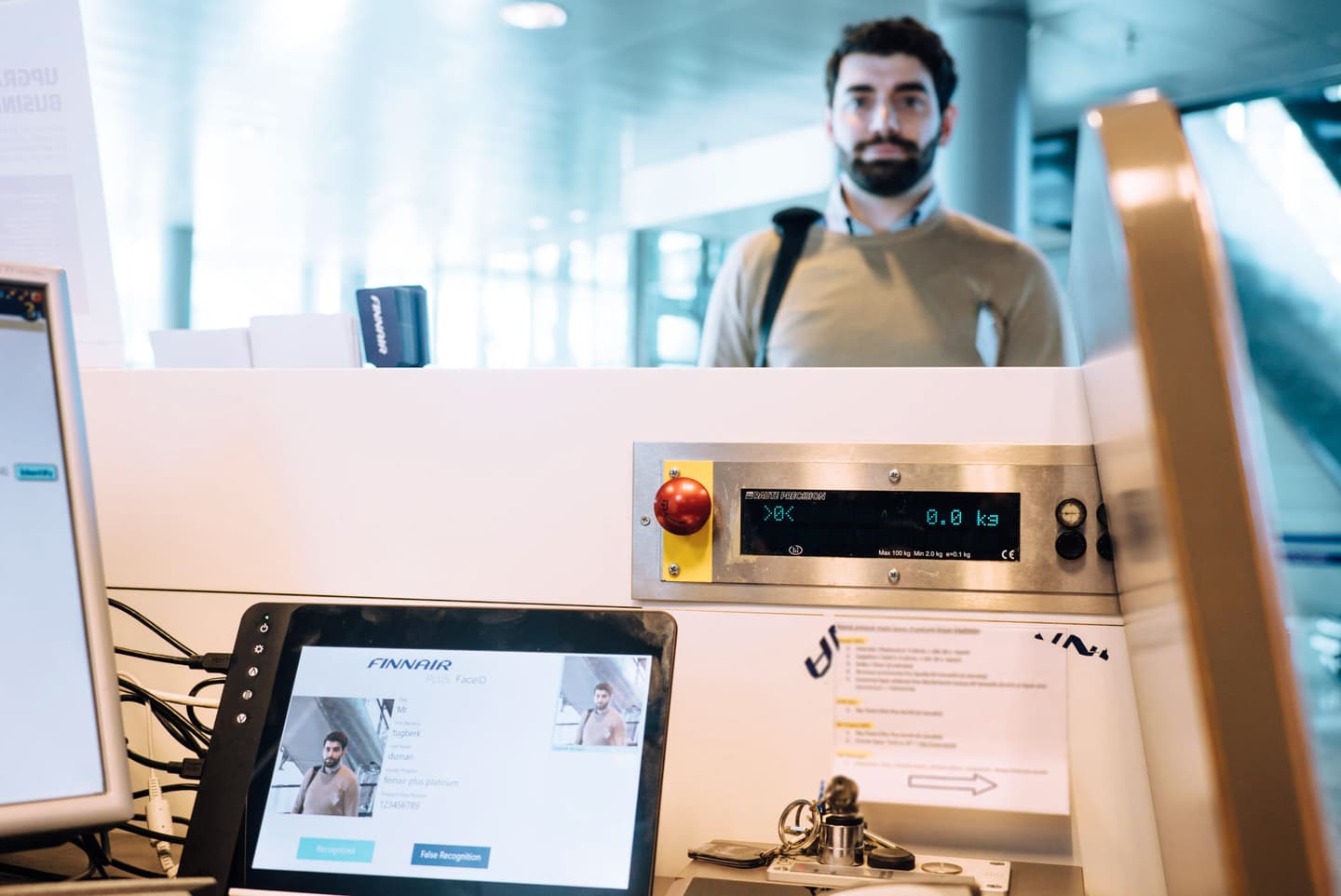 Getting started with human-centric design and CX strategy
Customer is king. Creating experiences that draw people in and keep them coming back should be a strategic imperative for your company.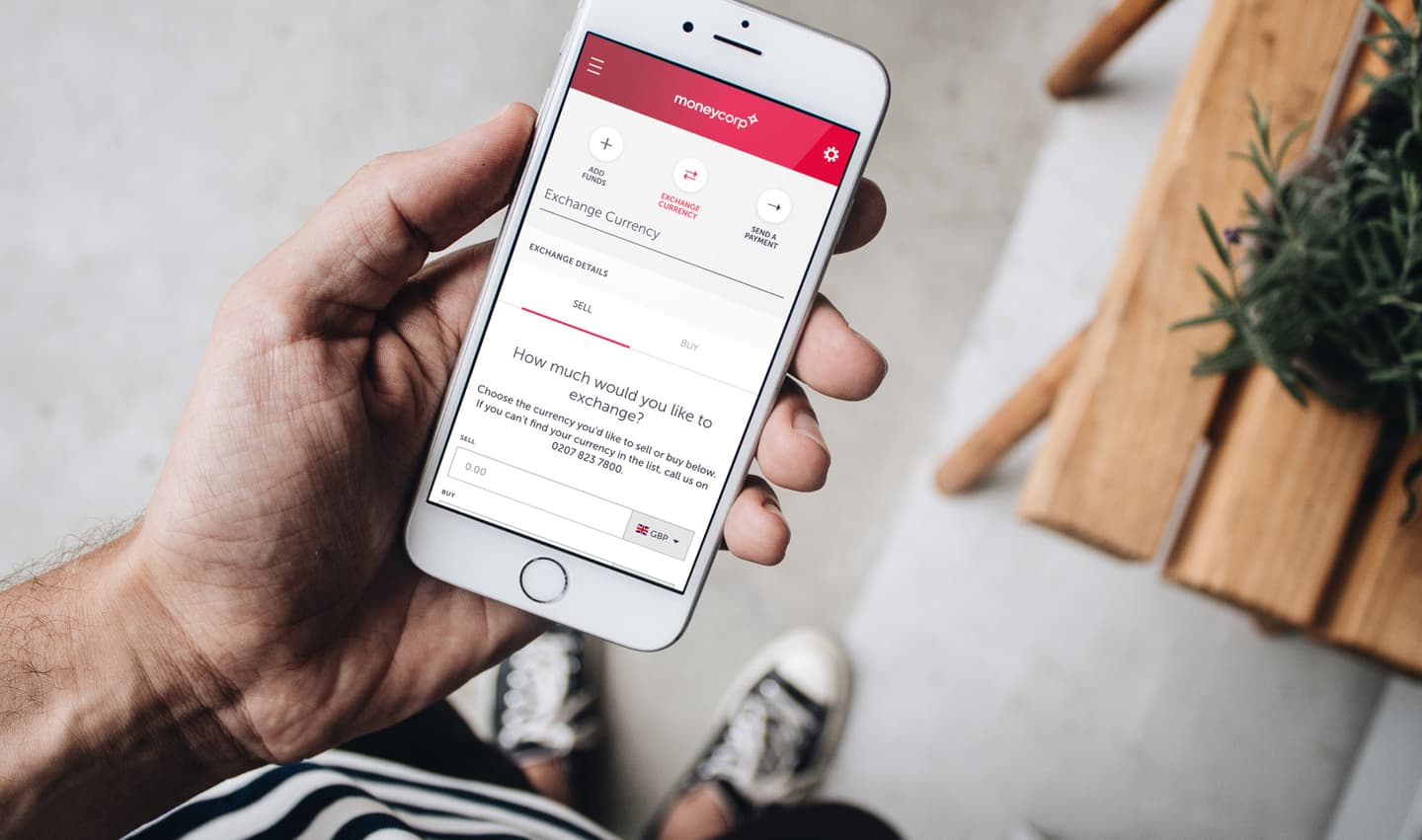 Our deep understanding of human needs will help you reframe complex problems, capture untapped opportunities and design human-centric solutions. We put the customer at the center of a multidisciplinary, agile design approach. Strategic alignment, design practices and technology all center on the customer journey. We employ human-centric design methods across the entire product service experience through iterative, incremental activations. Customer-driven design often leads to enterprise transformation at speed and scale, laying the groundwork for continuous innovation.
Our human-centric design process
Every service and every product should deliver that 'aha!' moment when the user realizes it works for them, makes life a little easier and is worth their time. It's a feeling people will want to relive.
We'll help you elevate your customer experience by pinpointing where and how to wow people, turning average encounters into truly memorable ones. Together, we'll deepen customer loyalty, increase brand equity and share of wallet by strengthening the relationship between your existing and potential customers and your business.
Combining customer-driven design and data-enabled digital solutions
Lean and nimble startups are launching products and services faster than their established competitors can create a business case. A deep understanding of what customers do and why they do it is vital. Actionable customer and competitive data is an integral part of customer-driven design.
We'll help you design, build and launch new digital products and services by targeting growth opportunities through design and data-enabled experimentation. We'll help you differentiate and grow your businesses by designing experiences that forge strong customer relationships. Combining human-centric design with data science, our solutions are infused with empathy for as well as insight into customer motivations, behaviours and values.
Our case studies on human-centric design
Get in touch
Wherever you are on your digital journey, our services and experts can help you along the way. Let's get talking!