Back to Case studies
Tallink Silja: Sailing towards next-level passenger experiences
With the new customer service concepts co-created with Futurice, Tallink Silja is ready to make the right moves to exceed the customer expectations and entice the passengers to come again.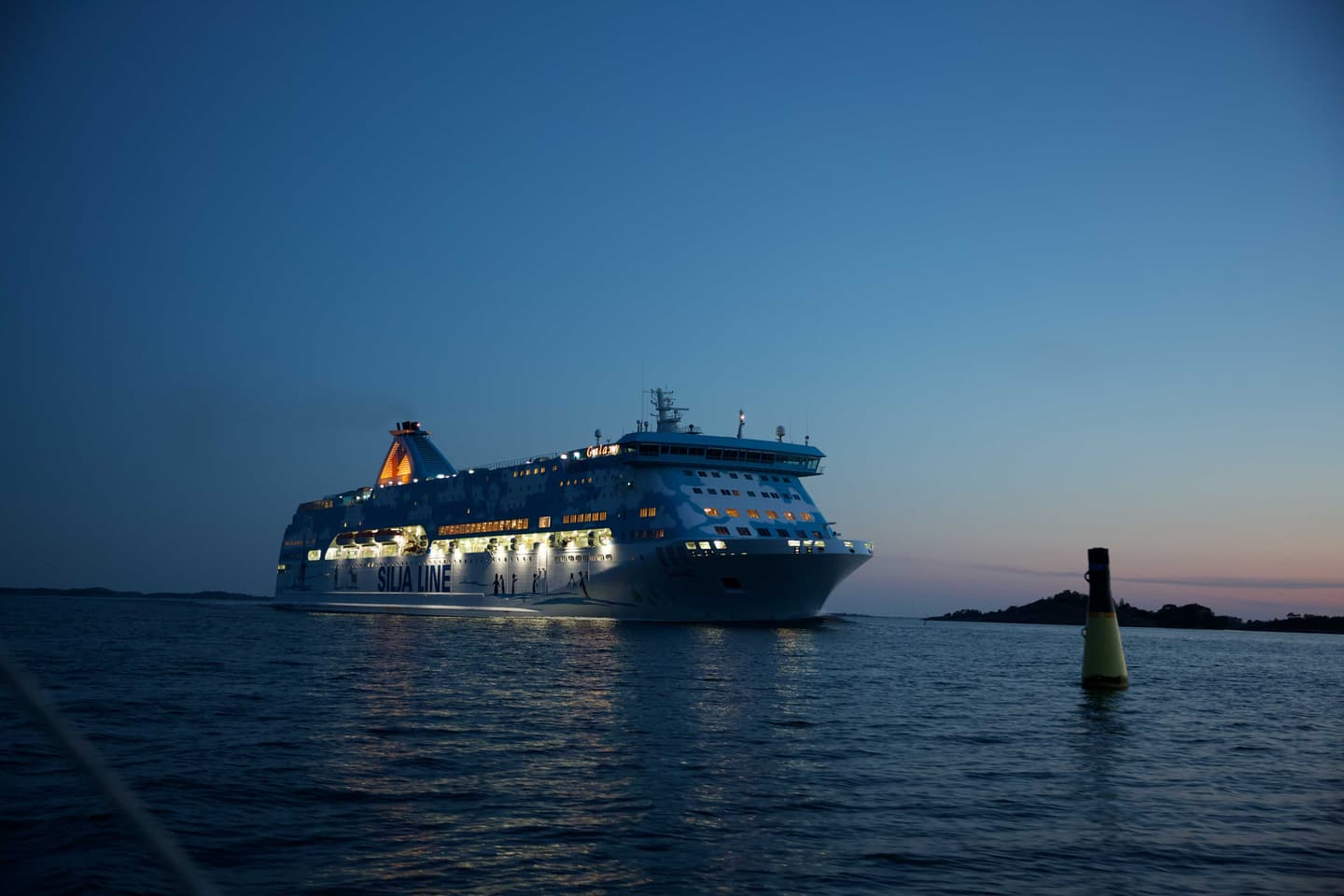 Tallink Silja's mission is to exceed customers' expectations and to entice them to return, and the company never stops striving for the best. Now it was time to concentrate on the route from Helsinki to Stockholm: the company wanted to gain more understanding of the whole customer journey and how it could be further improved. Since a passenger's experience starts with dreaming and discovering travel alternatives, and ends with returning home, everything in between needed to be analyzed and mapped.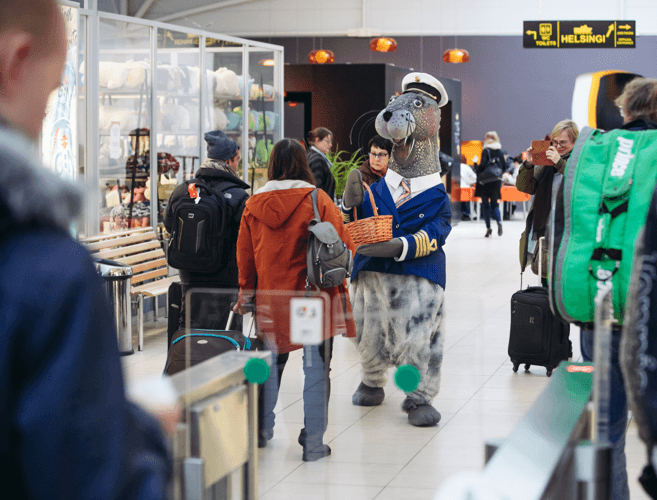 New service concept ideas based on and prioritized using both customer and business value.

Customer experience as a competitive edge: satisfied customers become loyal ones.

Practical tools and materials for service development: detailed information, a visualized customer journey and an Excel chart.
In the first workshop with Tallink Silja's team, we formed customer groups, complete with individual needs and expectations. We carefully listened to the opinions of Tallink Silja's key people on which contact points in the customer journey were working and which needed to be improved. We also studied customer experience metrics and the current state of the experience at the different journey touchpoints. During the workshop we created hypothetical customer profiles and journeys, with the aim of verifying them using qualitative research.
Next, we interviewed customers at the ferry terminal before the trip, on board during the trip and when they returned to Helsinki. We also interviewed people afterwards by phone. Our goal was to outline the customer journey as well as experiences at each contact point. To gain a deeper understanding, we also interviewed key Tallink Silja employees in customer service, concepting and marketing.
We analyzed this information for a second workshop during which we discussed potential solutions for the identified challenges and how to continue with the service development. Several service concept ideas were co-created and pre-prioritized according to their customer and business value, waiting to be further assessed.
Next, we delivered the visualizations of the customer service journeys to be used as communications and training material. We also presented the customer journey in an Excel chart that can be easily updated and used for measuring improvements.
Understanding the customer state of experience helps Tallink Silja understand how the customers see them. By identifying customer needs and behavior models, it's possible to create the desired customer experience. Various customer groups were included in the process, including e.g. seniors and families with children.
Tallink Silja now has several service concept ideas, pre-prioritized according to their customer and business value, waiting for further assessment. The company can easily test and identify the best ones, thus gaining a rapid competitive advantage by efficiently developing the services in the right direction. This is especially important for an operator in a business area that has been hit hard by the pandemic. Customer experience and service development are critical in the long-term, too, because satisfied customers become loyal ones and, increasingly, people choose companies based on the experience they receive, not on the price or product.
Tallink Silja Oy operates ships under the Silja Line brand from Helsinki and Turku via Åland to Stockholm, and also from Helsinki to Tallinn under Tallink brand. The company is part of AS Tallink Group, one of the largest passenger and cargo shipping companies on the Baltic Sea.
Want to know more about this?
Get in touch
Wherever you are on your innovation journey, our services and experts can help you along the way.