Futurice is an outcome-focused digital transformation company
We strive to create measurable outcomes that empower people, companies, and societies to solve their biggest challenges and make a positive impact on the world.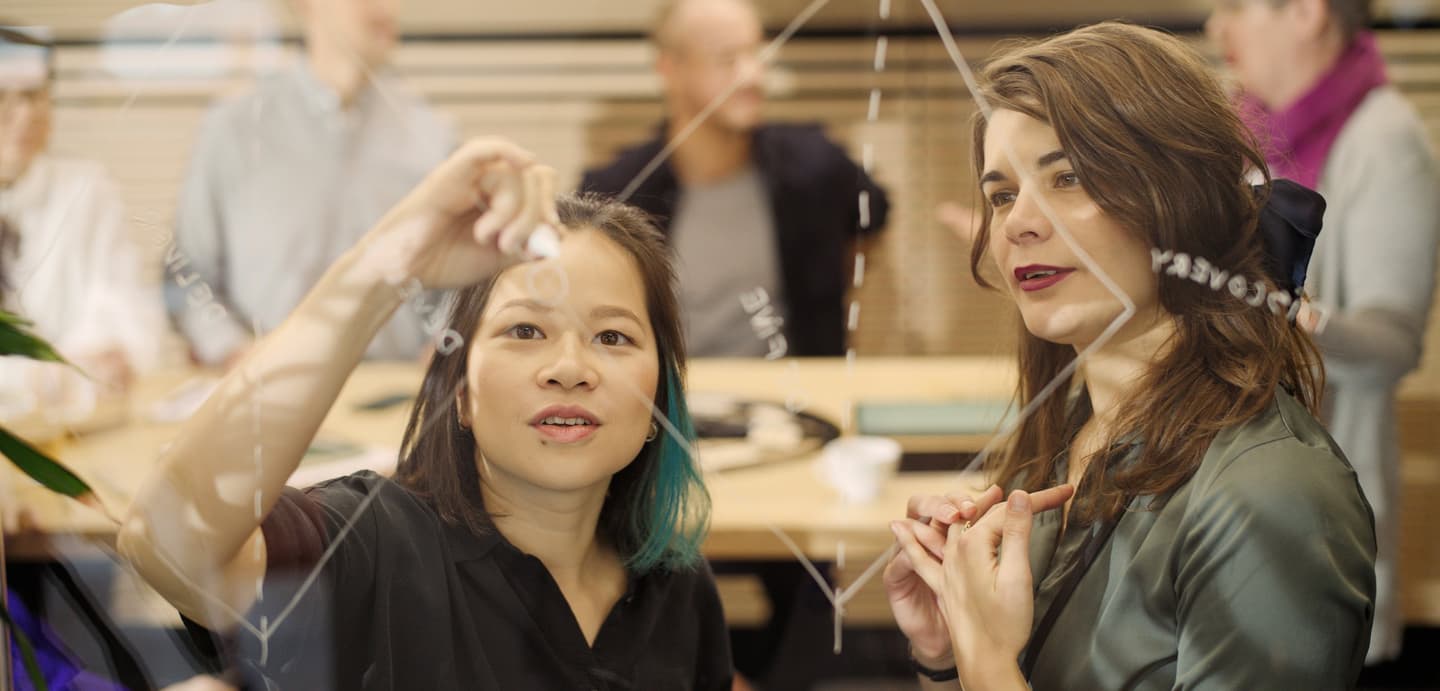 Empowering the world to act
When change is inevitable, embrace it
In times of uncertainty and change, organizations have to deal with a wide variety of challenges and disruptions that make their goals increasingly difficult to reach. At Futurice, we are focused on helping you unleash your full potential and create the impact your business needs.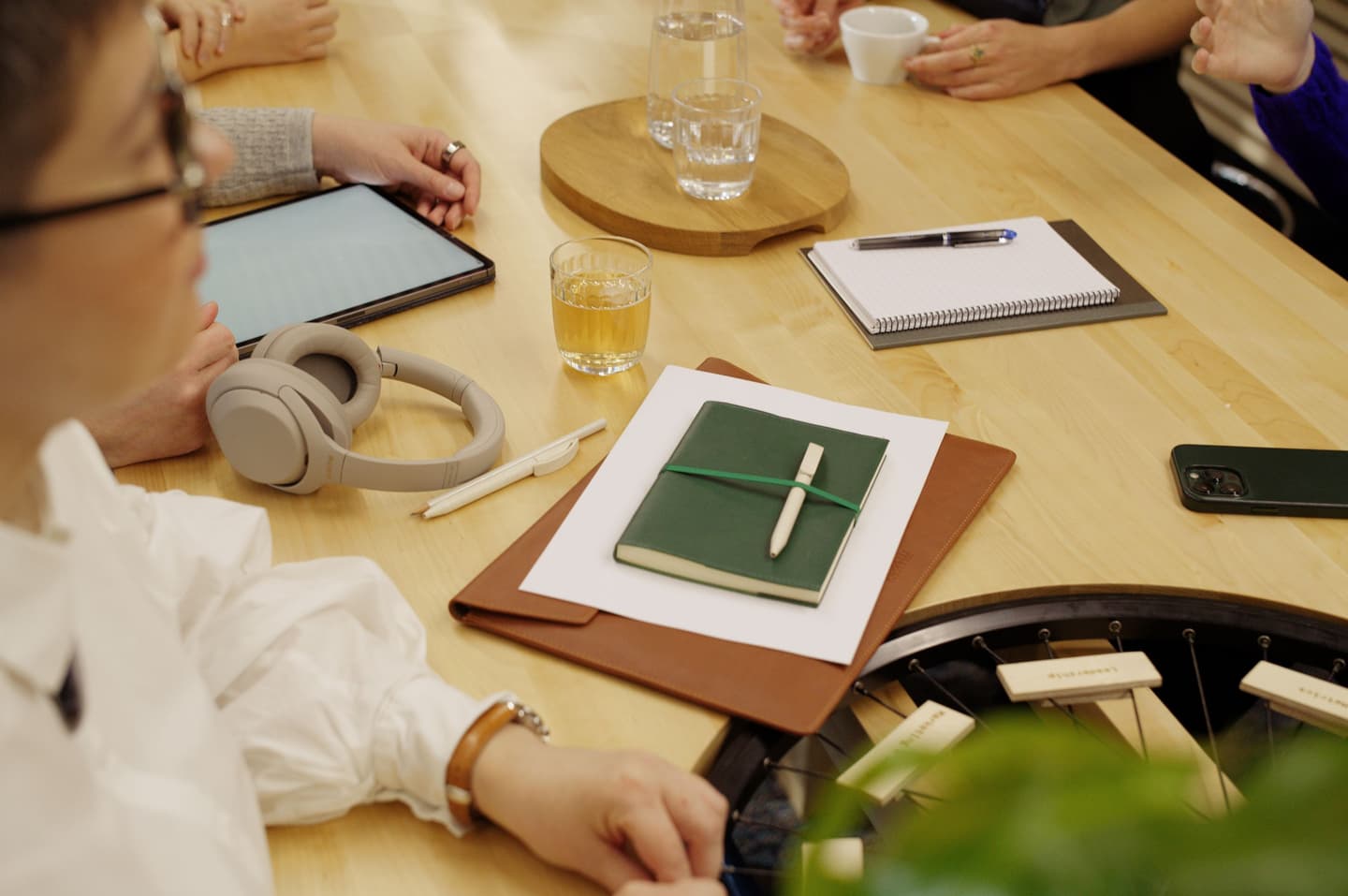 Augment your business with technology and creativity
Today's changes and shifts are by no means easy to respond to, as they require organizations to bring different skills together around the same shared goal. We work at the intersection of technology, creativity and your business, helping you unlock the benefits of digital transformation and empowering you to solve your biggest challenges.
We believe in people
People who are always on a journey. People who act and get things done. People who strive for improvement. Because they are the ones who truly care to make a difference.
We believe in technology
With technology, every organization has the power to change the world for the better. It helps us overcome the challenges of tomorrow and empowers us to create sustainable economies and societies today.
We believe in creativity
It leads us to original solutions, creates added value and takes us on new paths to better outcomes. We think that this fast-moving world needs curious minds. Only those who think differently can create something new.
We believe in the future
At the intersection of people, technology and creativity we find our power to make great things happen – and we want to share this power with you.
We believe in co-creation
Real change doesn't happen from the outside. That's why all our work is co-created together with our clients, pushing the boundaries of collaboration. As one team, we ask questions together, test together, and learn together, following problems to their roots and bringing together the skills needed to solve them.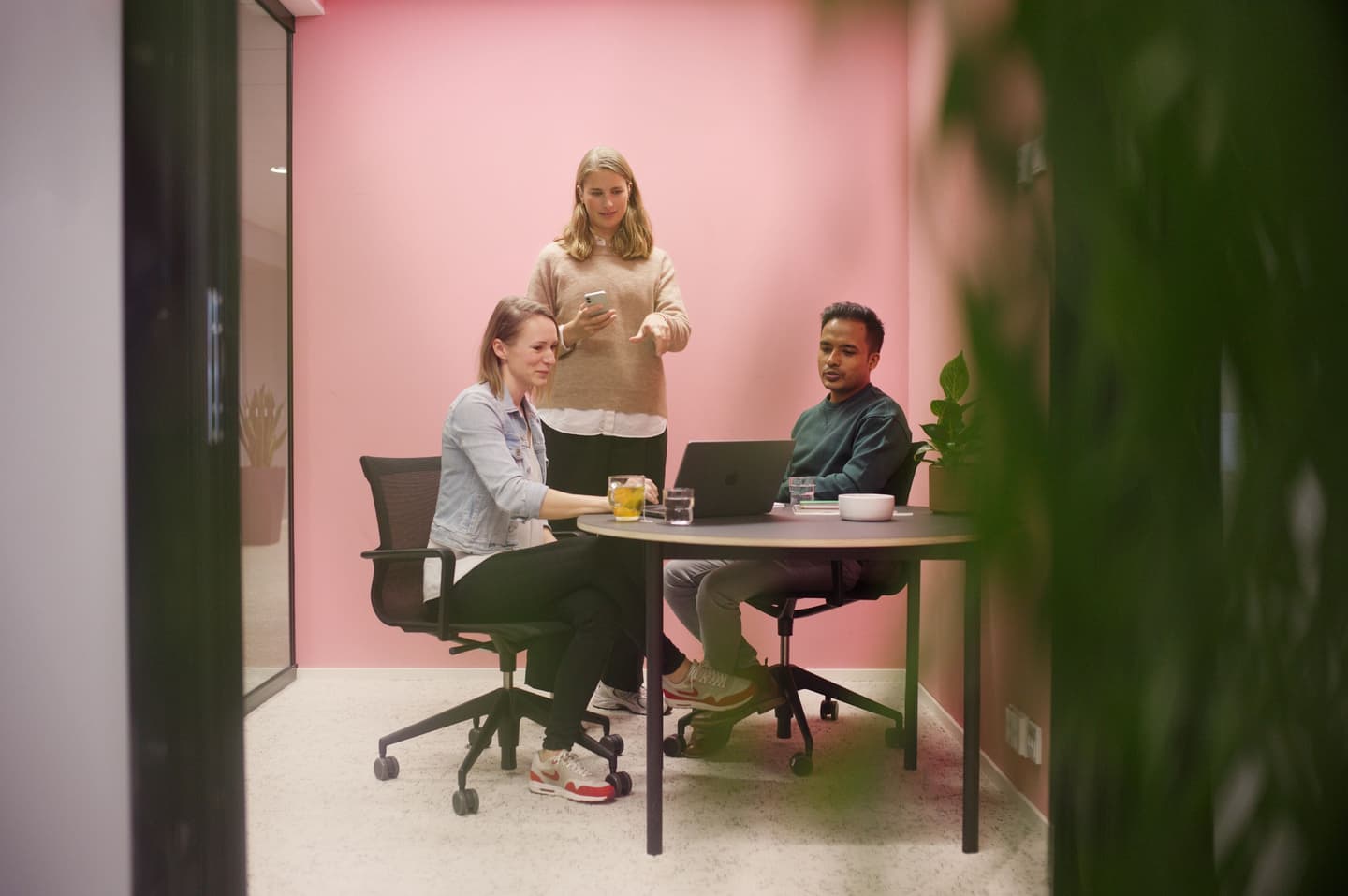 Over the years, we've come to realize that sharing and transparency bring exponential impact – which is why they are fundamental parts of our culture.
We share our best ideas unselfishly, and we embrace insights that come from our partners, peers, and the wider world. Instead of relying on vendor lock-in or proprietary methodologies and processes, we advocate for open-source technology, ecosystems and collaborative partnerships.