Back to Case studies
Bosch: From hardware to services and data-driven business
Bosch Power Tools was looking for a partner to help it become more data-driven, and expand its offering beyond hardware and into digital services.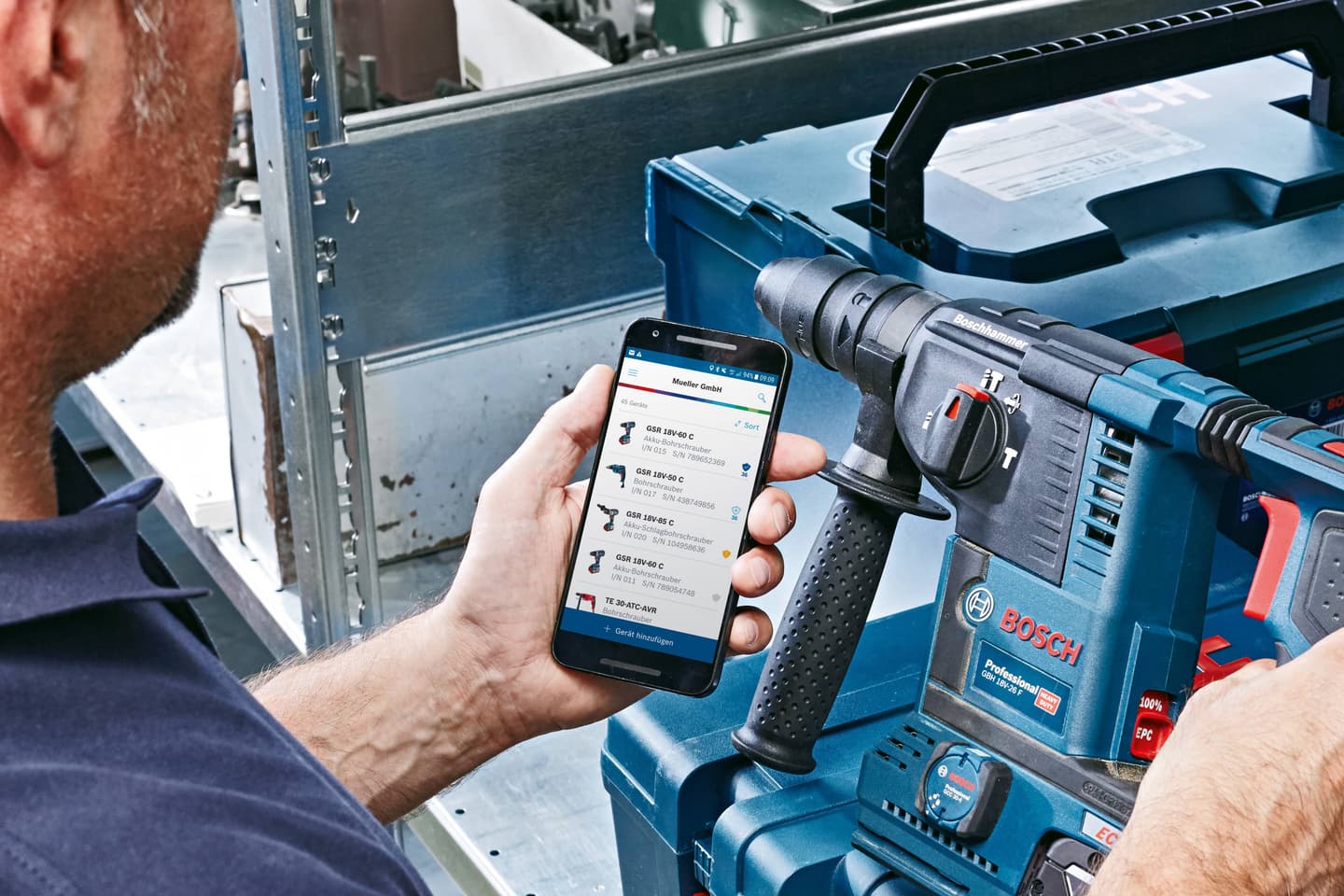 Technologies used
React
React Native
Kafka
Spring
Bosch Power Tools core user groups are dealers, companies and private users. All of the groups face different challenges and especially companies are a very varied segment, too. To better serve their customers' needs and respond to changing demands, Bosch wanted more insight into customer behavior and was looking for ways to use data for a competitive edge.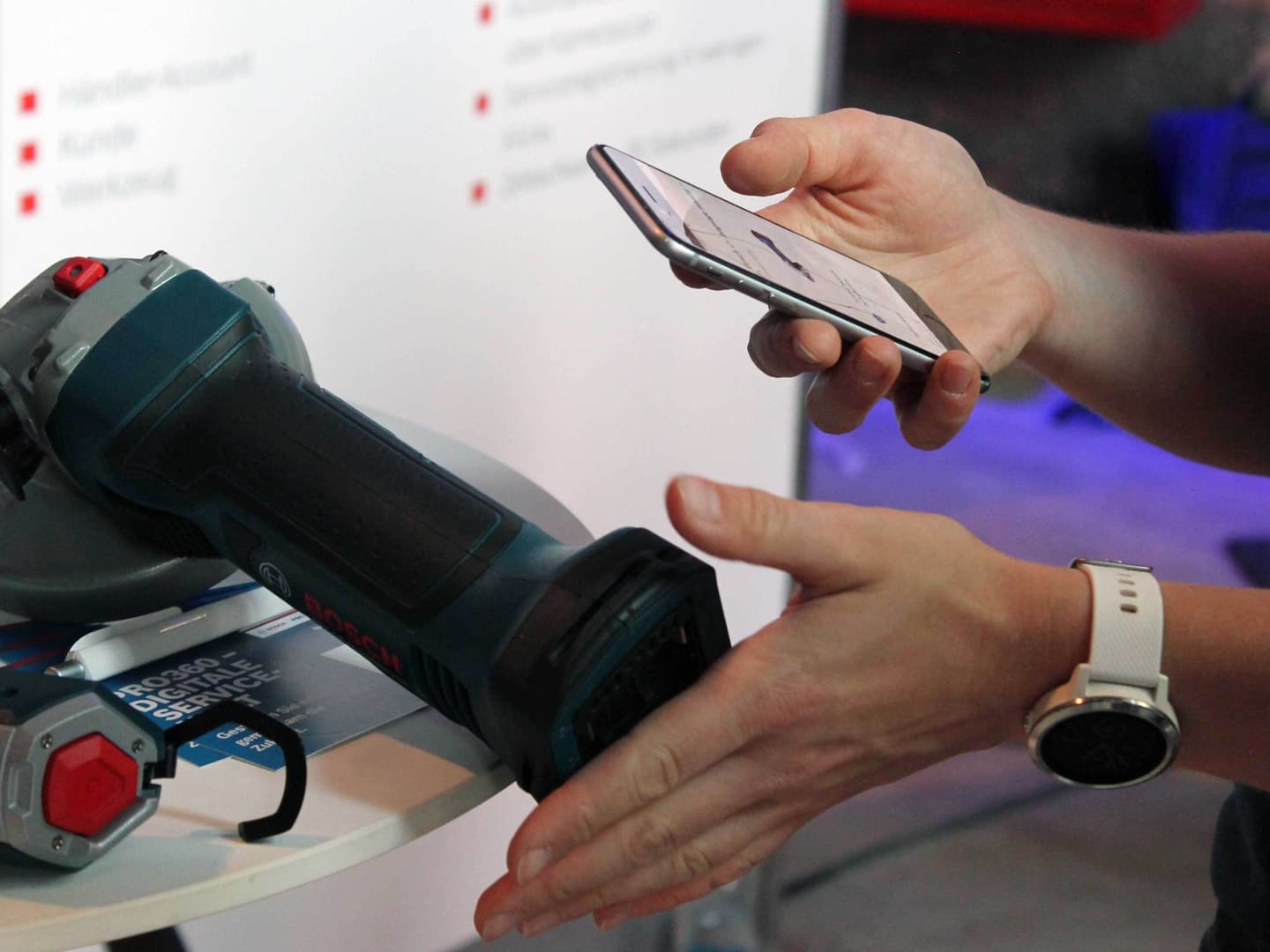 Significantly shorter project implementation times: up to over 30 % improvement.
Helps Bosch Power Tools become more data-driven and lays the foundation for a digital ecosystem.
Open source information architecture can be used across business units.
Integrated and impactful agile research to ensure a lovable, user-centric product.
Improved insights and user segmentation allows Marketing to target specific groups and run more successful campaign.
We created an event-driven microservice platform for the Bosch PRO360 application but it was built to be an extensible basis for other tightly-integrated applications and services by Bosch Power Tools. Services built on top of this platform can easily share data with each other, in real-time, enabling a seamless user experience.
We also created a React Native mobile app and React web app for Bosch Power Tools After Sales Services, allowing users to register tools and extend guarantee within seconds. Users can scan the type plate with a mobile app and the tool is identified with text recognition. PRO360 is available for tools by other manufacturers, too, providing users with a complete overview of their tool inventory.
To provide Bosch customers with an even better experience, we developed a back office application for customer support to manage the users of the PRO360 platform and their data. Bosch Power Tools internal service owners can use the app to monitor data related to the services they manage.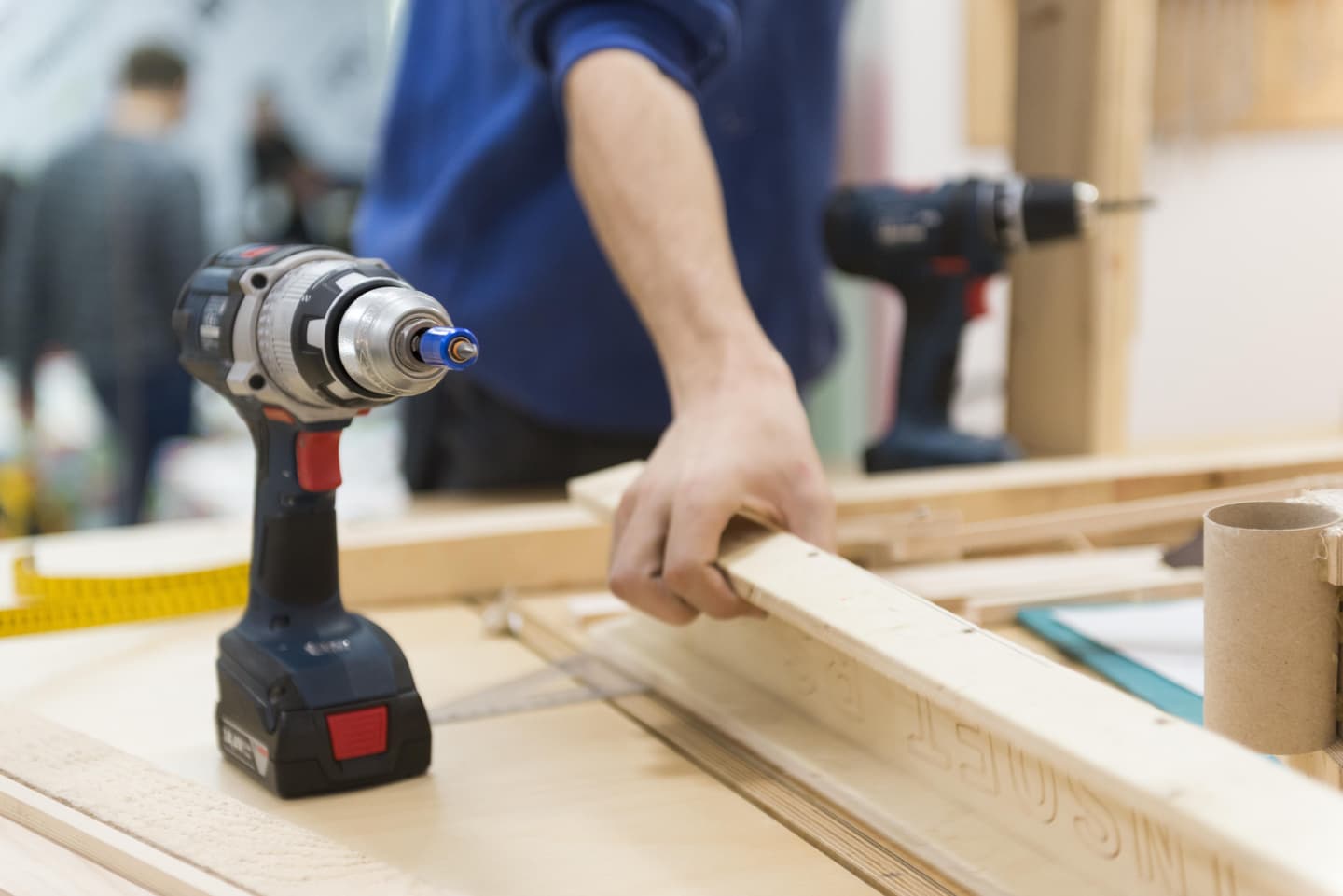 The robust data platform we designed and built with Bosch lays a foundation for a whole ecosystem and a more data-driven future for Bosch Power Tools. The PRO360 platform offers services and features that benefit all of Bosch Power Tools' core customer segments: dealers, companies and private users. For example, a B2B2C inventory management solution enables companies to manage their tools. An improved registration and guarantee process improves the customer experience and offers deeper insights about end-users and Bosch Power Tools dealers, encouraging data-driven upselling and cross-selling from dealers to customers.
The Bosch PRO360 project is a pioneering agile effort within Bosch Power Tools. It started with one team, but now Futurice enables PRO360 to utilise three cross-component and cross-functional feature teams in a scaled agile framework that allows for increased flexibility and more focus with improved prioritisation of requirements and tighter cross-functional alignment.
Robert Bosch Power Tools GmbH, a division of the Bosch Group, is one of the world's leading providers for power tools, power tool accessories and measuring tools. In 2018, its roughly 20,000 associates generated sales of 4.6 billion euros. With brands such as Bosch and Dremel, the division stands for customer focus and great engineering progress. The core success factors are innovative strength and pace of innovation.
Want to know more about this?
Get in touch
Wherever you are on your innovation journey, our services and experts can help you along the way.