Back to Contact us
For media
Looking for an interviewee? Our strategists, designers, and technologists are here to help. Contact our communications and marketing people locally or globally to find the right spokesperson for your needs.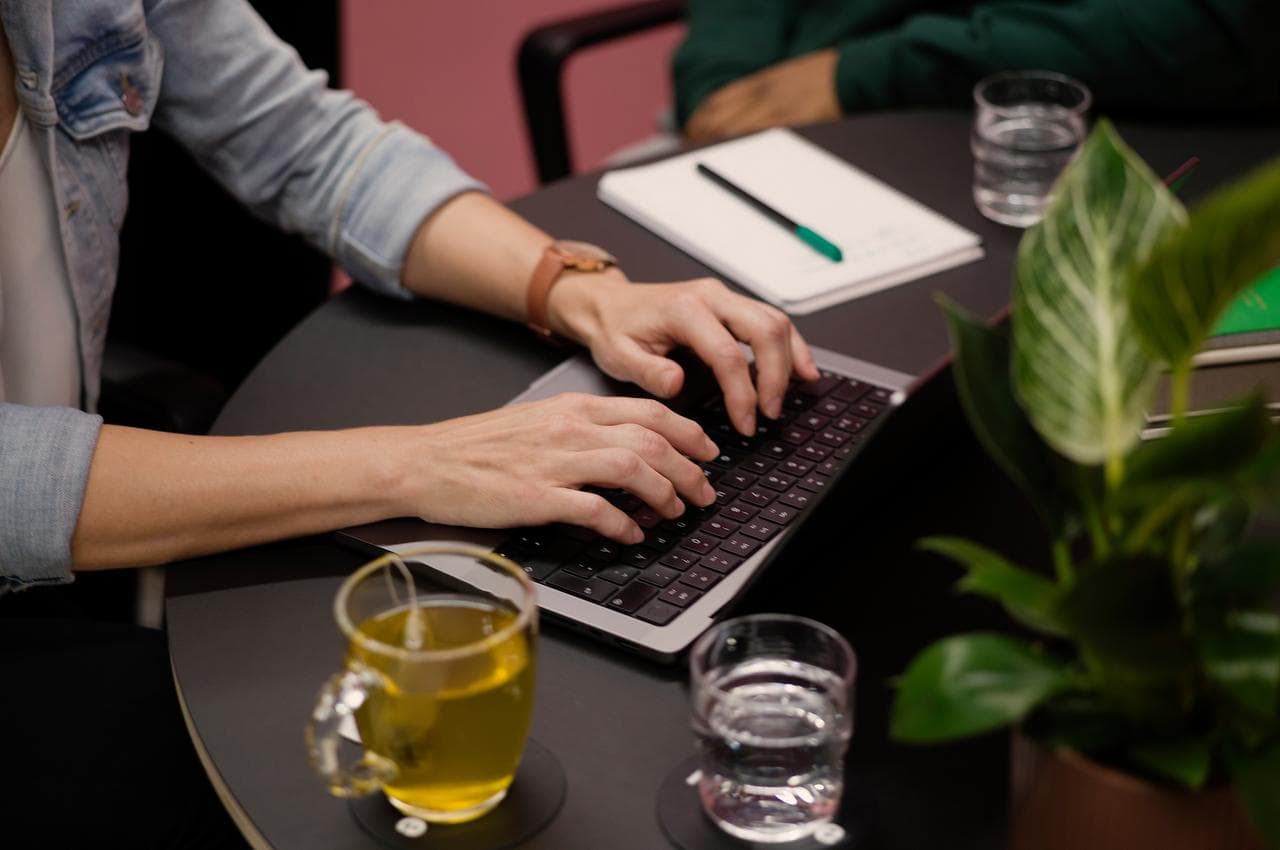 Headshots & office shots
Please contact our global or local communications and marketing people for photos.
We are Futurice, an outcome-focused digital transformation company. We help our clients solve their biggest challenges and empower them to make a positive impact on the world.
We discover and design the new. We are user-centric in developing, scaling, and sustaining solutions for digital transformation and co-creating a culture that makes innovation happen. We work across industries – from energy, retail, and construction to media, finance, and automotive and much more. We collaborate closely with our clients and work towards measurable and sustainable outcomes.
Founded in 2000, our team comprises over 800 diverse experts who represent more than 50 different nationalities. We have Nordic roots and a global mindset and operate across Europe.