Back to Industries
Rethinking retail
Embrace the possibilities of the new era in retail. We'll help you conquer the market and win your customers over by creating a distinctive brand and an unmatched shopping experience—a seamless, data-enabled service that runs regardless of time and place, and delivers on your customers' expectations.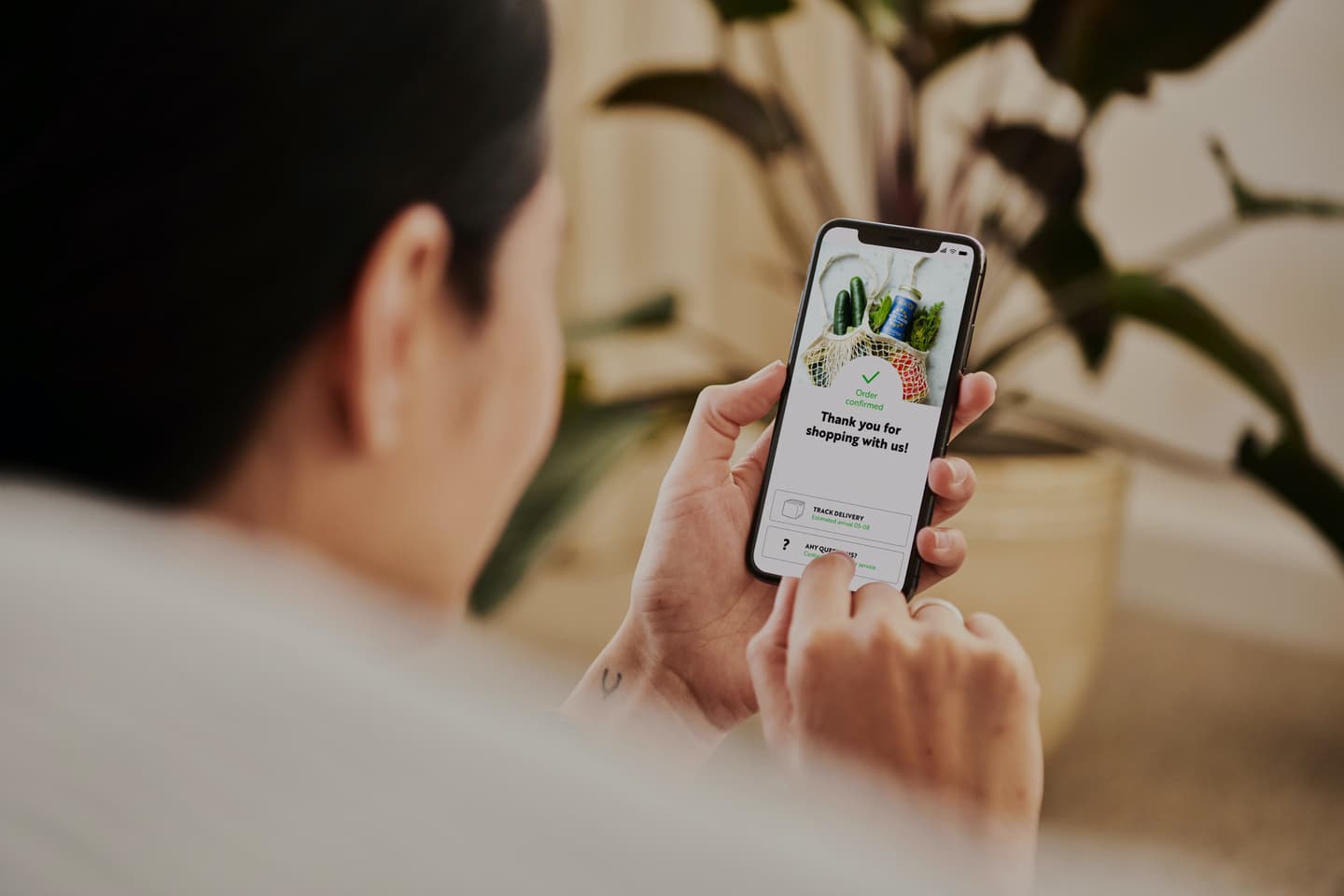 Your potential customers are out there, expecting to be served on their terms, anytime and anywhere. Their behavior is becoming less predictable as individual preferences grow more diverse and customer segments keep fragmenting.
Today, openness and sustainability are no longer just nice for retailers to have – they're requirements. And as the use of cookies comes to an end, digital marketing will depend increasingly on trust and a well-defined purpose. At the same time, rapid changes caused by the pandemic have forced the sector to rethink traditional store concepts, operations, and supply chains, and new disruptive payment methods and ecosystems have sprung up everywhere.
Retail's shift towards software and data platforms has begun. Let us show how your business can adapt and flourish in this unknown territory.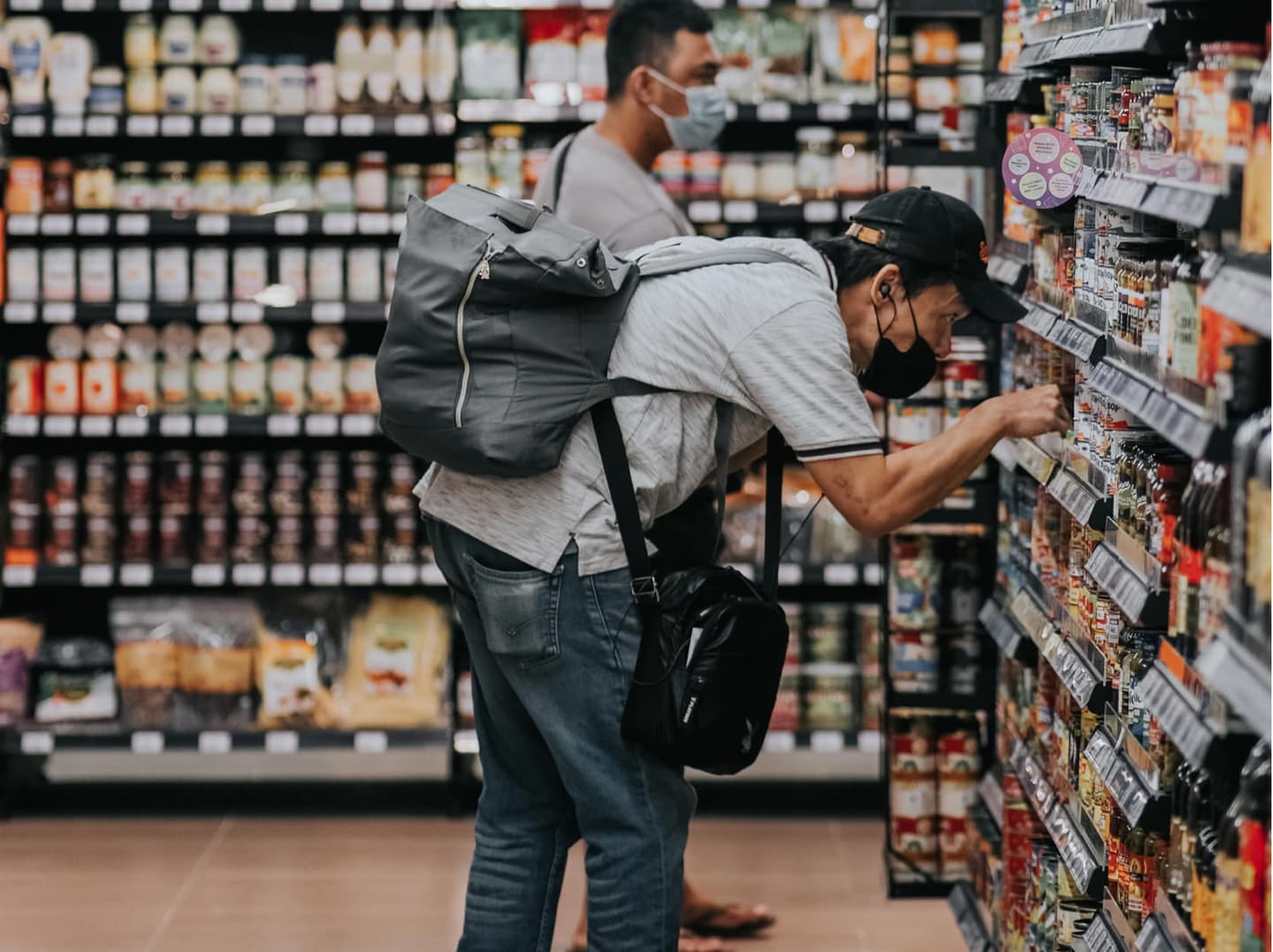 How we can boost your retail business
Our mission is to help you deliver distinctive experiences your customers can't resist. We simplify the complex, think outside the box and co-create new innovations in practice – all the way from strategy, cultural change, brand identity and storytelling to service design and adopting cutting-edge technologies.
These, combined with the smart use of data, will enable you to thoroughly understand your end customer's behavior and harness it as a driver for sales. In ecommerce, we fluently cooperate with our digital sales consultancy Columbia Road.
We will help you solve retail challenges
Defining your story and purpose
Engaging your customers
Personalizing your services
Providing the teams and talent you need
Controlling and improving the supply chain
Offering an easier and safer shopping experience
Enhancing availability, transparency, and sustainability
Renewing your culture and business processes to support digital transformation
Integrating physical and digital environments into a seamless customer experience
When getting started, our first steps are to...
Identify what your customers really need, not just what they want.

Define what needs to be done to get there.

Focus and effectively organize a multidisciplinary team to deliver exactly that.

Use data and latest technologies to create the ultimate customer experience, increase operational efficiency and more.

Listen, iterate, develop, repeat.
Get in touch
Join our growing number of satisfied clients – leave your contact information using this form, and our team of experts will reach out to you soon!