Back to Case studies
E.on: An end-to-end digital sales and delivery platform for renewable energy
Working together with E.ON, we created a seamless and transparent customer experience for buying solar panels and home batteries, called 'Project Silicon', via a set of digital touchpoints. These touchpoints help customers calculate the potential benefits and investments, keep customers fully informed of their order status, and provide a timetable for installation.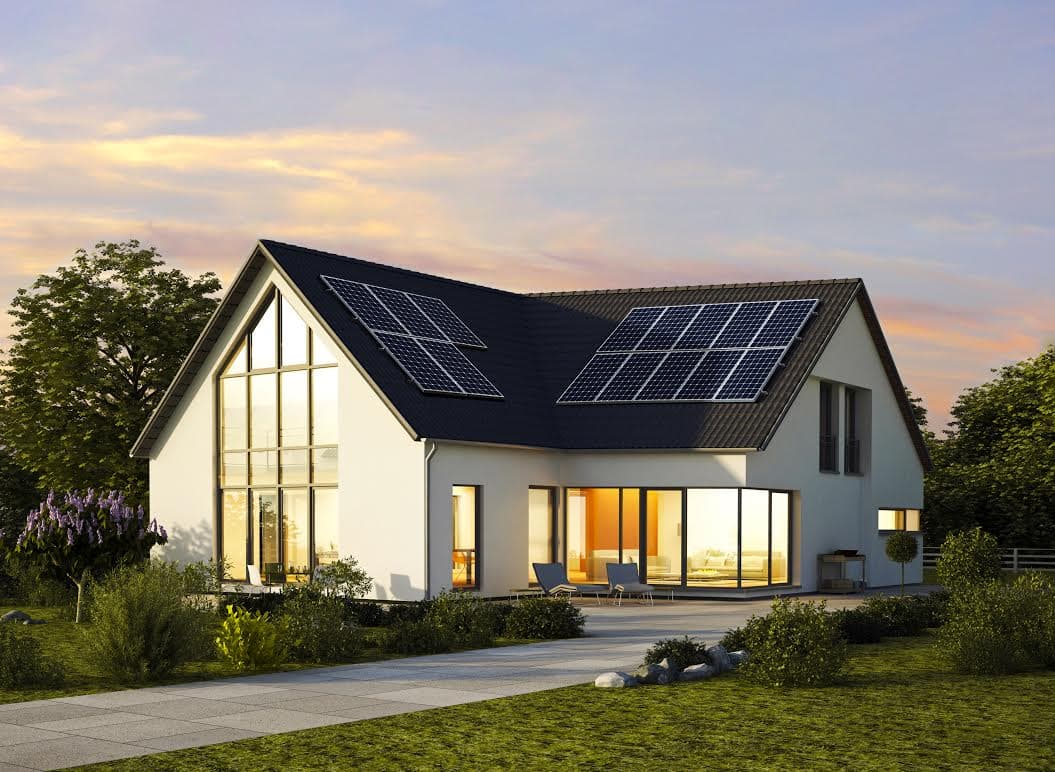 On the trade side, 'Project Silicon' makes the sales process smoother for its delivery partners, by engaging new customers and converting leads into sales, while a quality assurance app (designed specifically for installers) takes care of their needs. Futurice and E.ON digitized the entire sales pipeline from lead generation to delivery, and launched in Germany, reducing the cost of acquiring new customers, while increasing the number of leads and sales, and slashing installation times for solar panels. We ensured the propositions could be scaled, including front and back end development, and new features and functions can be added easily.
Key to the transformation was shifting the business from its traditional focus, towards building a culture in which digital services can be prototyped and deployed faster than at conventional service providers, with increased customer-centricity.
E.ON SE is a German electric utility company based in Essen, North Rhine-Westphalia, Germany. It runs one of the world's largest investor-owned electric utility service providers.
Want to know more about this?
Get in touch
Wherever you are on your innovation journey, our services and experts can help you along the way.