Back to Case studies
Plan International: Open innovation for social good
290 million of the world's children under 5 do not have a birth certificate. That's about 45 per cent. Without it, these children are denied access to basic services and put at greater risk from trafficking and abuse. Our work with Plan International has meant helping to solve complex, entrenched problems rooted in this lack of early registration.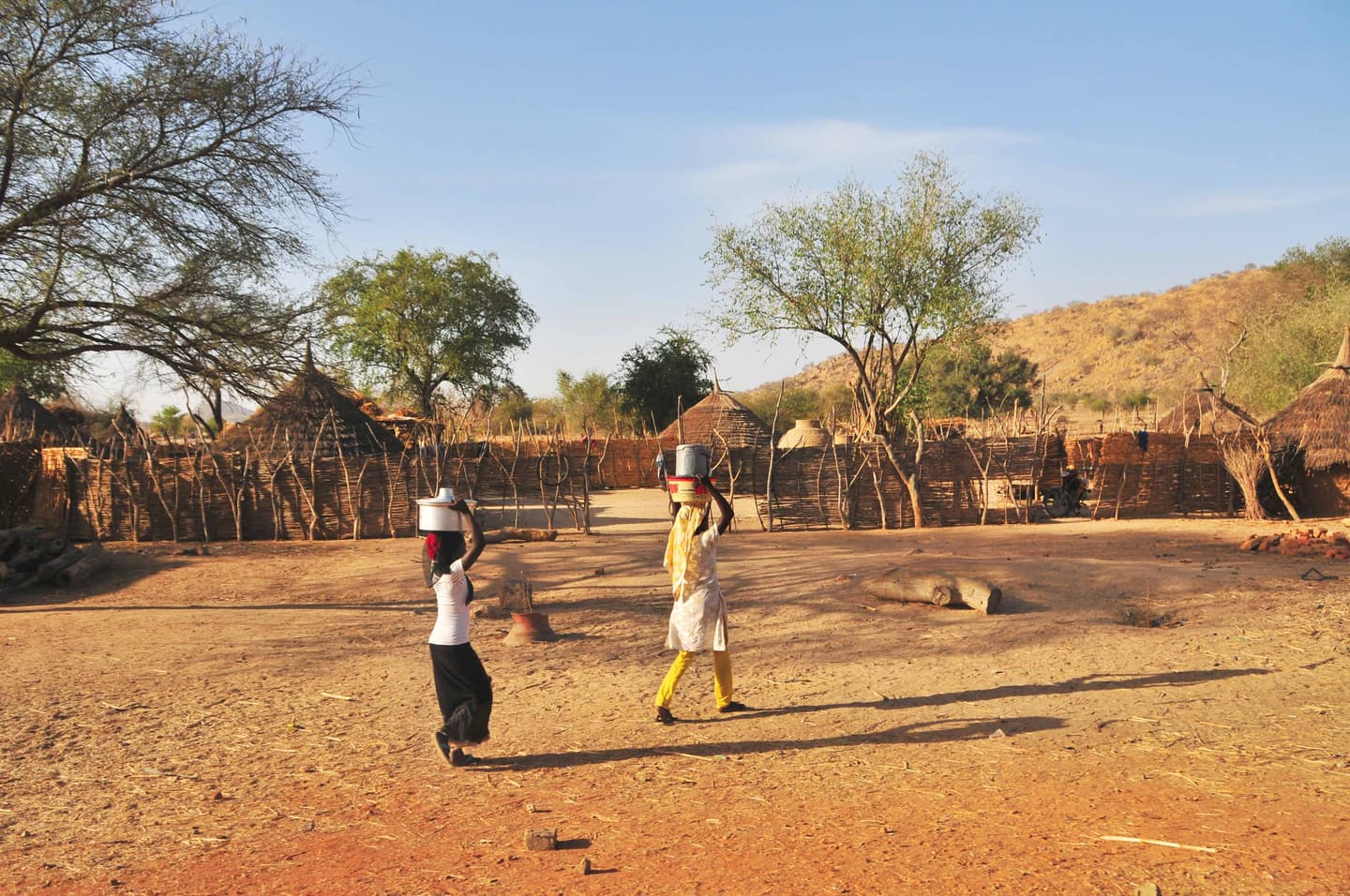 According to the World Health Organisation, tens of millions of children go unregistered every year, and they also estimate that two-thirds of deaths are never registered. These are huge challenges to the functioning of a vital statistics system.
Plan wanted to find a way to deliver universal birth registration in countries that have struggled with it. A service that people in many jurisdictions take for granted is fraught with difficulty where civil infrastructure is patchy. Paper records, easily damaged or lost, prevent more sophisticated use of data and even when things have been digitised, efforts to improve are hampered by outdated legacy software.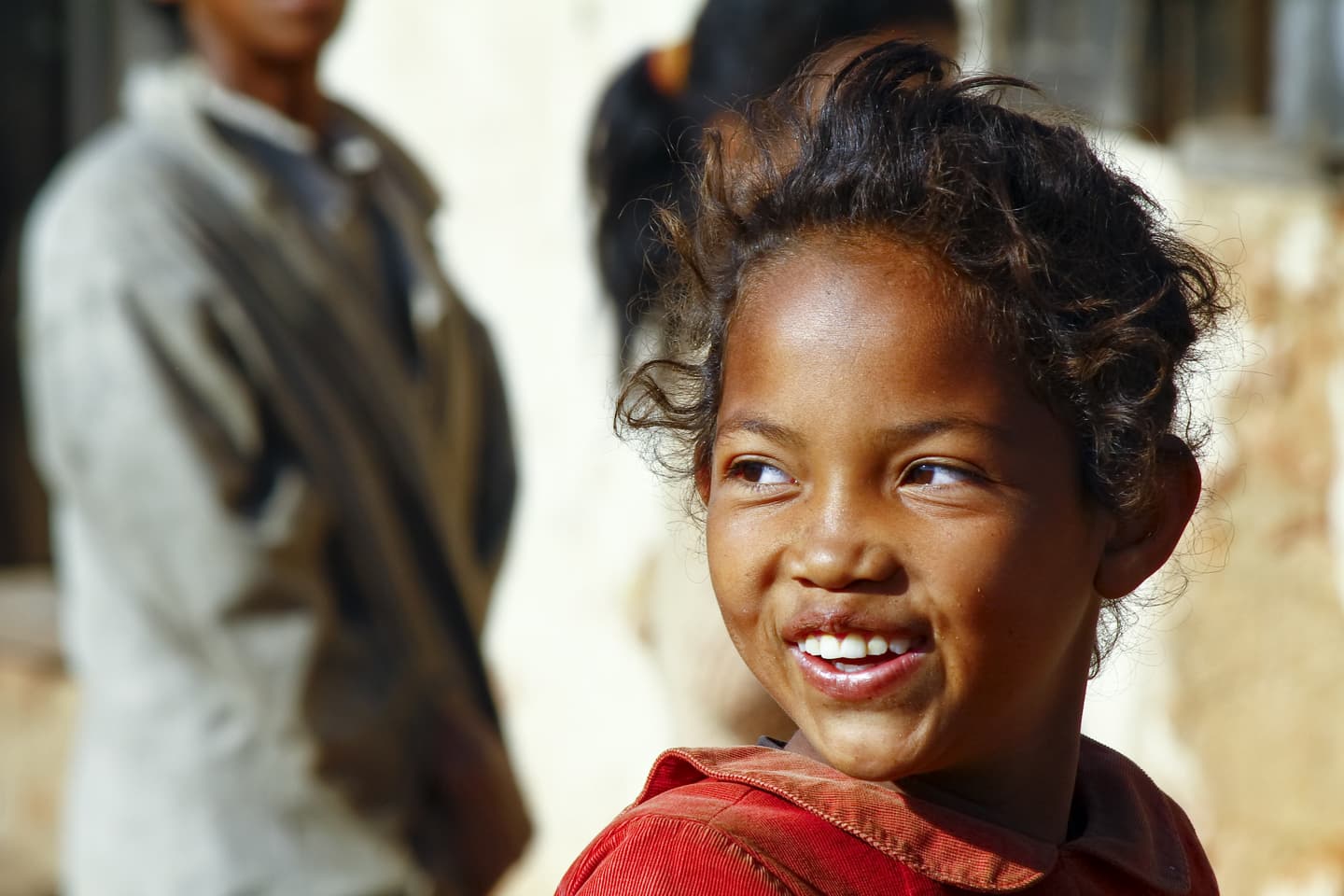 Step 1

Registration agent collects birth record data from the caregiver.

Step 2

Birth data is sent to the registry database.

Step 3

Registration validated. Birth data logged. Registration completed.

Step 4

Birth certificate is issued and the data is shared with trusted parties.

Step 5

Caregivers, other agencies, third-parties query, check and correct data.
We delivered clear and effective digital design informed by our first-hand experience of data collection in the field and through understanding the needs of government and other data users. We also advised on the creation of user-centric services that could scale to work in any country. Plan International is helping to create a system that aims for 100% coverage in birth and death registration – a system where nobody is left out. To do this meant combining the best of Futurice's capabilities in design, development and strategy, to create an open source architecture for a platform that can be used anywhere in the world, alongside a robust DevOps framework to roll it out.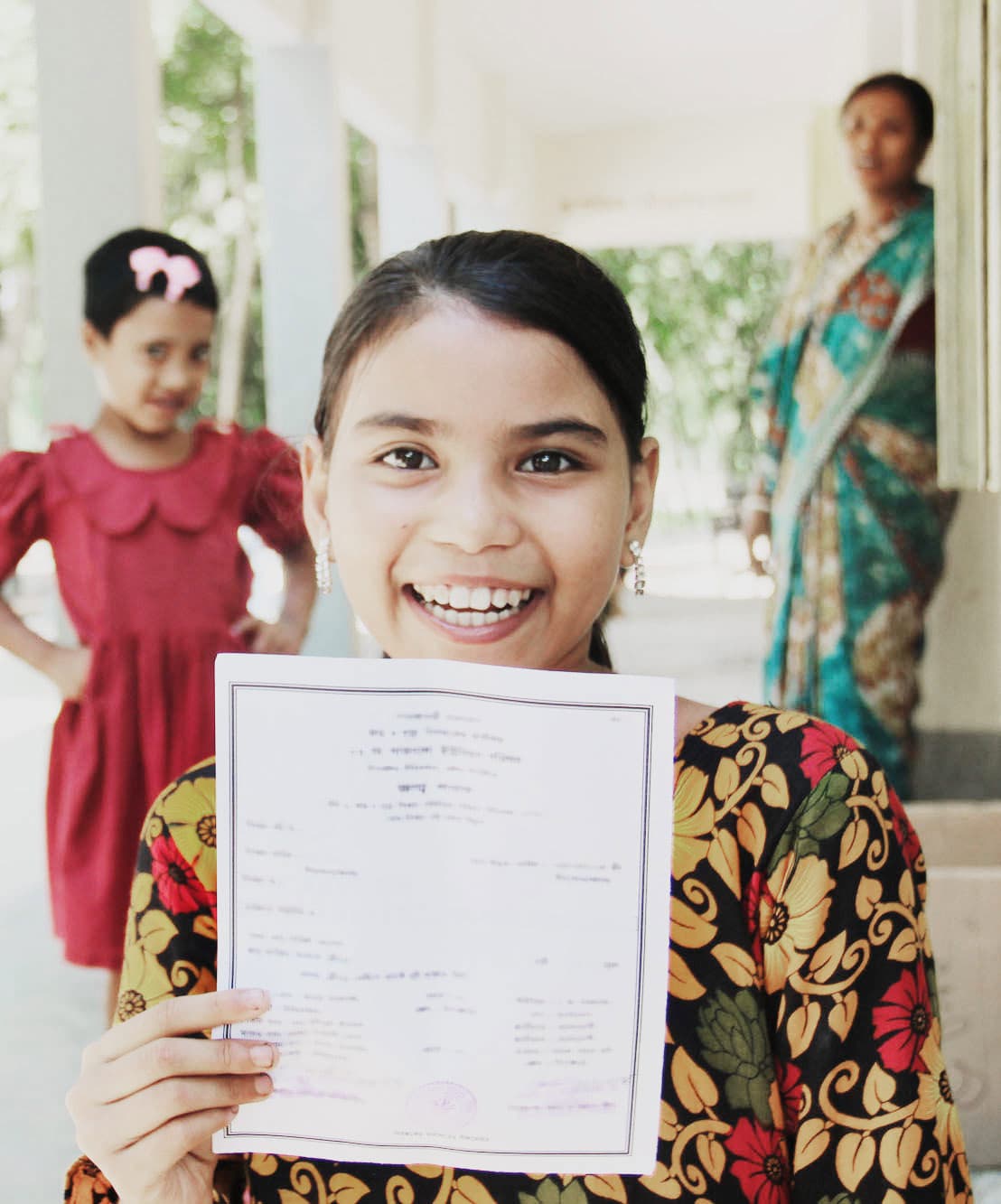 With complete immersion in the working environment of community health workers and registration clerks, we got right up close to the problem. Focus groups and prototype testing sessions took place to ensure the system worked for its end users, taking into account – for example – variation in reading ability and the relevance of features for different types of user. We worked in particular with a local research team in Bangladesh to embed user feedback throughout the project. This was real human-centred design, with travel to remote rural areas of Bangladesh to engage with people struggling to provide services through power cuts, transport issues, server downtime, and slow or no internet connectivity.
The ability to register the births and deaths in a country allows civil institutions to reduce corruption and combat human trafficking, slavery, under-age marriage and many other forms of abuse. It's vital for the equitable provision of healthcare, and a foundational element of property law and many other legal rights.
It's fantastic to be able to tackle so many problems at the root. We've come to understand just how huge the positive impact that registering births and deaths can have, and we're proud to have helped deliver a system which will do just that.
Plan International is an independent development and humanitarian organisation, active in over 70 countries. Their mission is to advance children's rights and equality for girls, with a 5-year ambition to transform the lives of 100 million girls. They work with vulnerable children, especially girls, to help them learn, lead, decide and thrive.
Want to know more about this?
Get in touch
Wherever you are on your innovation journey, our services and experts can help you along the way.