Back to Case studies
Nokian Tyres: A groundbreaking service transforming the tyre industry
SnapSkan is a new and groundbreaking way of measuring the tread depth and safety of a vehicle's tyres. By working with Futurice to develop this measurement service and taking it to where the drivers were, leading tyre manufacturer Nokian was able to raise awareness of tyre conditions and improve road safety.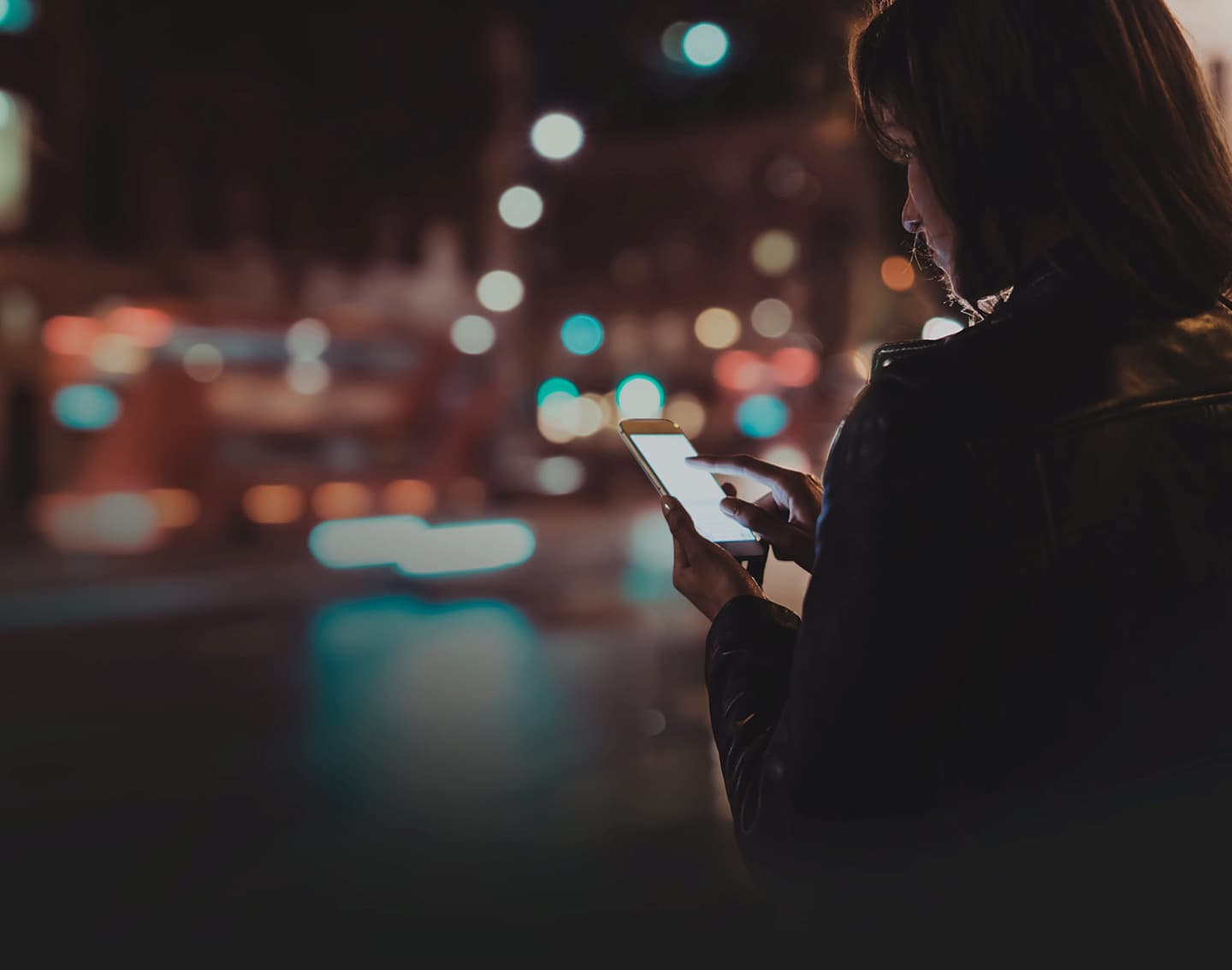 Nokian Tyres and Vianor wanted to improve road safety. In most countries, worn tyres are a contributing factor to a significant percentage of car accidents. Improving driver awareness of the condition of their tyres and their impact on the safety of their loved ones would decrease road accidents and increase tyre sales.
For most consumers, safety is one of the primary criteria for choosing a tyre, but very few will go out of their way to get their tyre condition checked later on. The two key challenges, then, were getting data about tyre condition and providing drivers with easy access to that data.
This was a service design challenge, so user interviews were the first step. They revealed most drivers weren't aware of the condition of their tyres or the impact that worn tyres have on things like braking distance, aquaplaning and other safety issues.
For validation purposes, Futurice built and advertised a dummy service to see how people might react and interact with it. The results were encouraging and influenced our choice of approach: a service that automatically measures tyre condition and increases the driver's awareness of its impact on safety. It then offers the driver an opportunity to purchase new tyres. The service uses IoT, 3D-scanning technology, machine vision and the newest web technologies.
Check your tyres

Your tyres will be scanned automatically when you drive over SnapSkan-scanner

Registration number

Text your registration number to SnapSkan

Receive your free report

The report indicates the condition of your tyres and the impact on road safety
A busy parking garage operated by Q-Park in downtown Helsinki was chosen as the staging ground for the pilot. All the driver needs to do is drive over a laser-scanning strip placed at the entrance of the garage. The data about the tyre surface condition is stored in a database.
Special attention was paid to data security. The car's registration number is scanned into a separate database and the data about the tyres is not associated with a registration number until the driver provides explicit permission by requesting a report, whether this is by accessing the service's website or ordering it via SMS.
SnapSkan is a quintessential Lean Service Creation project: it started with an idea and was refined via a Service Vision Sprint. SnapSkan is a new and groundbreaking way of measuring tread depth and tyre safety. By taking the measurement service to where the drivers are, Nokian and Vianor can raise awareness of tyre conditions and improve road safety.
The pilot proved that people are willing to buy tyres in conjunction with the measurement. In northern markets where tyre sales are traditionally seasonal, SnapSkan provides Nokian with a new channel for sales outside the market served by tyre storage facilities.
The service launch generated a massive amount of international interest, with over 400 articles in the press all over the world, with an estimated media audience of 66 million during its first six weeks in operation.
The service has been rolled out at parking garages and other facilities in five of the biggest cities in Finland, as well as in Oslo, Norway. In addition to the original ramp scanners that cars drive over, selected Vianor locations use handheld devices for added convenience.
SnapSkan is an ongoing project that Nokian Tyres and Futurice together constantly improve, based on data and customer feedback.
Nokian Tyres is the world's northernmost tyre manufacturer. Sustainable safety and eco-friendliness across the entire life cycle are the goals for the company's passenger car tyres, truck tyres and heavy tyres. The group also includes the Vianor chain, specialising in vehicle maintenance and tyre services. In 2018, the company's turnover was approximately EUR 1.6 billion and it employed some 4,800 people. Nokian Tyres is listed on Nasdaq Helsinki.
Want to know more about this?
Get in touch
Wherever you are on your innovation journey, our services and experts can help you along the way.