Back to Digital Solutions
Data, analytics and artificial intelligence services
Harnessing data, analytics and artificial intelligence (AI) in business starts with one simple question: What do you want to achieve? We'll help you figure it out and make your data deliver meaningful business value – fast.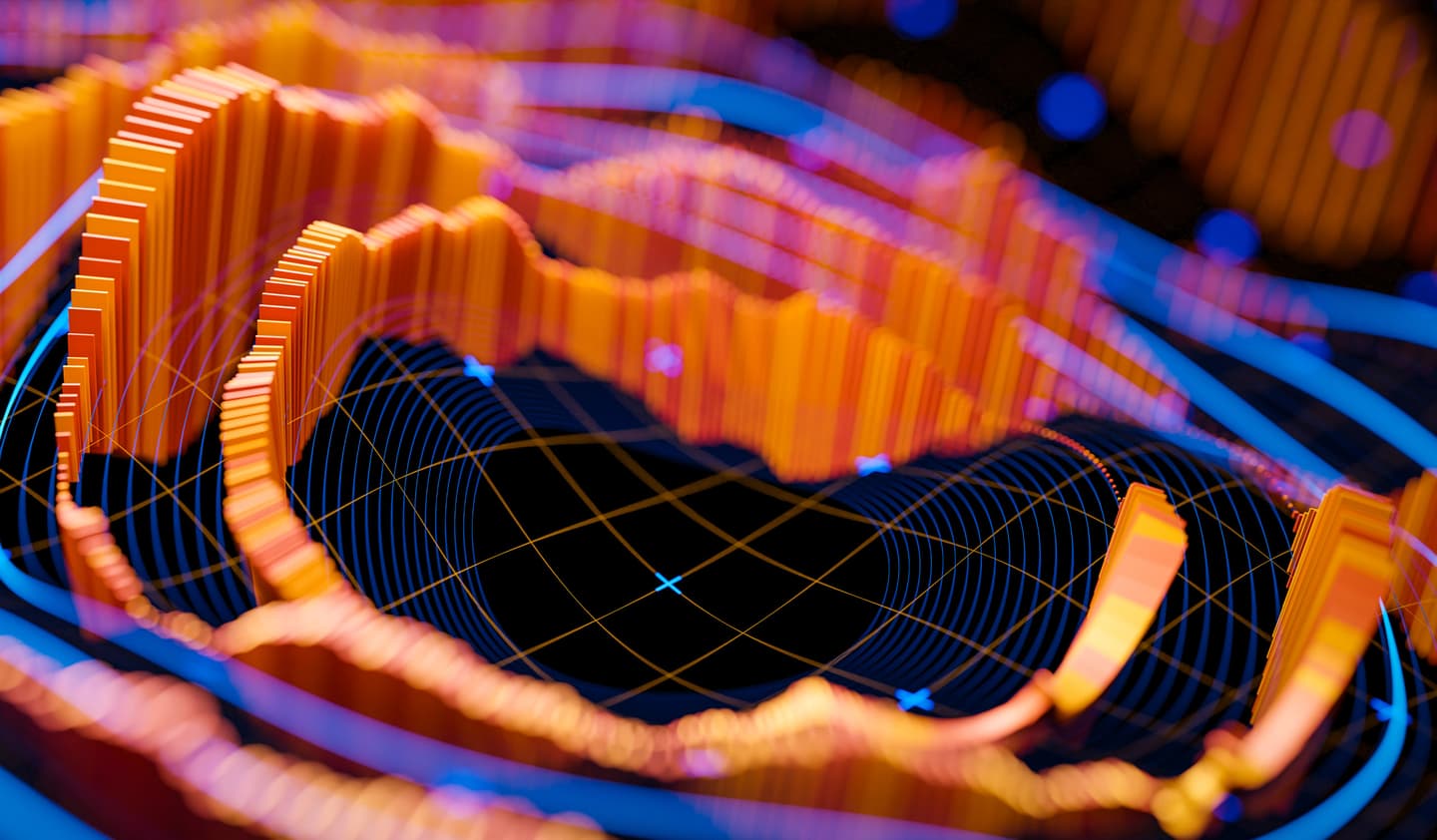 The benefits of data in business
From enabling complete situational awareness or next-level customer experiences to establishing intelligent operations and winning the ecosystem game, data has the power to transform your business and take you ahead of the competition.
Your organization is already sitting on a wealth of data that is waiting to be utilized. Starting from your business vision, we will help you identify your biggest opportunities and the most relevant problems you can solve with data, as well as find the data with the greatest direct business potential and craft solutions that deliver real business value.
Future-proof your business with data
We can also help you future-proof your business by creating new business models using data, building business cases around emerging AI technologies, as well as reconnecting your team with valuable company knowledge that was thought gone forever.
Additionally, Futurice can introduce your team to data-advised strategy creation and new ways to organize in order to harness the benefits of data at scale, and help you carry out a cultural change program towards a more data-mature organization.
The Futurice approach to data, analytics and ai
Proven approach to data
Our lean, customer-centric and multidisciplinary approach is a safe, proven and pragmatic way to make a holistic shift towards data-enabled business and services.
Sprint-based model
In the planning and execution phase, we opt for a sprint model that enables us to start creating value fast, validate as we go, and expand and scale up incrementally.
Multidisciplinary teams
We work in multidisciplinary teams that cover case-specific Data Science, Data Engineering and Business Intelligence roles essential to succeeding when working with data-enabled business development. In our approach, teams are mission-oriented and assume end-to-end responsibility over the life cycle of value creation.
Examples of our data and AI work for businesses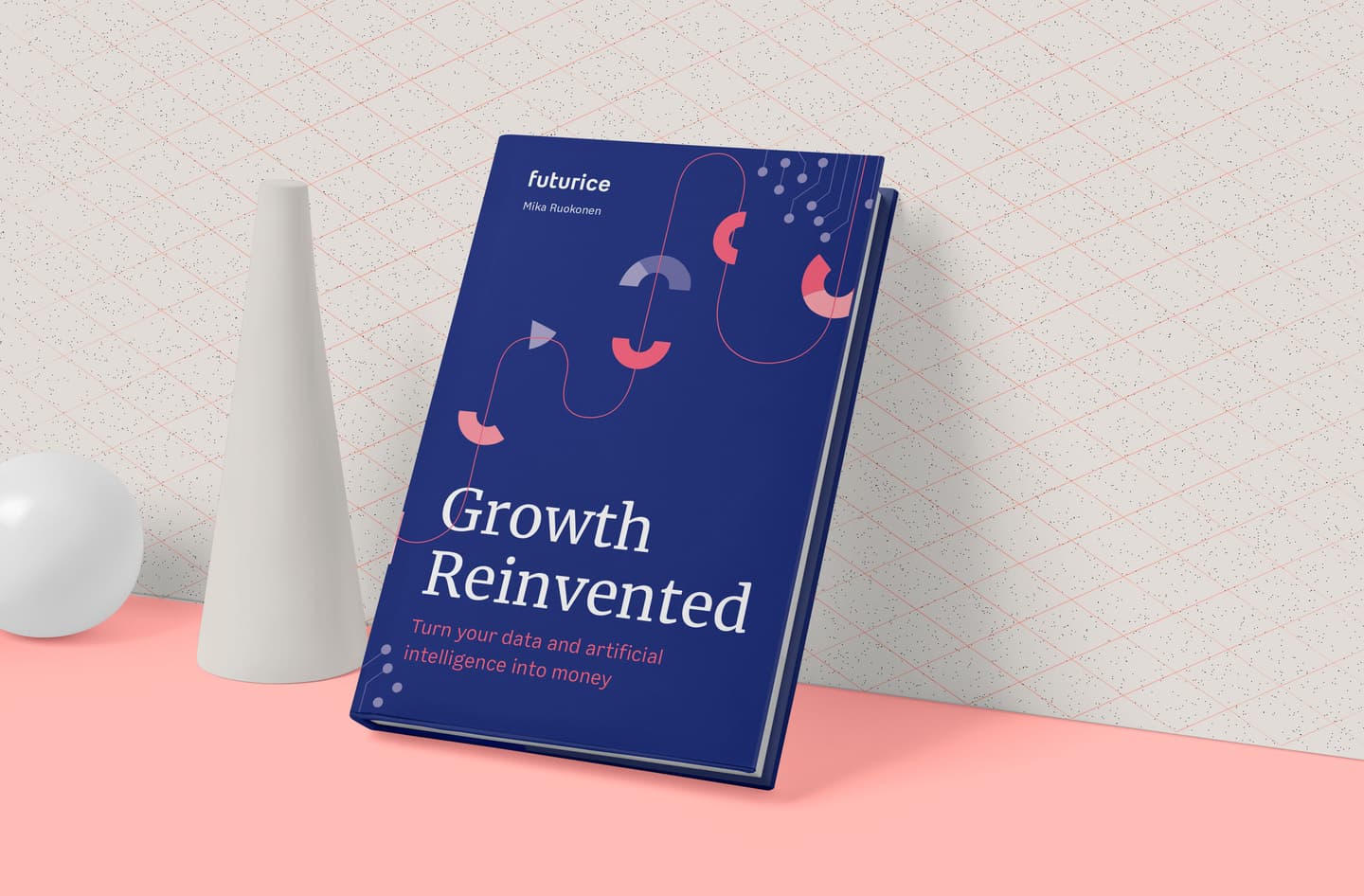 Accelerate your data and AI journey with our book
There are three types of companies in the world:
Companies that don't yet benefit from data and AI
Companies that use data and AI for internal purposes only
Companies that harness data and AI as an asset for competitive global growth
Where does your business belong? Our new book, Growth Reinvented: Turn Your Data and Artificial Intelligence into Money, takes a deep dive into the landscape of new business models enabled by data and AI, and helps you understand what they mean for your business.
Our data and analytics partners and certifications
Get in touch
Join our growing number of satisfied clients—leave your contact information using this form, and our team of experts will reach out to you soon!