Back to Case studies
Vattenfall: Upskilling in machine learning and AI
Gaining an understanding of new technology through experimentation.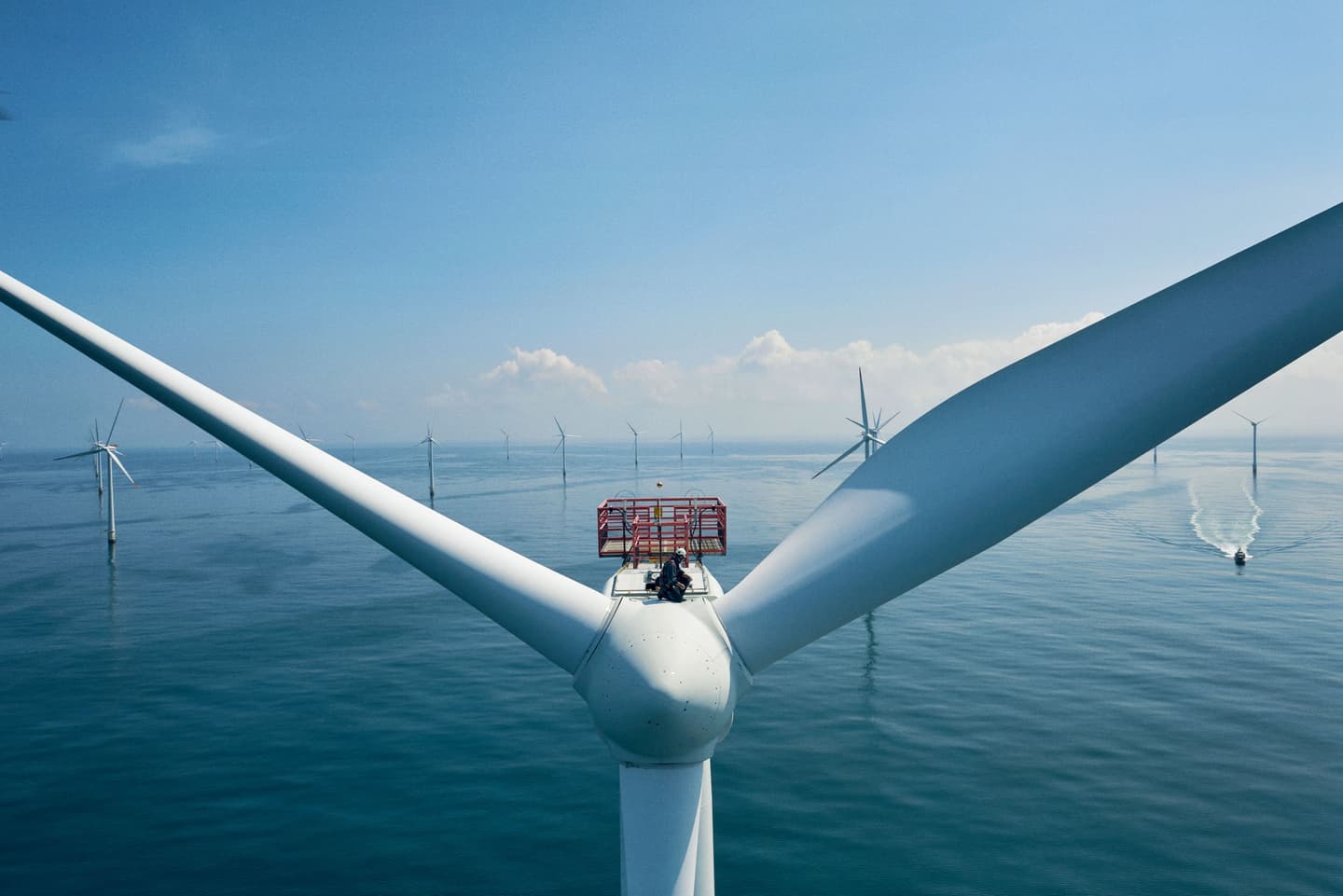 Vattenfall wanted to:
Prepare and upskill their internal IT talent, providing new meaningful career opportunities.
Further enhance IT - business colloboration in an exciting new technology domain.
Explore real-life data sets relative to Artificial Intelligence (AI) and Machine Learning (ML) opportunities to discover e.g. what operational measures or improvements can be derived from truly data-driven value steering, and how the quality of customer experience can be further improved through leveraged data insights.
The primary goals were to gain an understanding of the new technology through experimentation and identify business problems worth solving. Futurice tailored a program that combines training - what we call the AI Primer - and a hands on three-week Data Vision Sprint. Taking part was a multidisciplinary team of data scientists and business designers.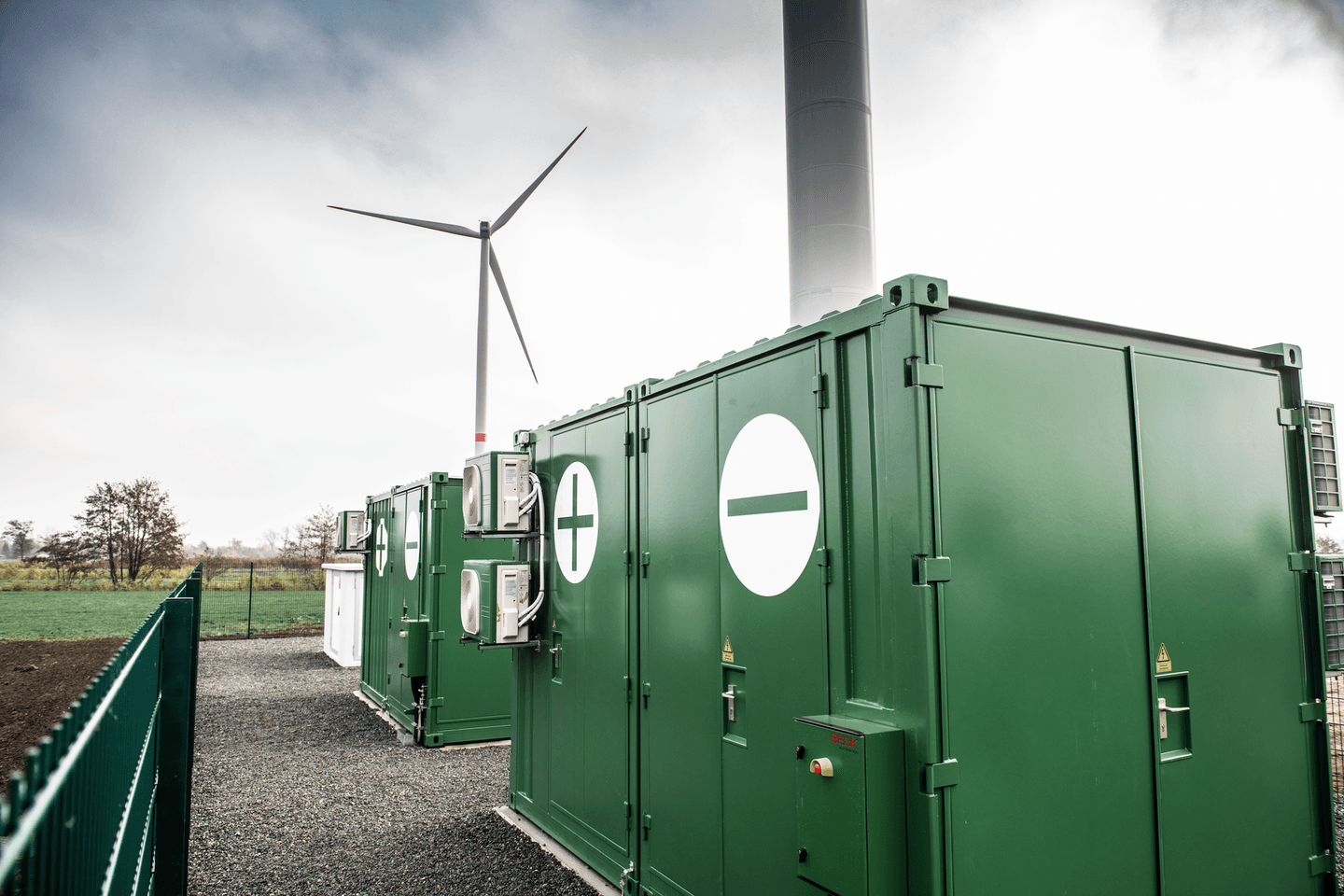 A practical and efficient method for learning and utilizing AI and Machine Learning.
A POC with demo: a concrete way to improve Vatenfall's customer service.
Empowering the team to continue learning from the data and using AI/Machine learning strategically.
Raising the company profile as a modern energy company.
Identifying new talent and boosting motivation and creativity among participants.
Participants in the training and PoC were motivated to learn about AI and make things happen. Motivation is a critical factor when there are many new things to learn, but very litle time.
The AI Primer, an introduction to AI and Machine Learning for Vattenfall's technology experts and business teams, addressed questions like: how can we read and make data actionable? How does data help us fulfill real user and business needs? Futurice's multidisciplinary team consisted of data scientists, as well as business and service designers. To combine theory and practice, the teams worked with their own data and were given real challenges to solve. After six one-day sessions, the teams picked one of the challenges for a three-week Data Vision Sprint.
During the sprint, the multidisciplinary teams further explored the chosen challenge. The goal was to create a proof of concept (POC) and come up with the smarter way to route incoming calls in service centers, in order to ensure the shortest waiting time for callers and an optimal level of learning for employees.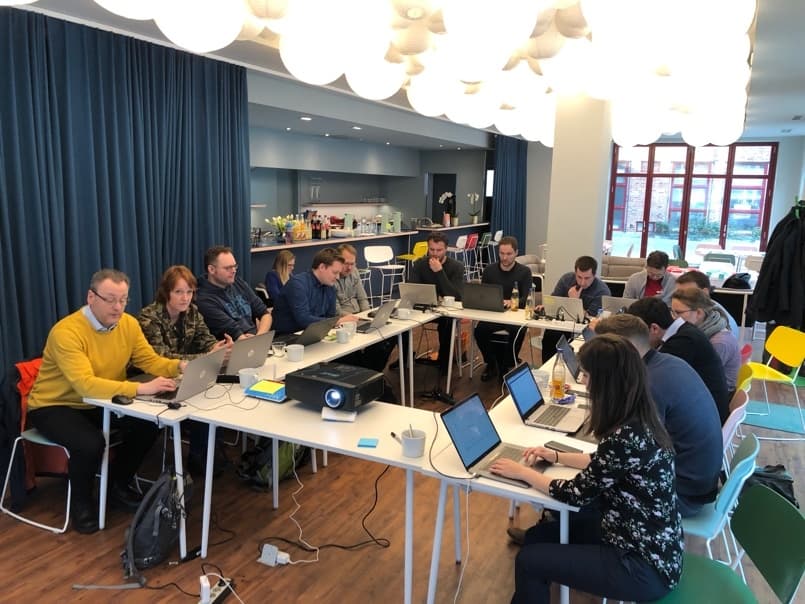 During the Data Vision Sprint, the teams split into two co-working streams, with experts from both Vattenfall and Futurice:
A Data Discovery Stream that validated the hypotheses, explored insights and assessed feasibility.

A Business Discovery Stream that explored the problem, bouncing new insights or hypotheses back to the Data Discovery Stream.
The data scientists created a model that was fed with data, and from which we could start to learn. Together, we created a great starting point for Vattenfall to begin utilizing ML and AI in a more strategic way in this particular aspect of their business.
The three-week sprint had three phases: business concepting, where we defined the business opportunity and user needs, data understanding, and data modelling; building a demo to validate the POC; a final presentation for relevant stakeholders in the organization.
The process provided an efficient, practical, and co-creative way for Vattenfall's teams to learn about and experiment with new technologies, increasing both know-how and motivation. It also helped identify new data science talent in Vattenfall's multidisciplinary teams. The POC with a working demo brought innovation to life, showcasing how to innovate using AI and Machine Learning. The process required close collaboration between the business unit and the IT department. The process also positioned the internal department as one capable of doing more than keeping the lights blinking - it empowered the team to continue learning from data and using AI/Machine Learning strategically.
Vattenfall is a leading European energy company with approximately 20,000 employees. For more than 100 years it has electrified industries, supplied energy to homes, and modernized way of our life. Vattenfall now aims to make fossil-free living possible within one generation.
Want to know more about this?
Get in touch
Wherever you are on your innovation journey, our services and experts can help you along the way.