Back to Case studies
Bromma: Turning container spreader data into actionable, impactful insights
Equipment uptime is extremely important at ports. Together with Bromma, we used data and modern technologies to make spreaders more intelligent to keep them up and running.

Technologies used
Typescript
React
Node.js
Serverless
In ports, as in any other industry, equipment uptime is a key performance indicator. Approximately 30 to 50 percent of a crane's downtime is spreader related: if the spreader fails, so will the crane. This can delay vessels at berth, leading to vessel queues outside the terminal. In worst-case scenarios, goods will be damaged or delayed and safety compromised through poor loading. Bromma wanted to explore the possibilities of using data to minimize these risks. Could modern technology make spreaders intelligent and help keep them up and running?
We helped Bromma launch the Spreader Monitoring System (SMS), a secure and scalable cloud-based system to monitor and control a spreader's status. SMS allows Bromma's customers to remotely monitor their individual spreaders anywhere in the world, to check on performance and immediately track down faults. We first validated the in-house concept using our efficient and human-centric Lean Service Creation process. Following the service design sprints, we identified data sources and created tools to read and analyze Bromma's spreader data in a practical and visually clear manner. Next, we developed and expanded the system using agile methods, iteration by iteration, in close co-operation with the end-users. The SMS is now available for customers globally.
Bromma SMS is a modern, data-driven tool that can radically increase terminal efficiency, both in the short and long term. SMS helps spot declining spreader performance and other negative trends early and allows ports to address them before they become a problem - in real-time and without physical inspections. Longer spreader life cycles, optimal energy consumption, and less travel for maintenance all increase sustainability.
Resources are proactively targeted at the spreaders which need it. The system provides increased safety for terminal personnel by proactively identifying potential problems. It means people spend less time in potentially hazardous operational areas. On a larger scale, SMS establishes an innovation platform for a variety of proactive cargo operations around the world.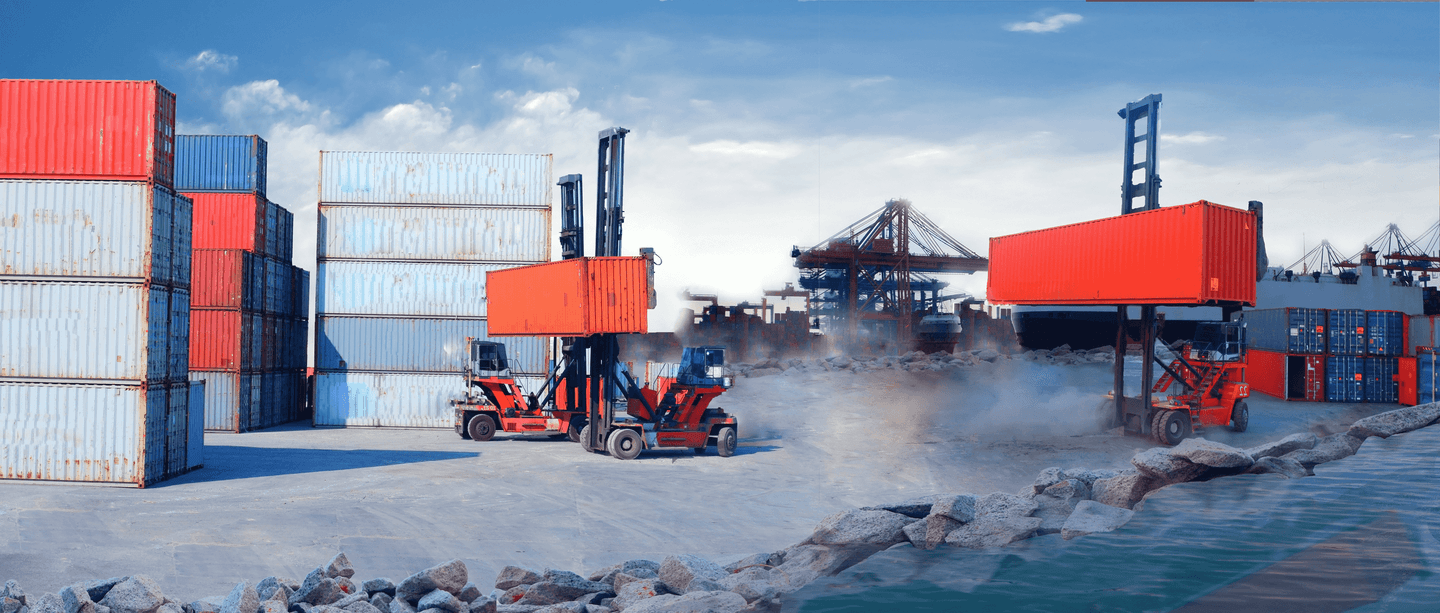 A prime example of using digital transformation to turn traditional business into a source of valuable data

Making spreader units a part of an advanced and value-adding data ecosystem

Moving from reactive to proactive spreader operations

Savings in time and money, awareness of potential risks.

A clear, remote view of the historic and real-time performance of the spreader fleet

Overall productivity, safety, and sustainability of port operations can be continuously improved.

Faster problem-solving

Incidents are automatically diagnosed and the system suggests solutions.
For over 50 years, Bromma has delivered crane spreaders to more than 500 terminals in over 90 countries on six continents and is the global market leader and most experienced manufacturer in its business. In fact, in any port you visit, you're likely to see a Bromma spreader in action. The company is a part of Cargotec.
Want to know more about this?
Get in touch
Wherever you are on your innovation journey, our services and experts can help you along the way.