Lean Service Creation
Are you one of us? Welcome to the home of the change agents with a mission for progress and making a difference. With LSC, you can create lovable services, modernize and improve your ways of working and build an organisational culture that fosters growth and learning.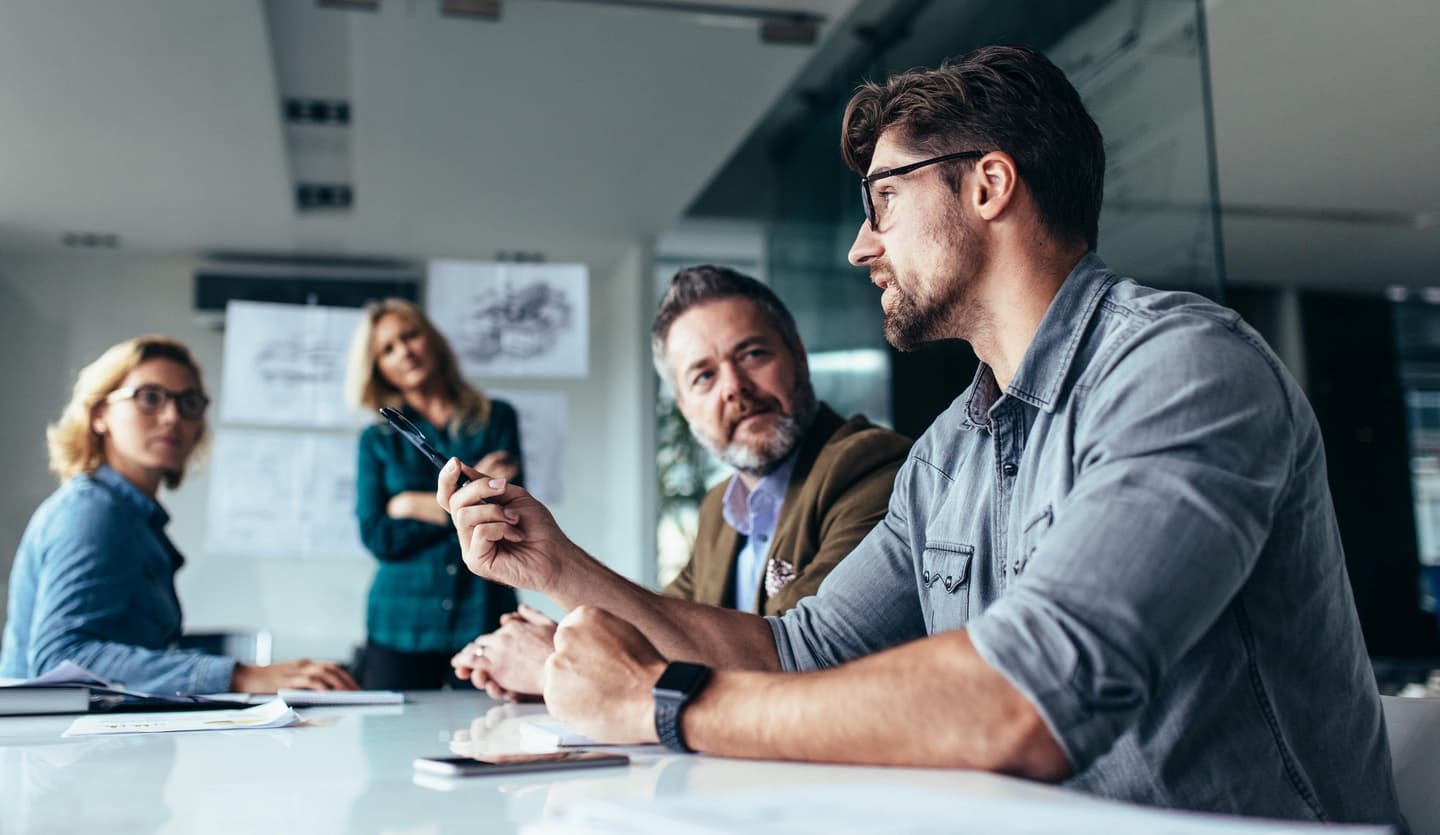 What is lean service creation?
Lean Service Creation (LSC) is a systematic and customisable way for multidisciplinary teams to create new services.
LSC is rooted in our experience working on thousands of software products. It stands on the shoulders of Lean Startup, Agile methods and Design Thinking.
But LSC is a bit more than just a service design process. In addition to providing a structure for creating digital services, it uses a comprehensive set of canvases to guide you through the process in a manner that makes sure you're asking the right questions and solving the right problems.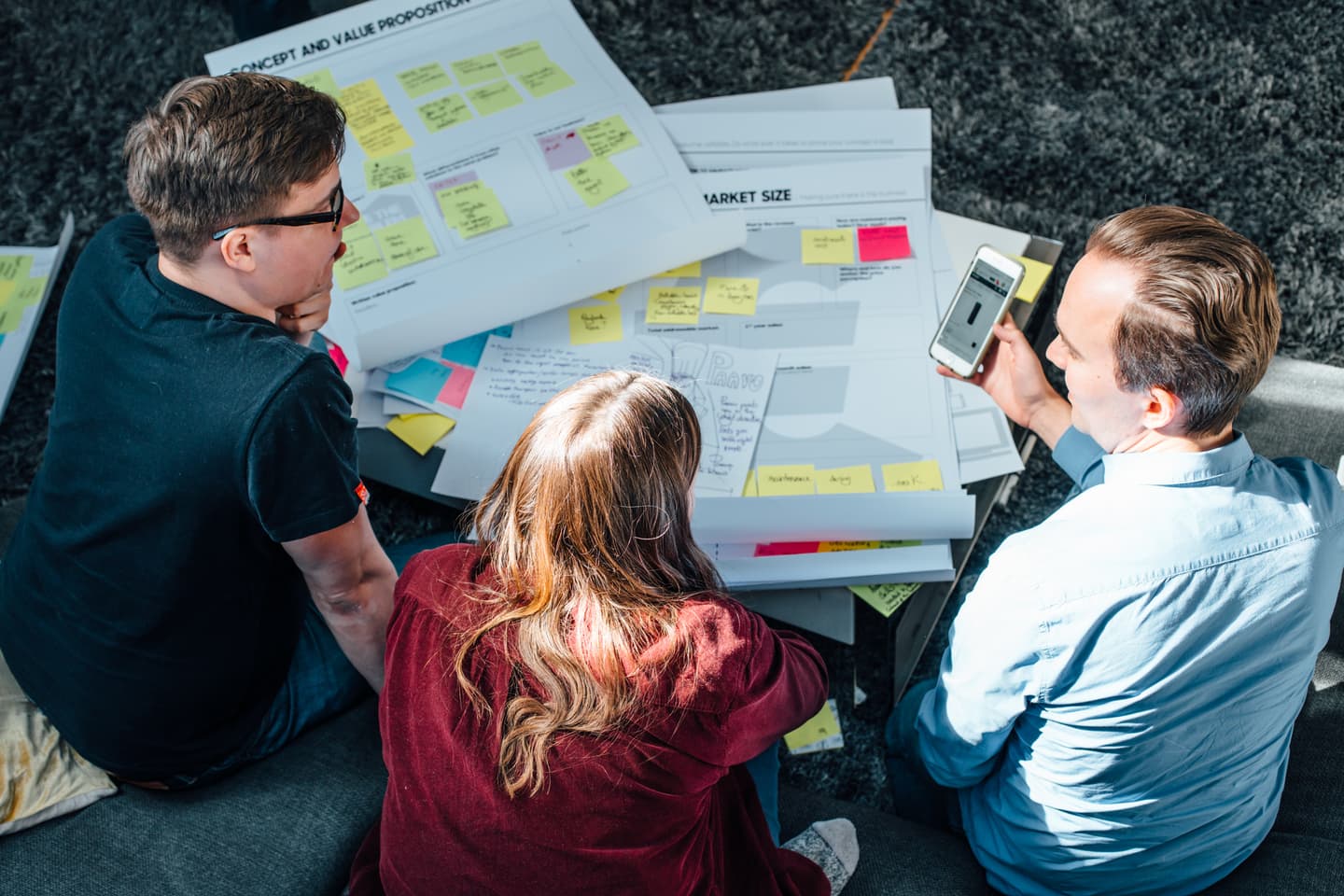 Why go with LSC? In a world filled with new ideas and concepts, making a difference is harder than ever. To stand out from the competition, you need to innovate but creating new things can be a risky business. LSC makes sure you spend your time and money on services and features your customers really need.
People love services that address a real need. Success is a matter of understanding that need. Who are you building the service for? Does it support your company strategy, values and narrative? How should it be implemented? Can you change direction when necessary? LSC helps you answer these questions - and many more.
LSC ensures you'll concentrate on the right things from start to finish, minimize risk and add value with everything you do. Faster. Smarter. Better.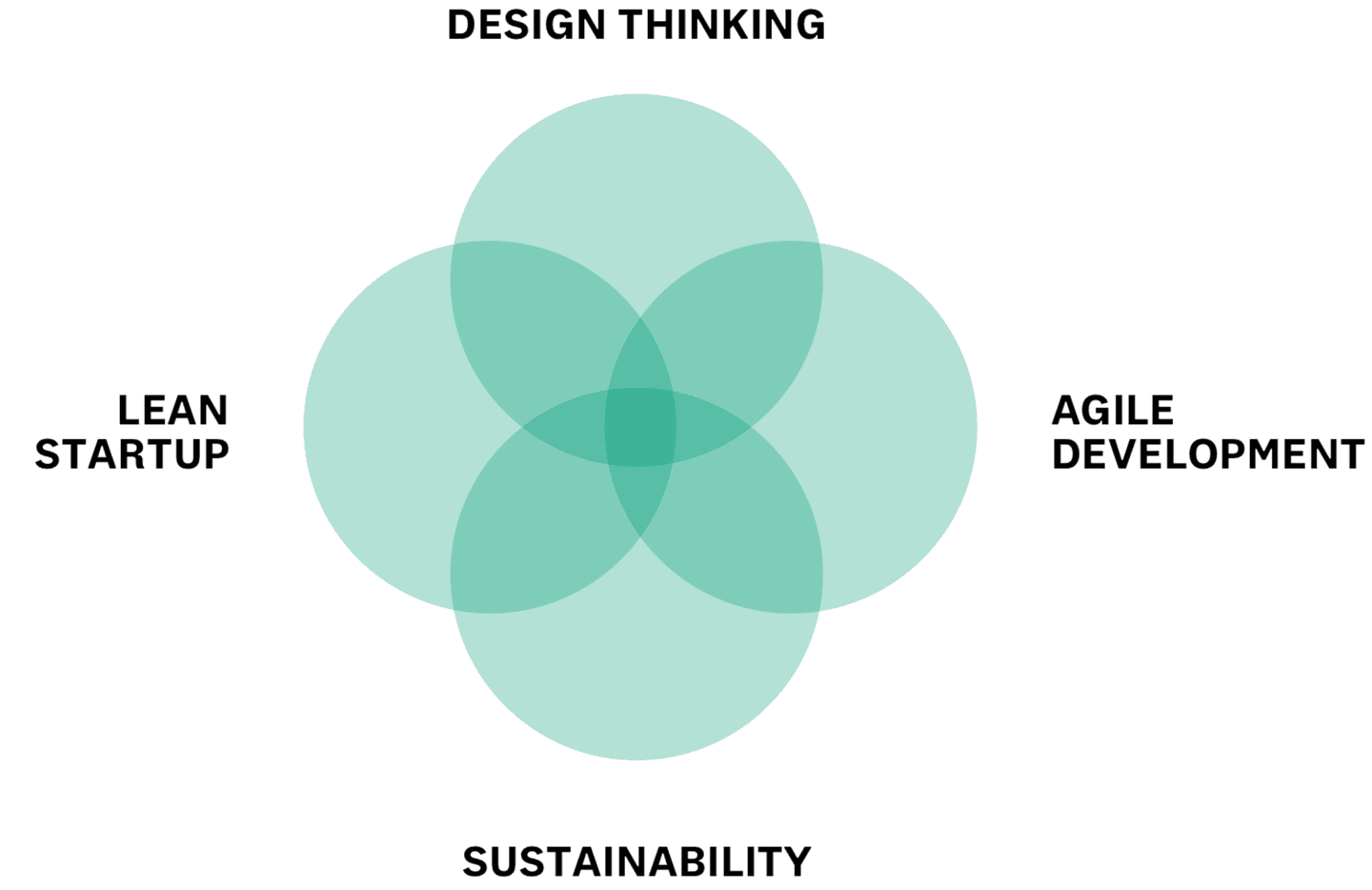 Get started by reading our Lean Service Creation Handbook and Change Agents, the story behind how LSC transforms companies – starting with how to develop yourself, your team and, finally, the entire organization.
We provide you with a curated set of canvases that walk you through the necessary steps for creating successful services and products. Each canvas presents a unique development angle that increases the likelihood of success and brings more value to your service - without forgetting sustainability and ethics. The process introduces natural checkpoints for decision-making – your team can decide to continue, pivot or even kill the idea during the process. And the best part? The canvases are free to use.
Experience the passion. Challenge Us.
Get started by reading our Lean Service Creation Handbook or Change Agents, the story behind how Lean Service Creation transforms companies and how you can use LSC to change and develop yourself, your team and your own organization.
Our clients typically use Lean Service Creation in two ways: for creating new services and products, or for introducing new ways of working and developing company culture with the help of lean, agile and customer-centric approaches.
If you're searching for a partner for your service design projects or cultural transformation, look no further. Experiencing LSC with Futurice is an experience that changes how you view service design, work and collaboration. We guide you through all the phases of creating services - from early problem validation to implementation.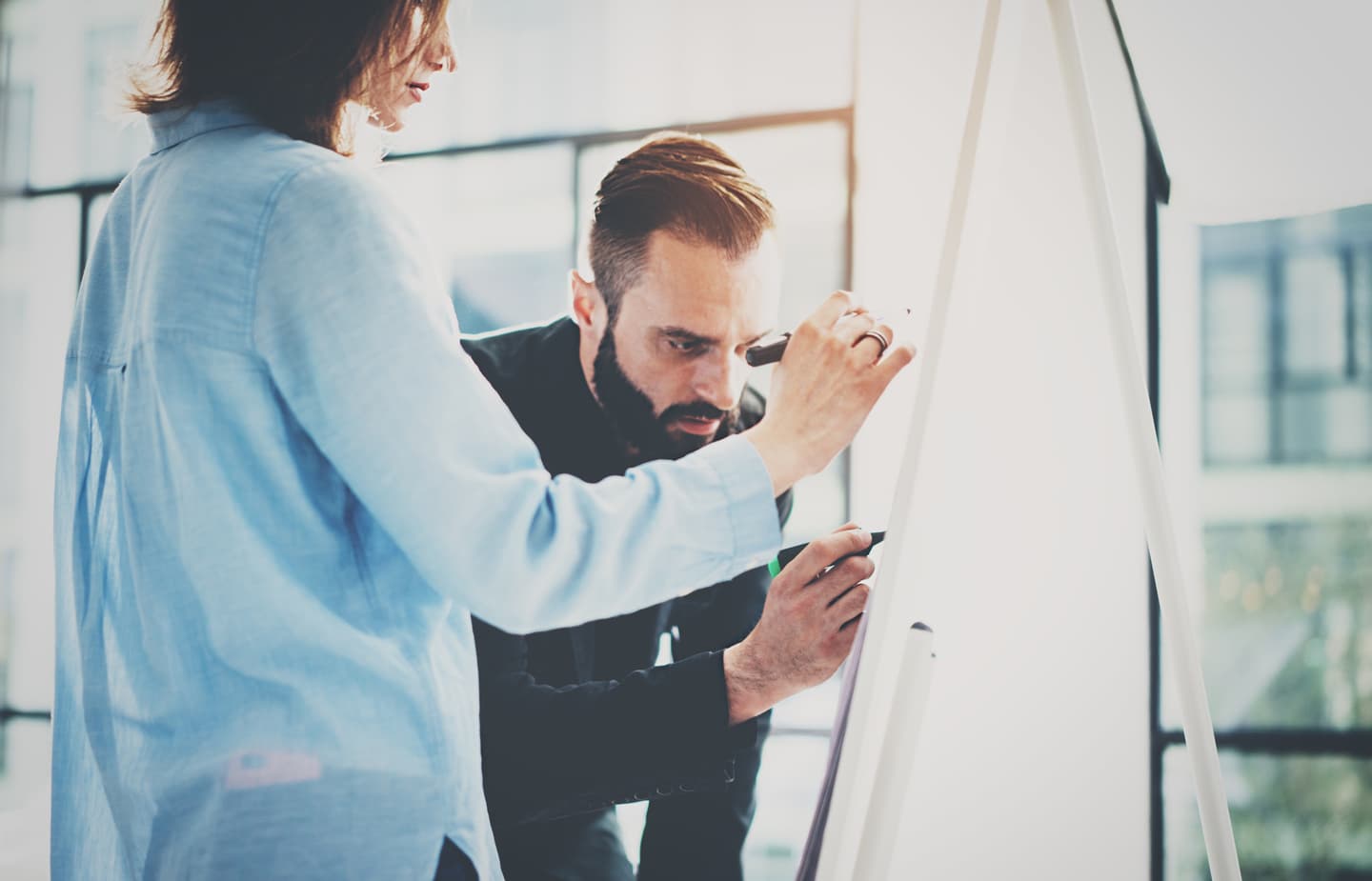 I want to create new services and business
Design, test and validate new business ideas
Innovation Accelerator
Bring your your most interesting new business ideas and teams into the accelerator to design, test and validate those ideas. Futurice experts coach the teams in developing the ideas into concepts. At the end of the accelerator your decision making board can decide which ideas to take forward.
12 days + 50% work time allocation
60 000€ + VAT
Futurice Innovation island
Bring your idea/-s and idea owner/-s to Futurice's premises to be rapidly developed into a validated business concepts, pivoted or killed. Futurice's multi-disciplinary team with design, business design and development competences will be creating new business for you. After validation or implementation the new business will be integrated back to the mother ship.
12 days + 50% work time allocation
40 000€ + VAT
I seek to improve ways of working and cultural transformation
Build a future capable company culture
LSC Crash course introduces you to lean, agile and design thinking
LSC Crash Course introduces lean, agile and customer-centricity to you, and your team in practice during 2 days. Futurice supports your team in solving their topical business challenge in a new way.
2 days
6000€ + VAT
LSC Change Agent training provides a competence for supporting service creation teams
Change Agents training helps your organisation to take its transformation into its own hands. The trained LSC facilitators can support teams in lean, agile and customer-centric ways of working and speed up service creation processes.
2 days
10 000€ + VAT
Lean service creation team