Back to Cloud and data platforms
Automating the cloud for growing digital services
Digital services live on digital platforms – usually on the big public clouds. Important services evolve to have all kinds of connections and resource needs that sometimes require deep expertise to figure out. The Futurice Cloud Automation team is here to help you out.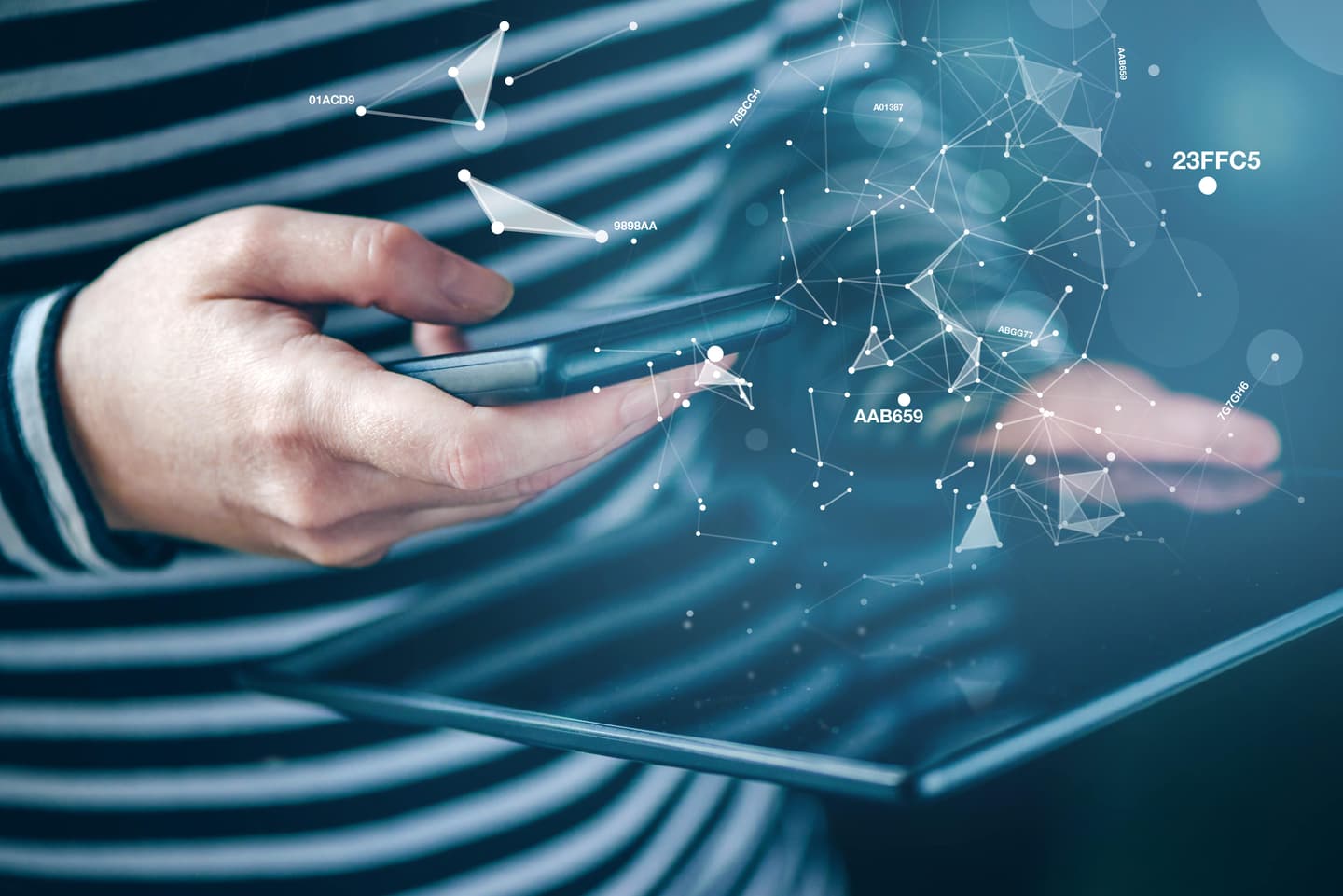 Futurice Cloud Automation guides you into the beating heart of digital business
Cloud, or globally reorganising digital infrastructure, is an adventurous leg on humanity's journey toward ever more ubiquitous and frictionless mesh of information and related activities. Costs and benefits of taking different paths through the clouds can best be seen after taking them.
Landscapes of associated opportunities keep changing as we go. There is value in having the expertise of local guides as well as the ideas of global visionaries available for both forming your approach and adjusting your steps as you go. Futurice Cloud Automation team serves as a gathering of the scouts, guides, and strategists you need from all over the cloud landscape.
Typical business problems to solve with cloud automation
Do you wonder about the utility, feasibility, or security of cloud solutions for your business? You may need someone impartial who can really listen in and inform you about options meaningful for your strategy. We can do that.
Architectural choices impact the value you can derive out of cloud. We can explain and deliver solid setup plans and cloud architecture.
Digital systems that successfully provide value for your business need to be constantly improved to stay relevant and become more useful. We continuously collaborate with our clients to make it so.
Your personnel needs to move with the times, to gain insight into and skills to create total automation as done world-wide on top of the clouds. We can train your personnel just like our own in the efficient ways of DevOps to continuously add value on top of live systems.
Cloud automation areas we can partner with
Cloud Advisory
What to take to which cloud, and what to keep out? Let's inspect your upcoming opportunities together and be better prepared to choose your direction and pace.
Overseeing Live Systems
We guard your systems to ensure their continuous service, while we keep honing the tooling and precision by which we accomplish that.
Development Boost
Ensure your software project gets smoothest possible start with applied infrastructure. Our specialist will join your team to help them get off the ground.
Continuous Consulting
Continuous evolution of large operational environments may present surprising challenges more or less frequently. Our specialists have the experience and courage to take it on.
Examples of our cloud automation clients
Fjuul mobile app back-end
Fjuul backend ensures privacy of users' fitness data used for discounts in their health insurances. We run it on top of Google cloud platform.
Telia Liigavahti
Liigavahti delivers video content for a large audience of sport spectators and media outlets. We run it on top of AWS.
Caruna website
Caruna.fi website includes a customer portal that combines a decoupled content management system and other services with several third party integrations in the background. We run it all in containers managed by Elastic Beanstalk in AWS.
Get in touch
Wherever you are on your digital journey, our services and experts can help you along the way. Let's get talking!