Back to Blog
Understanding how companies really talk about sustainability – a data- and AI-enabled experiment
As organisations grow, they face the risk of becoming more disconnected – both internally and from the surrounding world. This blog post introduces our experiment to tackle that disconnection with the help of data and artificial intelligence. We'll focus on the all-important topic of sustainability and analyse how it comes across in the way companies communicate to their external stakeholders.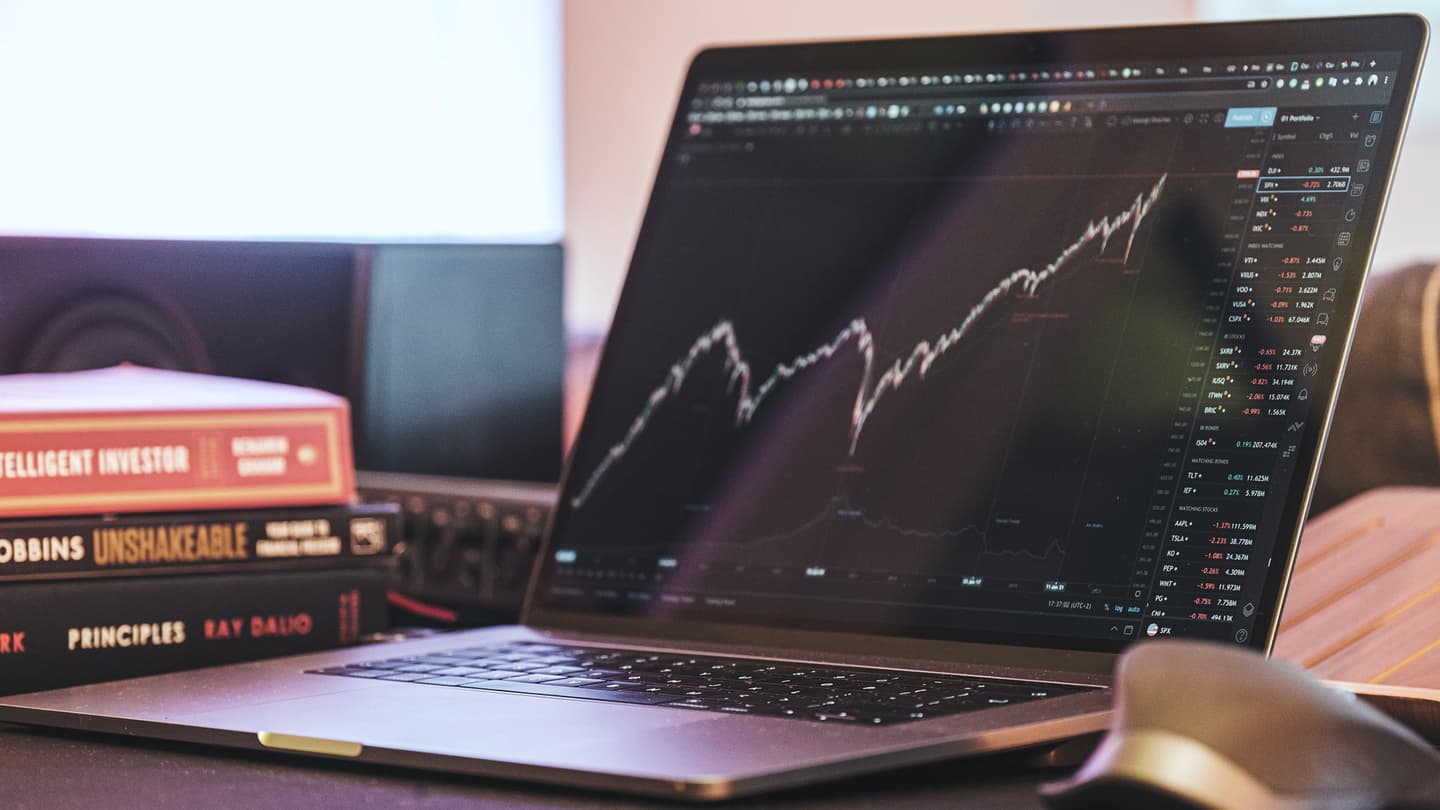 Around three years ago, we set up an internal team called Exponential, to drive the data-enabled renewal of Futurice's business – knowledge work.
The core problem we identified, and have been focused on since, is disconnection.
As organisations grow, complexity grows, and that demands structures. But structures inevitably lead to silos and disconnection – whether it's between people, functions, processes, or knowledge. It's been the reality for us and it's also the reality for our clients.
In practice, this disconnection means we often lack a clear picture of who knows what, what's happening or what's been done – and having this transparency is crucial when we're doing complex work which requires us to constantly adapt.
We're on a mission to create a more connected company with the help of data and artificial intelligence.
So far, this journey has focused on building internal transparency. We've turned digital footprint data into actionable insights to support our strategy process, people and culture, and organisational knowledge.
You can read more about our progress in this Harvard Business Review article, or this case study about our own journey towards becoming a data-advised connected company.
Disconnection stretches beyond organisational boundaries
Disconnection isn't just an internal problem – we're often disconnected from the market and our clients, too. Our visibility is sporadic and anecdotal, often falling back on hunches and guesswork.
Like many of our clients, we want to supercharge our client-centricity: rather than reacting to requests, we strive to proactively respond to new needs as they emerge. But how can we maintain visibility over what's happening when there's so much information that changes so fast?
We're currently experimenting our way towards an answer. And while we dip our toes in the water over the coming weeks, we thought we'd share our learnings with you as well!
Our hypothesis: analysing digital footprint data can give us unique visibility into our clients and markets.
Where does sustainability stand in corporate communications today?
Over the past years, we have been increasingly building our capabilities around sustainability. But how big has this trend really been with our clients? Who's leading it, and who might be lagging behind?
To answer these questions, we consolidated a load of social media data from publicly traded companies in the OMX Helsinki 25 index in Finland, and looked at how much sustainability and related topics came up. Here's the result:
Interesting, to say the least! This graph shows the percentage of sustainability-related posts out of all posts for each company. Clearly a big and fast-growing trend if these social posts are any indication.
There are also some intriguing weak signals – for example, we know a number of these companies have sustainability as a big part of their strategy, but this data shows they're not being very vocal about it.
How actively is the circular economy featured on social media?
Sustainability is closely linked to the circular economy. Can we also see that connection in these companies' social media posts? That was our initial assumption, but let's take a look at the same data:
Well... not quite. There are clear glimmers of growth that show promise, but we seem to be nowhere near the levels of sustainability yet – and frankly, lagging behind much more than we anticipated. Perhaps this spells opportunity. :)
Does sustainability show up in investor materials?
Following the social media analysis, we consolidated the last five years' worth of capital markets day (CMD) materials from the same companies and analysed the same sustainability and circular economy trends.
In investor communications, we can clearly see a similar increase in sustainability-related messaging as on social media. The slight drop during 2021 will be something for us to dig a bit deeper into.
The journey continues – next up, the energy sector
Alright – after the first analysis, we're more than happy to chalk this experiment up as a success! The findings provide initial validation for our original hypothesis – that harnessing the digital footprint can help us supercharge our client-centricity.
The data may rarely give us concrete answers to our questions, but it can connect us with weak signals that we'd otherwise miss. And that alone could be really significant.
In the next installment, we'll take a more detailed look and try out some different data sources. We'll still be exploring the sustainability theme, but in the following experiments, we're going to focus specifically on the energy sector – an industry heavily connected to and affected by the ongoing sustainability revolution. Click here to keep reading!
Tuomas Syrjänen

Co-Founder, AI Renewal/Artificial Officer

Aleksi Roima

Senior Data Engineer

Jack Richardson

Data & AI Transformation Lead