Back to Digital Solutions
Digital accessibility
Digital accessibility is becoming a legal requirement for many private companies. There is business value in accessibility, but companies in various industries need to move beyond the initial audit to find their specific benefits. Discover how to begin your accessibility journey.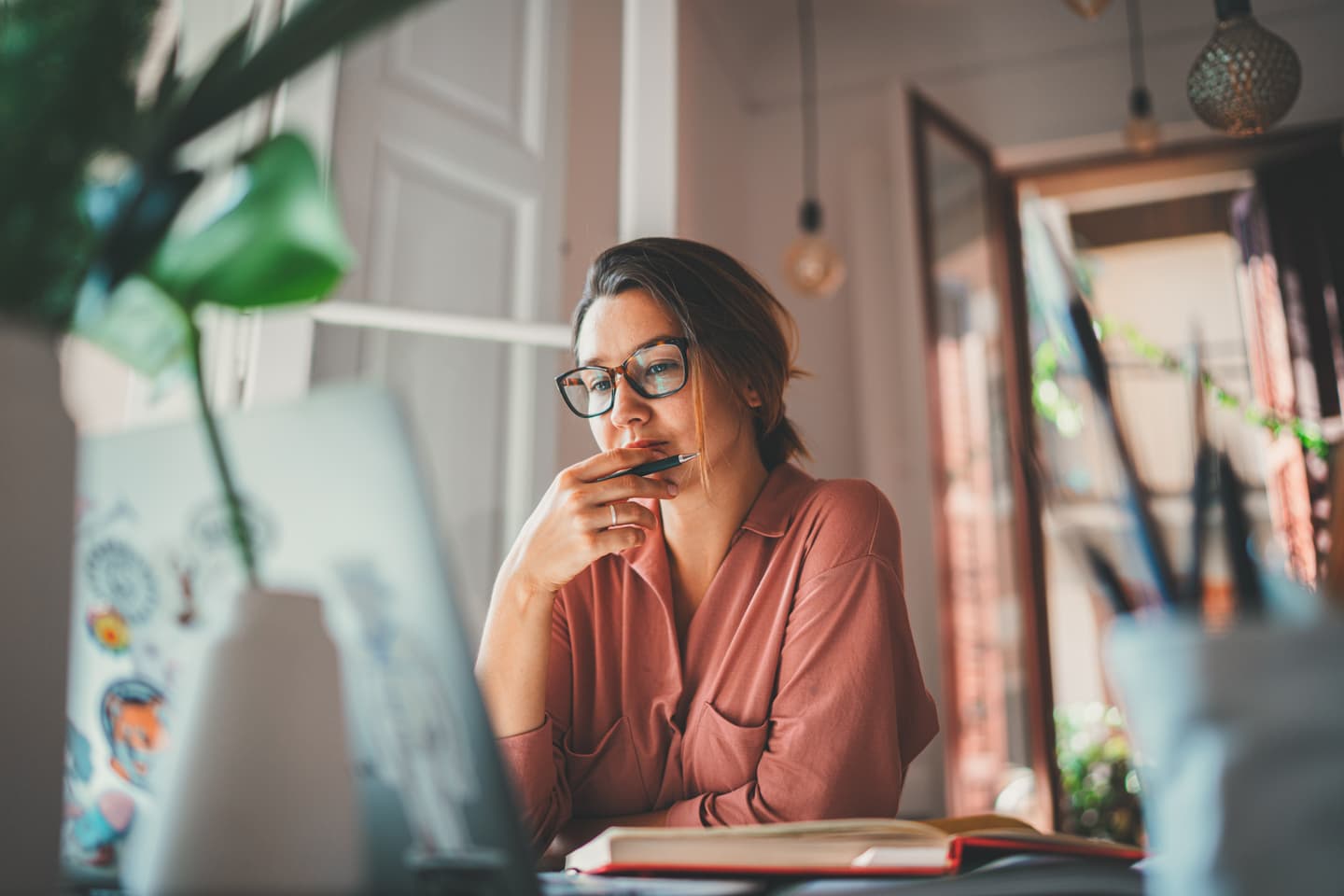 Accessibility strategy ensures long-term compliance
Staying compliant while developing a complex digital service in a changing environment isn't easy. Beyond the initial accessibility audit, companies will need to create processes to ensure accessibility in delivery and upskill the necessary roles. Acing this provides a business opportunity that is more than just complying legislation.
Meeting accessibility requirements can be complex
In the wake of the EU directive on accessibility, businesses across Europe face a pressing challenge: ensuring that their digital products and services are fully compliant with the upcoming regulations. Navigating the EU directive and translating it into concrete actions can prove complex.
Compliance isn't merely a regulatory hurdle – it's an opportunity to create exceptional digital experiences that cater to a broader audience and result in measurable business outcomes. At Futurice, we understand that accessibility goes beyond compliance, enhancing both user experiences and business innovation.
How we navigate the landscape of digital accessibility
Assessments: Starting with assessing the digital landscape and making accessibility audits to determine compliance status and areas needing improvement.

Prioritization: Prioritizing the most urgent issues and creating a plan based on the level of accessibility.

Implementation: Accessibility experts implementing the necessary changes to ensure the products and services are accessible.

Accessibility goals: Generating buy-in from entire organizations with clear accessibility goals that connect to the overall strategy and vision.

Training: Providing accessibility training to teams, ensuring they have the knowledge and skills to maintain accessibility in future developments.

Ways of working: Establishing rituals, tools, practises, testing and monitoring checkpoints into development processes to ensure ongoing compliance.
We can help you ensure long term compliance and accessible products and services
Accessibility audits
We conduct thorough reviews of your digital products and services done by our accessibility experts to assess your compliance level against global standards like Web Content Accessibility Guidelines (WCAG 2.1) to identify areas that need improvement.
Remediate issues
After the audit, the list of issues can be extensive. We understand development teams might already have a full backlog, so we support creating a structured plan to address them efficiently and extend your team with experts to balance the workload.
Integrate accessibility into your processes
We don't stop at compliance today, we integrate accessibility into your organization's ways of working to ensure long term compliance. Training your teams, from designers to developers and content creators, making sure everyone understands the importance of accessibility and how to implement it effectively. Establishing tools and rituals that help your teams succeed independently and co-creating good practices for accessibility that guides your work.
Accessibility boosts innovation and improves user experience
Futurice is your partner in achieving not only compliance with the EU directive on accessibility, but also in creating exceptional digital experiences that cater to everyone. We believe that accessibility isn't just a legal requirement; it's a pathway to innovation and great user experiences.
Get in touch
Wherever you are on your innovation journey, our services and experts can help you along the way.