Back to Downloads
Accessibility checklist – become compliant with the European accessibility act
The EU's European accessibility act (EAA) requires companies operating in Europe to adapt their digital products and services to accessibility standards by June 2025. Use this checklist to understand the legal requirements and become compliant with digital accessibility.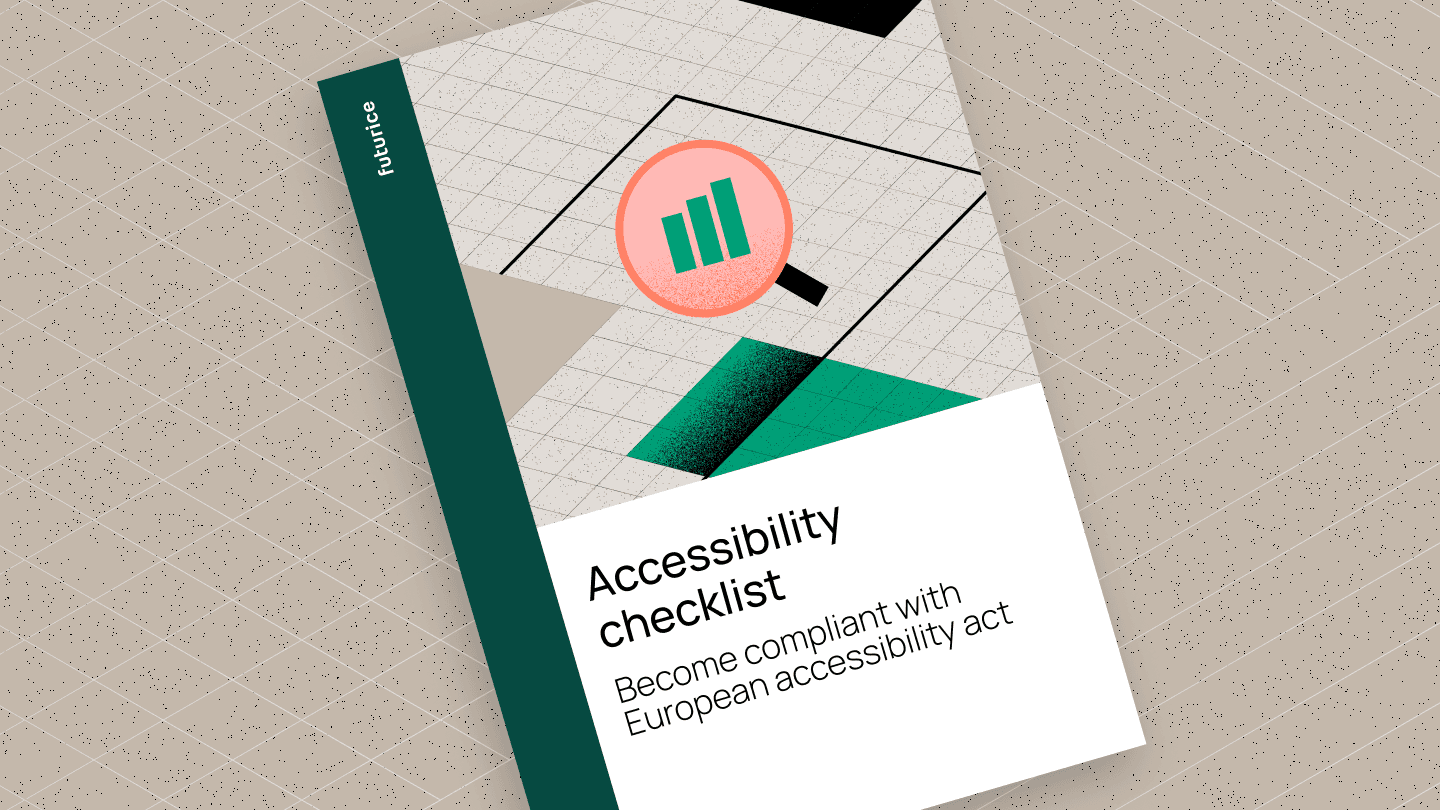 Your guide through compliance and what needs to be done
The checklist will help you determine if you are compliant with the European accessibility act. It goes through concrete steps for you to become compliant and suggests activities to integrate accessibility into your current ways of working to ensure compliance in the future. We also gathered a collection of tools that will help you in your accessibility work. The tools can identify the most common issues such as low text contrast, missing alternative text for images, empty links, missing form input labels and empty buttons.
Download the checklist and you will:
Find out if you are you covered by the European accessibility act
Know what to do in order to become compliant with your current products and services
Learn steps to incorporate accessibility into your processes and strategy to ensure long-term compliance, and get
A collection of digital accessibility tools.
Enter your details below to access the checklist
Get in touch