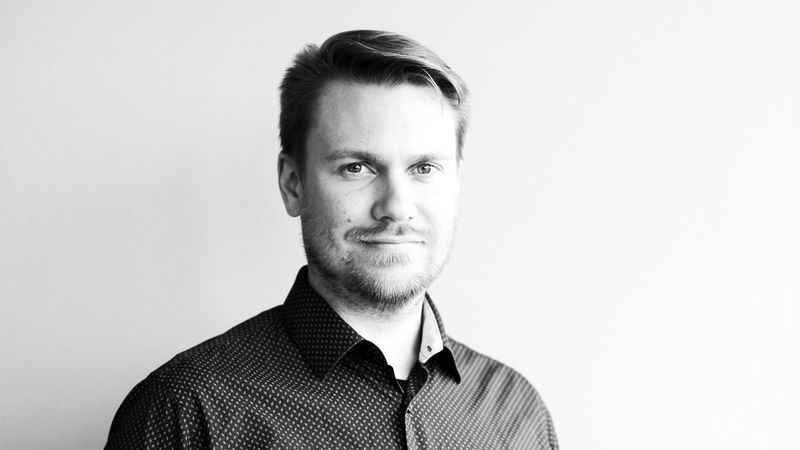 Pasi Huttunen
Director, Business & Tech / Service Creator
"Your title will be Business Director". Hey, wait, no, let's have a discussion. And we did. Together with other tech-oriented business directors we tried to find a title, which would be cool, techy, non-hierarchical and still means something to people outside of our company. We kind of failed. I mean, no, we actually created two titles. Director, Business & Tech is the external title, not a bad one, as it tells I am Business Director but with heavy tech angle. Internally we actually call ourselves "Tech Chiefs". That is cool, but it can be confused with CTOs, which we are not (yet).
We are a company with low hierarchy. Titles shouldn't build feelings of different levels of power, but still actually describe things. So what does the "Director, Business & Tech" also known as "Tech Chief" do?
I am one of the tribe chiefs in my tribe. It tells that we have tribes: a way to split not-so-small-anymore company to smaller (max 60 people), but independent enough units which have all necessary skills and people to function like a company inside company.
Being a chief tells other people that it is my shared responsibility with other chiefs to make sure people, numbers and customers are feeling well, now and in the future. This means being a supervisor, dealing with staffing, happiness and awesome culture of our tribe, making sure we have enough people to do all the projects and enough projects to employ all of our people, our numbers look nice and tasty, and everything works like a charm. In addition to make sure that everything works now, we also have to direct our tribe towards future (this is the director part of our job).
The "Tech" part of the Tech Chief explains my deep technical background. Although I am not a supervisor or staffer of all the tech people in our tribe, I have natural tendency to make sure our tech people are happy, and I can speak their language. I also know the tech people in our company and understand what they do. This information can be used to solve cases when customers are having problems we can solve by introducing them to our brilliant people.
In addition to being Tech Chief I work also as an account manager, so I can use my problem solving skills, tech knowledge and network of tech, design & business people to solve customer's problems.
On top of that I can work as a project manager, developer and help Futurice to solve company level problems, for example how to share knowledge between projects.
Find me also on