Välkommen till Futurice Stockholm! 💚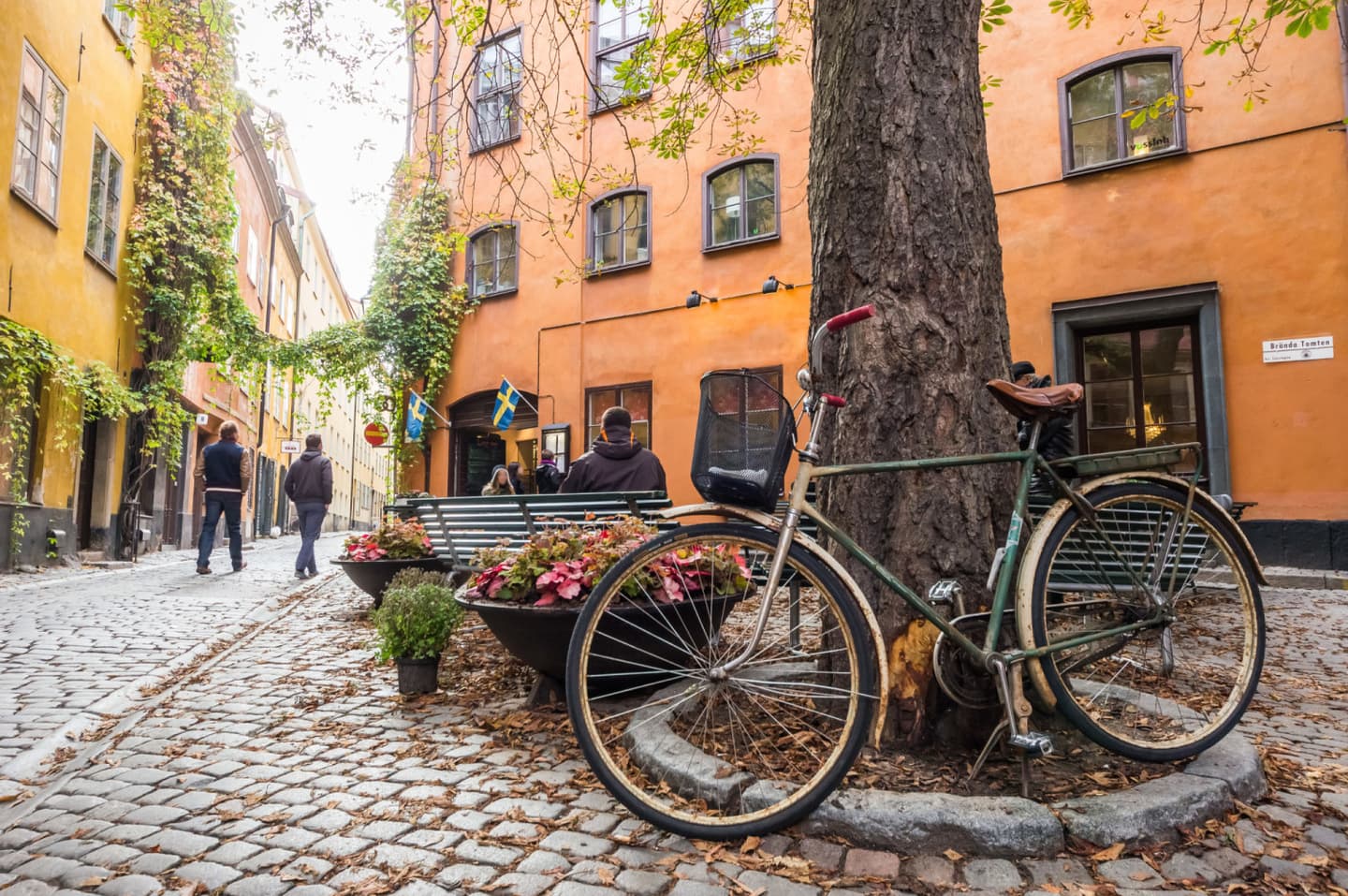 With our holistic cross-competency teams and awesome delivery track record, we're here to challenge the Swedish market
We brought the Futuricean powerhouse to the second largest tech hub in the world to help our clients challenge the status quo and disrupt markets. We're here to support them in scaling digital transformation, transforming sustainable business models and future-proofing their organizations by driving measurable and impactful outcomes.
We live by the "it's your ship" mentality. As a Futuricean of our office you will have a lot of autonomy and space for individual decision making. We want you to be self-reliant and self-driven. We value diversity in all aspects. Experience, age, culture, country of origin and competences. By joining us you will be a part of an international work environment.
We let you decide when you work, since you know what will work the best for you. You get 6 weeks paid vacation, free voluntary psychological support, coaching and private health insurance if you want. Swedish office Fika is always offered!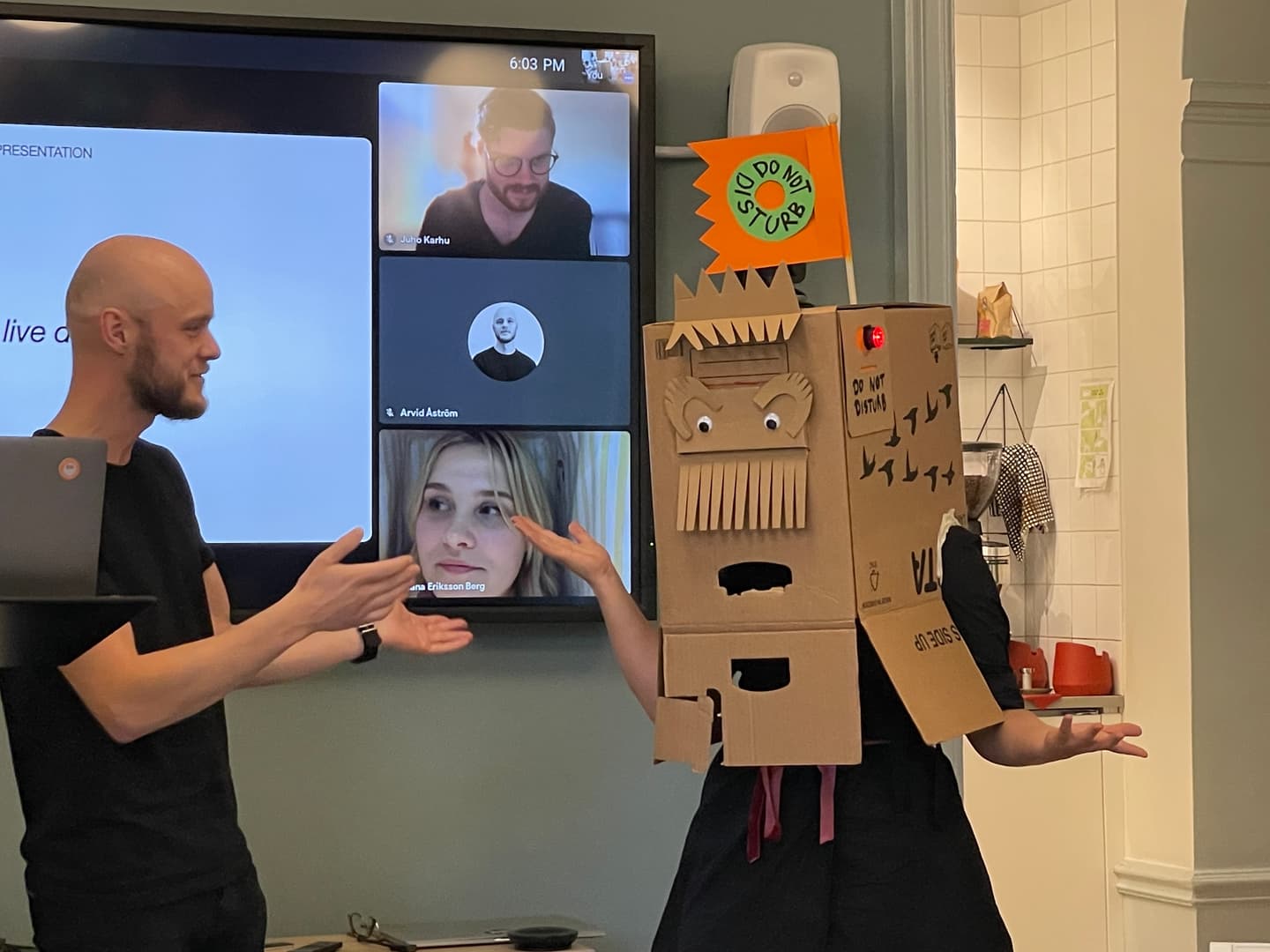 By fusing tech and design in an international work environment, we create multidisciplinary teams to deliver results quickly by co-creation with our clients. We are self-driven and self-reliant consultants.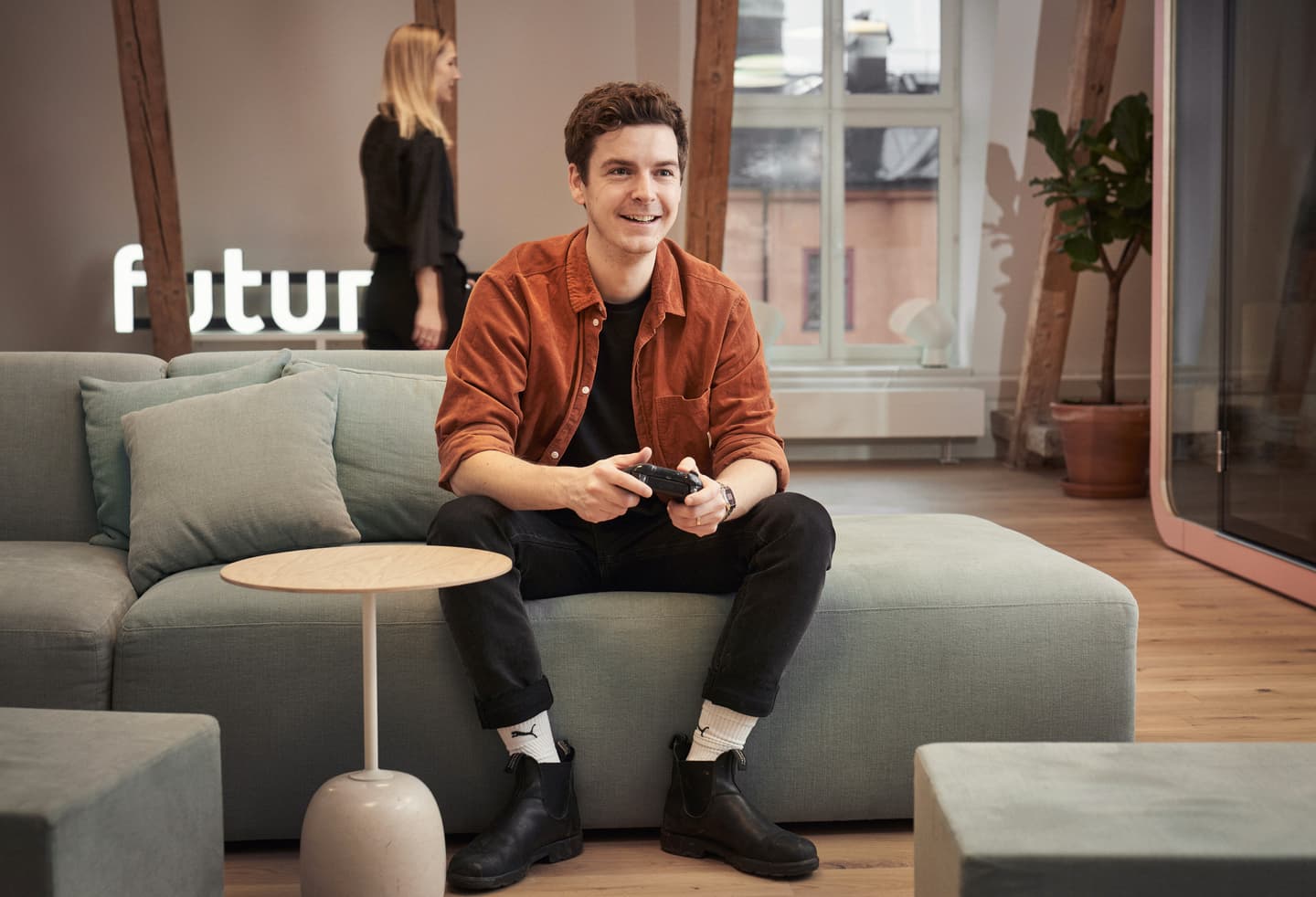 We've been invited to speak at events like JFokus where we've spoken about the importance of democratizing data and at DataTjej about finding the power of leveraging your community and its diverse perspectives. We are constantly asked for advice on autonomous culture, and our lean ways of working.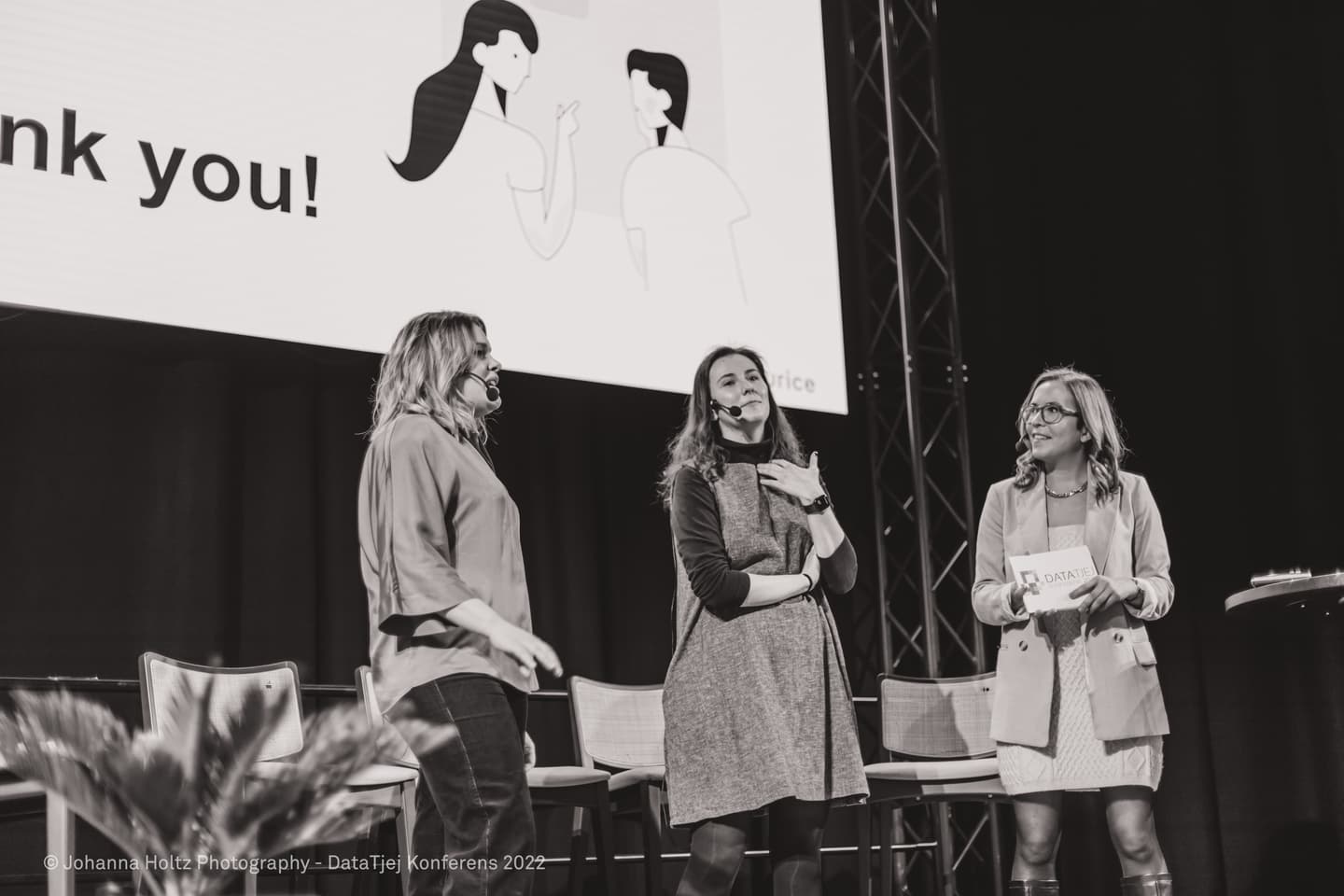 Address
Futu Sweden AB
Torsgatan 26 113 32 Stockholm 5th floor