Back to Case studies
SAS: Taking EuroBonus digital experience to new heights
Global passenger air traffic is projected to grow at an annual rate of 3.7% for the foreseeable future, doubling by 2037. In today's crowded and turbulent travel market where a better deal or a more intriguing travel experience is often just a click away, tapping into this growth requires world-class services and the ability to give customers what they want, and more, right when they need it.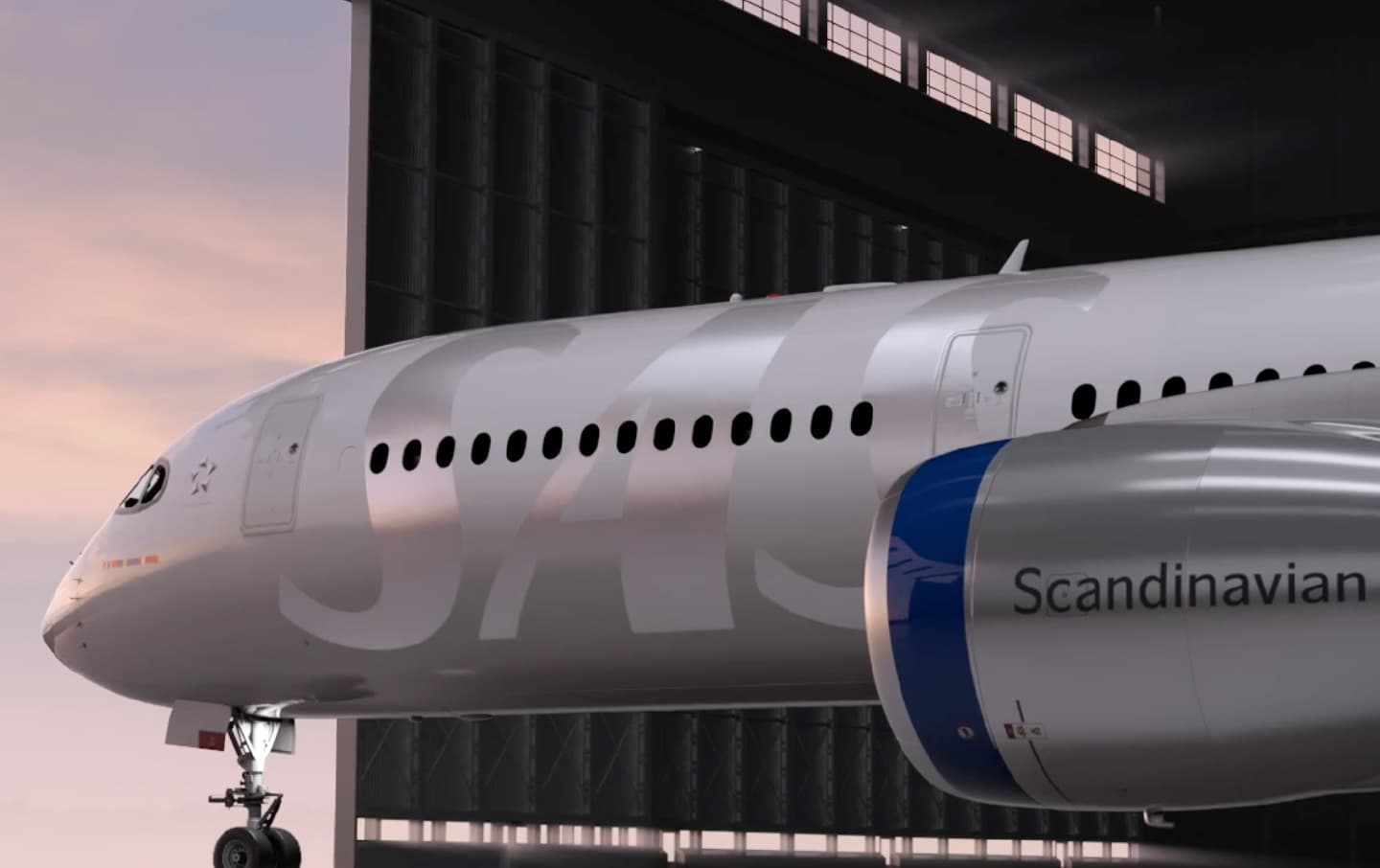 Technologies used
React
TypeScript
Hapi
Node.js
Microsoft Azure
Kubernetes
Contentful
Elasticsearch
SAS was looking for a way to respond to customers' needs at a faster pace, whilst also delivering stable and flexible solutions. The airline wanted to start implementing more agile ways of working and modernise its tech architecture and strategy.
Futurice and SAS built a team of experts capable of continuously discovering, developing, delivering and optimizing new services for the client. The team worked out of our offices in Solna, Sweden and Tampere, Finland.
Initially, Futurice's Lean Service Creation methodology was used to implement a build-measure-learn way of working. Throughout the project, we co-created prototypes and solutions with the stakeholders and kept on iterating and developing them further based on feedback from real users and data on the business results.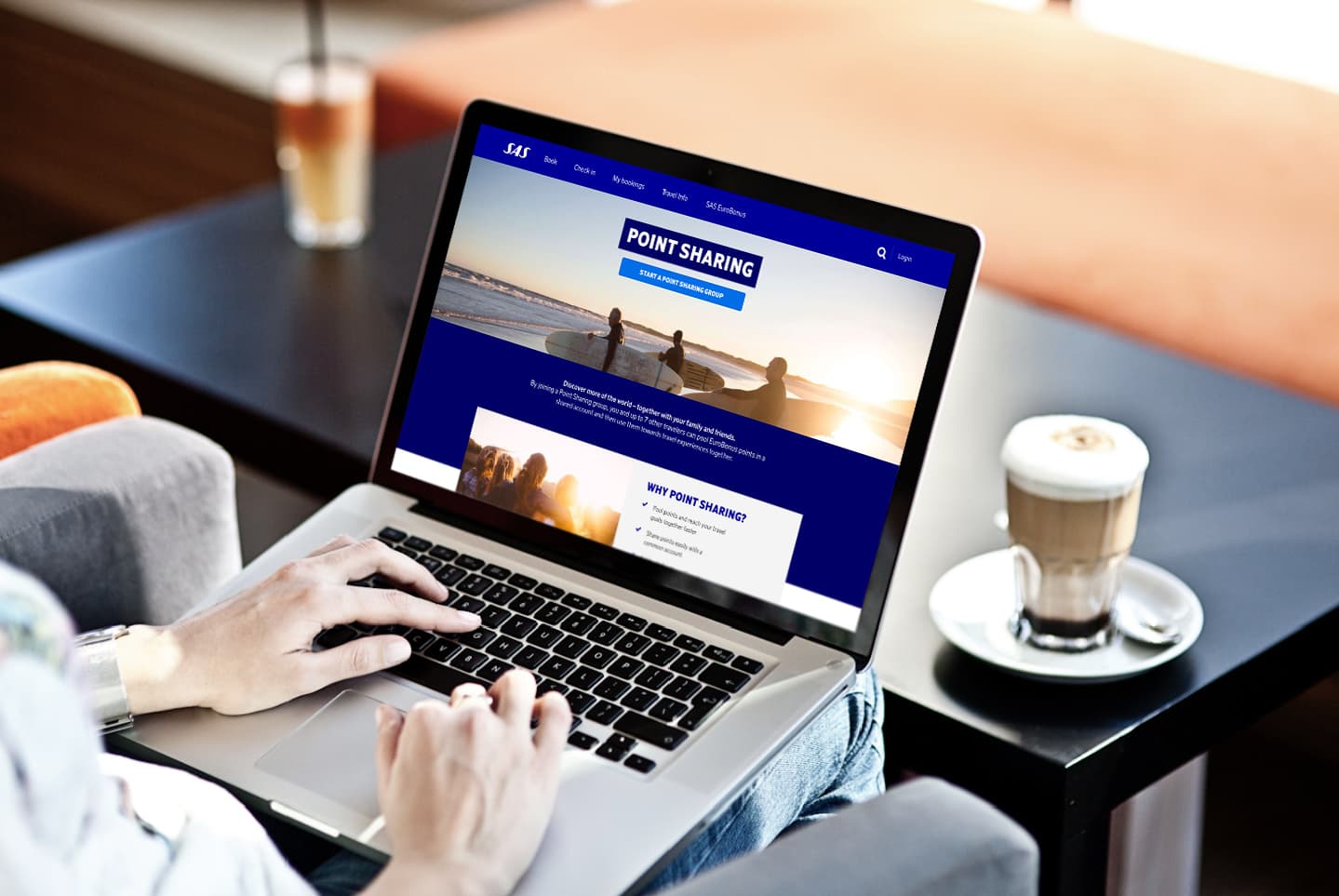 The team followed agile work practices - like daily standups, sprint planning and retros - and introduced the client to new software and tools to enable and speed up online collaborative work.
SAS and Futurice worked together to prepare SAS for the accelerating rate of technological change by adopting best practises on cloud architecture. To minimise governance disruption, maximise alignment with other parts of SAS IT and allow legacy and new services to coexist and function efficiently, SAS and Futurice chose to set up a continuous integration and delivery (CI/CD) pipeline on the Microsoft Azure cloud service. The enterprise-grade system allows SAS to release new functionality faster without sacrificing quality, dependability and security. Cloud orchestration and Azure setup were accomplished by using Kubernetes and Azure DevOps pipeline.
The project team was able to both fulfil the client's pressing needs and introduce a new culture and team set-up at SAS. The new ways of working combined with a new, more modern approach to tech allow SAS to design, develop and launch new services faster than before. Four new services have been launched since December 2018 and the team now works on continuously releasing new services and features for SAS customers.
Thanks to the hard work by teams from Futurice and SAS, the client reached their initial one-year goal for one of the services in only seven months (after launch).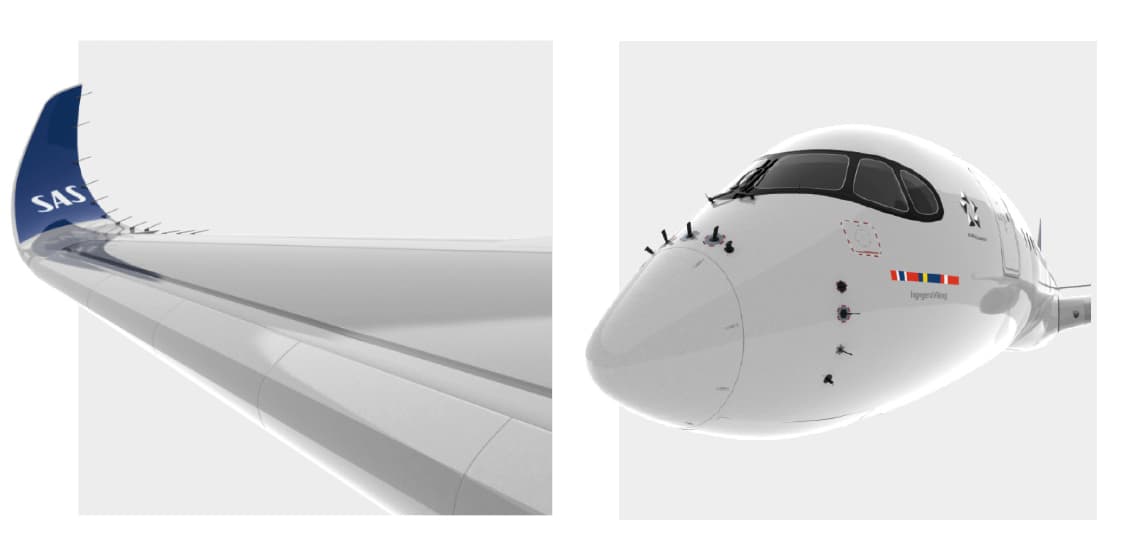 Scandinavian Airlines commonly known as SAS, is one of the more popular airlines in the Nordics. Founded in 1973, SAS maintain the highest frequency of departures to and from Scandinavia and connect smaller regional airports with larger hubs. As part of Star Alliance, flying customers to 1300 destinations worldwide.
With over 6 million users, the airline's Eurobonus loyalty program is one of the most popular in Scandinavia.
Want to know more about this?
Get in touch
Wherever you are on your innovation journey, our services and experts can help you along the way.