Moromoro from Tampere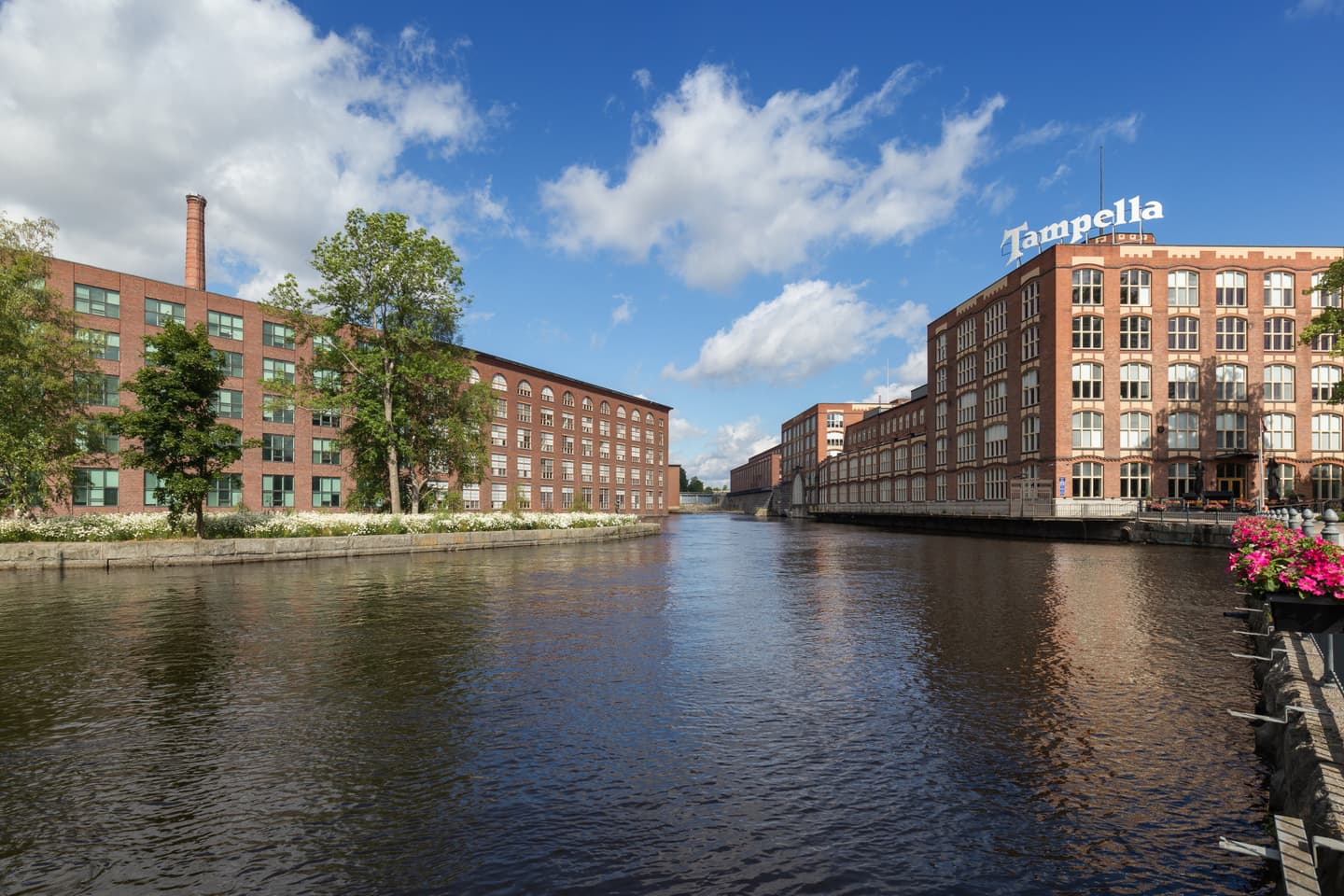 We have a strong sense of togetherness and distinctive work culture inside Futurice. We are warm-hearted people, a family of friends with an attitude of getting things done accompanied with state of the art deliverables. Tammerforce has remarkable skills to combine professional work with a sparkle in the eye to create a relaxed and laid back atmosphere for delivering diamonds together with our top notch clients.
Address
Kelloportinkatu 1 D
33100 Tampere Finland
Paper
Futurice Oy
Sarjanro 16235074 PL 100 80020 Kollektor Scan 5
Work with us
Our people promise is and will be the force that guides and helps us become the company we wish to be for all of our people.
We are all about people

We truly are all about people.

We are co-creating the future

Working in close cooperation with clients, we're able to give recommendations on ways of working, methods, technologies and architectural choices. We take genuine ownership and responsibility of projects and have access to the best technologies, services and professionals. We proudly utilize our own design framework, Lean Service Creation, as the foundation for our service innovations.

We are committed to helping you become a better version of you

At Futurice you can use part of your working time to proactively learn new stuff. While most learning happens in projects, we actively support your professional development outside of them as well. You'll get compensated for your hobby open source work and teaching others.

We are international, with Nordic roots

Futurice has a strong homebase in Finland, but we're constantly expanding. In addition to Tampere and Helsinki we have offices in Berlin, Munich, Stuttgart, Oslo and Stockholm and our employees represent over 40 nationalities. We are serving our global clients also from Tampere with remote teams. It means you don't need to leave Tampere to work with big global clients around the world. If, on the other hand, you want to work abroad too we offer opportunities ranging from one-week trips to expat arrangements spanning multiple years.

We are cultivating a diverse and proud community

We are committed to building an inclusive environment where everyone can thrive and grow. We believe diversity comes through inclusion. Caring and trustful attitude are at the core of Tampere office and we make sure you feel welcome from the first day onwards.
What happens before you join our community
We make our recruitment discussions as comfortable as possible. Instead of us asking all the questions, the idea is to keep the discussion more on a free form, where we talk about the company and you, and all the things between. During the recruitment journey you'll typically meet at least six possible future colleagues.
First meet

In our first meet you'll meet two Tammerforceans for a general chat: we'll tell you about us and you tell us about you, both'll ask questions, the usual getting to know each other. You don't have to prepare for this step so just come as you are. Typically this interview takes about 1.5 hours.

In-depth talk

Here you will meet another two possible future colleagues from Tampere. This time the discussion dives deeper to your professional skills. If you applied for a design position, we'll have a look at your portfolio. With developers we hope to see some of your code - be it your own hobby project or maybe you were interested in one of our homework assignments.

Final discussion

Last step on your way to our community is again a more general discussion where either our site chief or some of our tribe chiefs will meet you. If we already have a project in mind for you, we will discuss it here too.

First day at Tammerforce

You've decided to join us and it's your first day. Your supervisor will be there amongst others, to welcome you when you arrive at the office. Your gear will be ready waiting for you. Lunch on your first day is on the company - usually a bunch of your new colleagues will join too. You will also be assigned a Futubuddy who is there to help you during your first weeks.