We are Futurice, an outcome-focused digital transformation company
We discover, design and develop solutions for your digital transformation and empower you to make a positive impact on the world.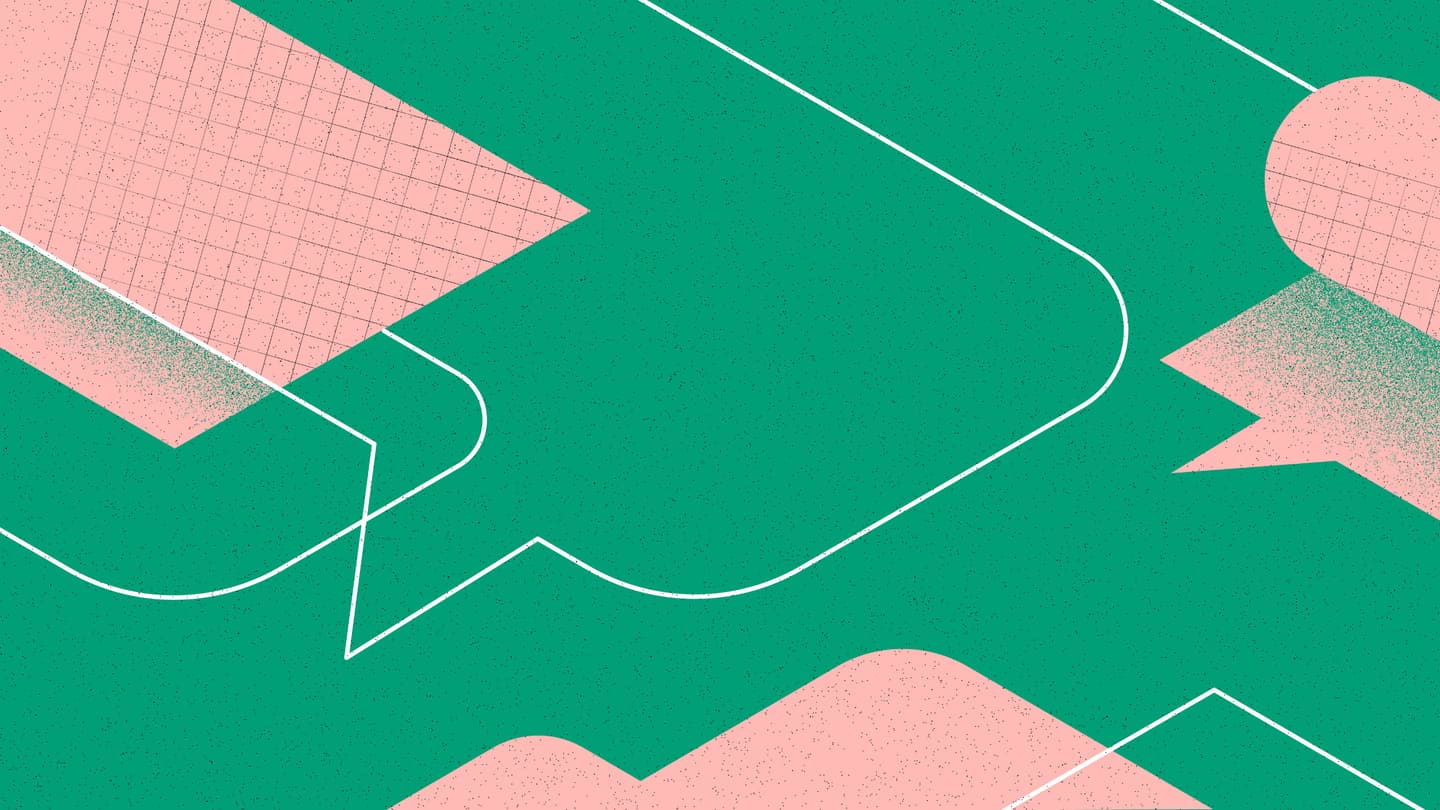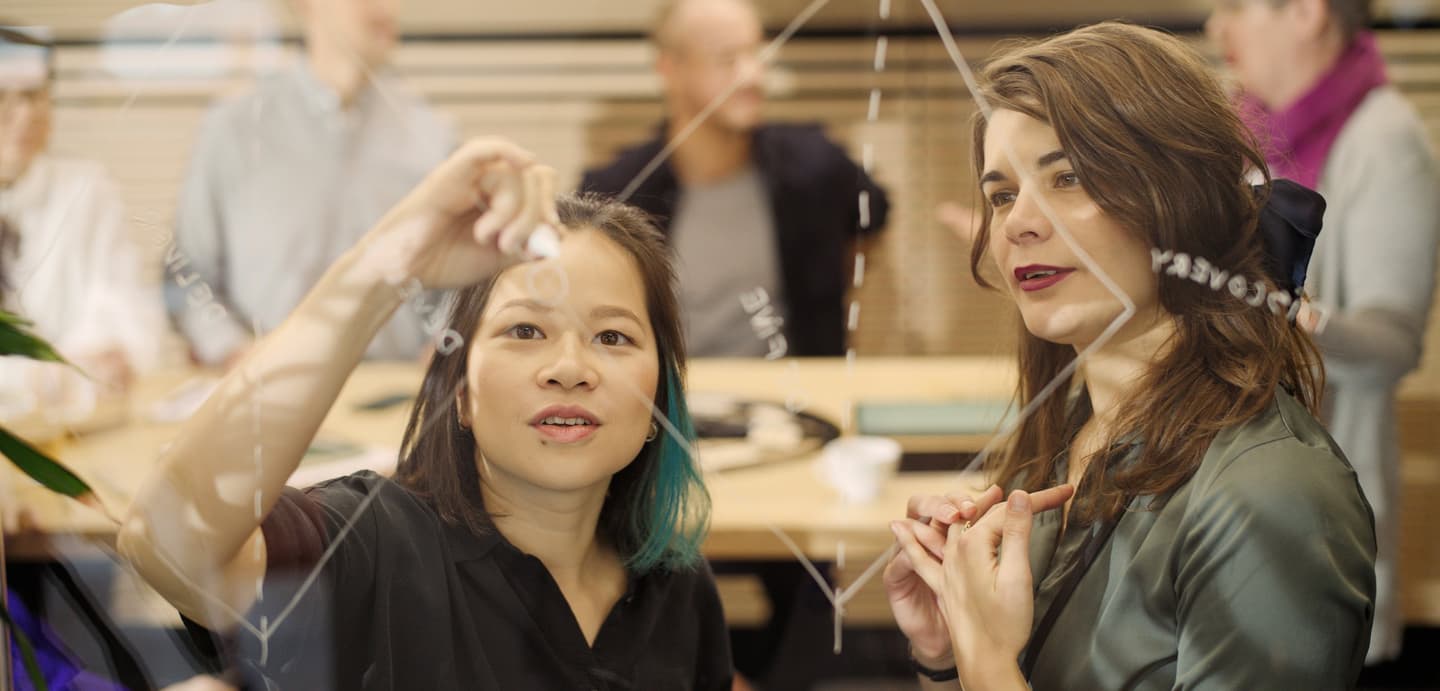 We discover pathways to sustainable growth.
We design and build game-changing portfolios of digital products and services.
We elevate your business with the tech and data platforms you need.
We help you adopt agile practices and future-proof your organizational culture.
Tangible outcomes with a seamless combination of strategy, design, engineering and data
We help you create a measurable and sustainable business impact through digital transformation. Whether your biggest challenges are about driving sustainable growth, offering world-class digital experiences, choosing the technologies you need to support your business, or future-proofing your culture, we will help you solve them.
Join the team. Make a difference.
We care about our people as well as the work we do for our clients. We empower our employees to have a greater impact on the world by providing learning opportunities, world-class ways of working, and by openly sharing our knowledge.
Our goal is to be the ultimate learning platform for our people. It is a win-win situation for everyone involved – it helps people broaden their skill sets, makes our work more efficient, and generates better results for our clients. What's not to like?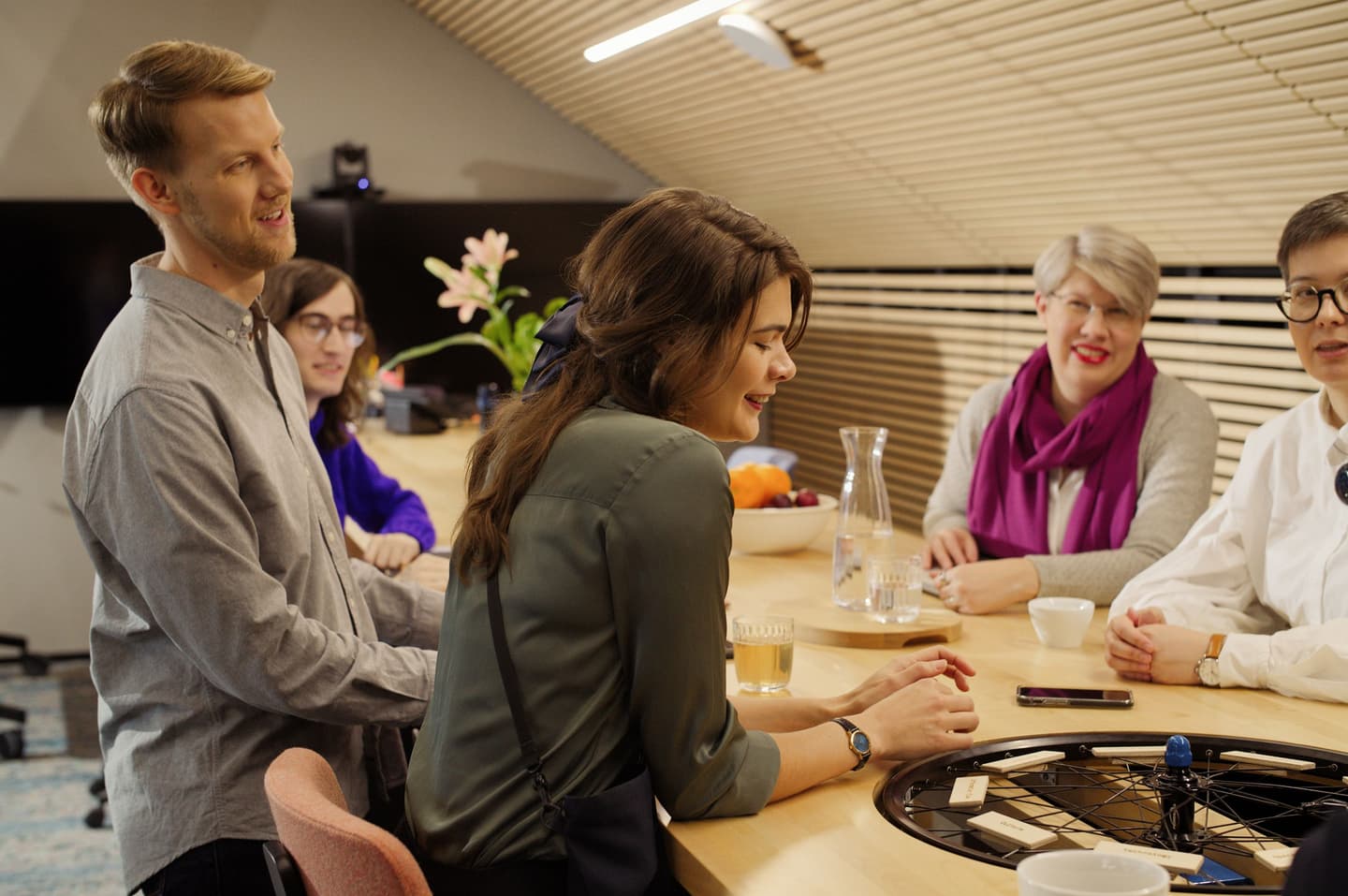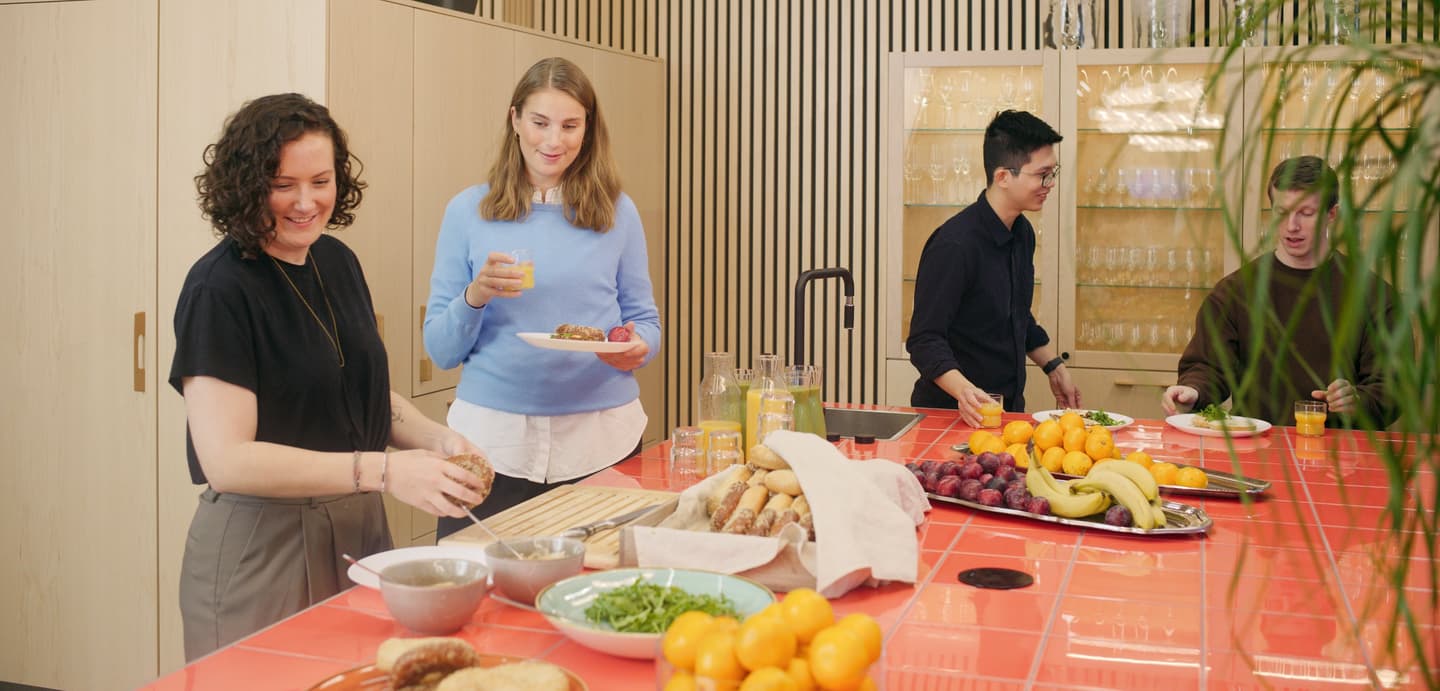 Culture is our cornerstone
From day one, culture has been the cornerstone of Futurice. It provides continuity in a changing world, helps us stay unique, and makes us love coming to work every Monday. Or any other day of the week. We are a colorful bunch with varied backgrounds, committed to living by our values of care, trust, transparency and continuous improvement – even when nobody is looking.
We thrive through transparency.
We trust each other, and our clients.
We collaborate, iterate, improve. Continuously.
We create fast results while aiming for long-term impact

We provide measurable continuous value creation which your organization will see and feel.

We combine empathy with bold creativity

While we strive for innovative, unconventional solutions, we treat your organization's culture with delicacy.

With many voices we find the one, best solution

Multidisciplinary approaches, diversity and co-creation describe our ways of working.

Changing the game gave us expertise to do it again and again

We have experience from 3000+ cross-industrial projects and our own transformation – and we share our knowledge by default.

Interdisciplinarity is what makes us unique

As an international team of world-class technologists, designers and strategists we're at your side to catalyze your progress.

Collaboration is in our nature

While Futurice is a tech-agnostic company that works end-to-end, we are backed by our ecosystem of highly specialized Futurice family companies and strong technology partnerships with companies like AWS, Microsoft, and Google.