We are Futurice, an outcome-focused digital transformation company
We discover, design and develop solutions for your digital transformation and empower you to make a positive impact on the world.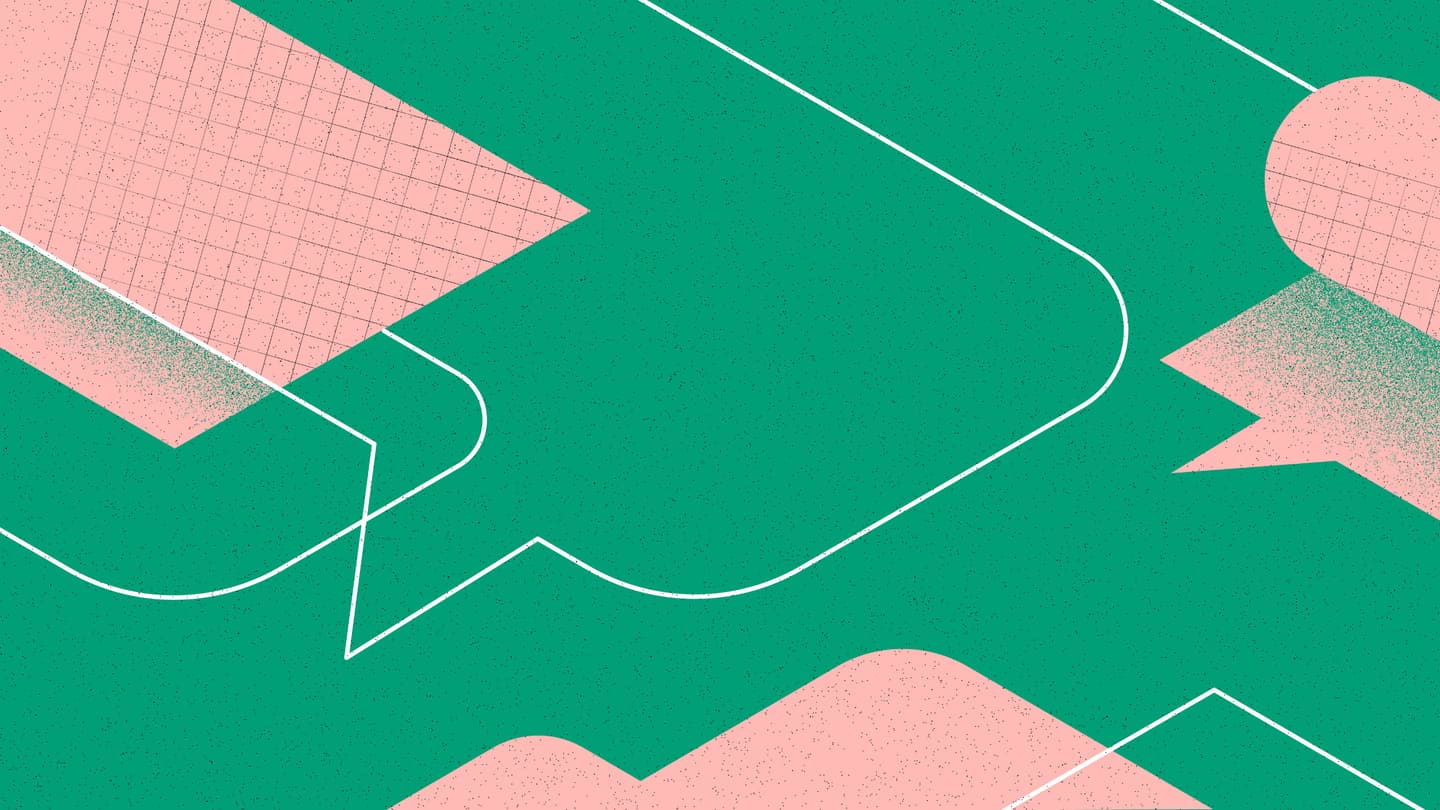 We help our clients achieve sustainable and measurable outcomes
1.5 M+
We helped K-Ruoka reach over 1.5 million installations and 300,000 active monthly users with their grocery app.
-60%
We helped VR Group increase situational awareness and decrease route cancellations due to lack of driver by 60%.
4.8/5
We helped Valopilkku improve brand recognition and customer experience with a 4.8/5 rated state-of-the-art taxi service app.
+4000%
We helped K-Auto define a new vision for their multichannel customer experience, with a +4000% increase in website visitors.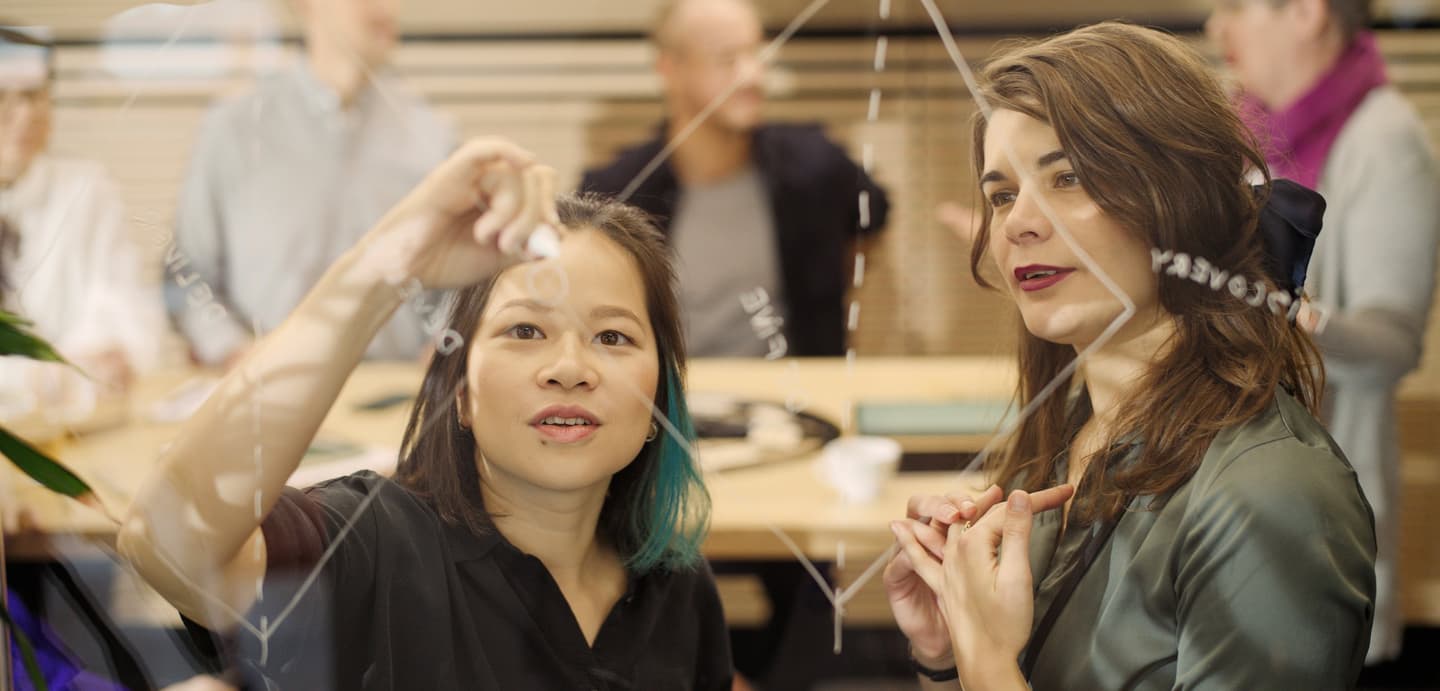 Strategy and vision

We help you discover actionable data for digital strategies to sustainably grow and build resilience.

Design and development

We research, design and build game-changing digital products and services you need to win over customers.

AI, data and platforms

We enhance your operations and competitiveness with the needed tech environment and data platforms.

Processes and operations

We help you transform organizational models, culture and ways of working to become more adaptive and agile.

Managed services

We support and evolve your services, helping you to get the most value through their lifecycle.
We deliver rapid results and build for long-term impact.

We provide measurable, continuous value creation that you can see and feel.

We combine empathy with bold creativity.

Whilst we push for innovative and unconventional solutions, we care for your organization's culture.

Amidst many competing options we find the one, best solution.

Our approach is multidisciplinary, diverse and collaborative.

Doing things differently has given us the expertise to do it again. And again.

We have experience from 3000+ cross-industrial projects and our own transformation – and we share our knowledge by default.

Interdisciplinarity is what makes us unique.

As an international team of world-class technologists, designers and strategists — we're at your side to catalyze your progress.

Collaboration is in our nature.

Futurice is tech agnostic, but we're backed by an ecosystem of specialized Futurice family companies and strong technology partnerships with companies like AWS, Microsoft, and Google.