Back to Blog
Are Europe's biggest energy providers adapting their R&D efforts based on climate change?
Our learning train keeps on rolling as we explore how analysing digital footprint data can give us unique insights into the sustainability agendas of Europe's largest energy companies. Having looked at the focus areas of their social media content and job listings, it's time to take a different perspective: sustainability-related intellectual property and patents.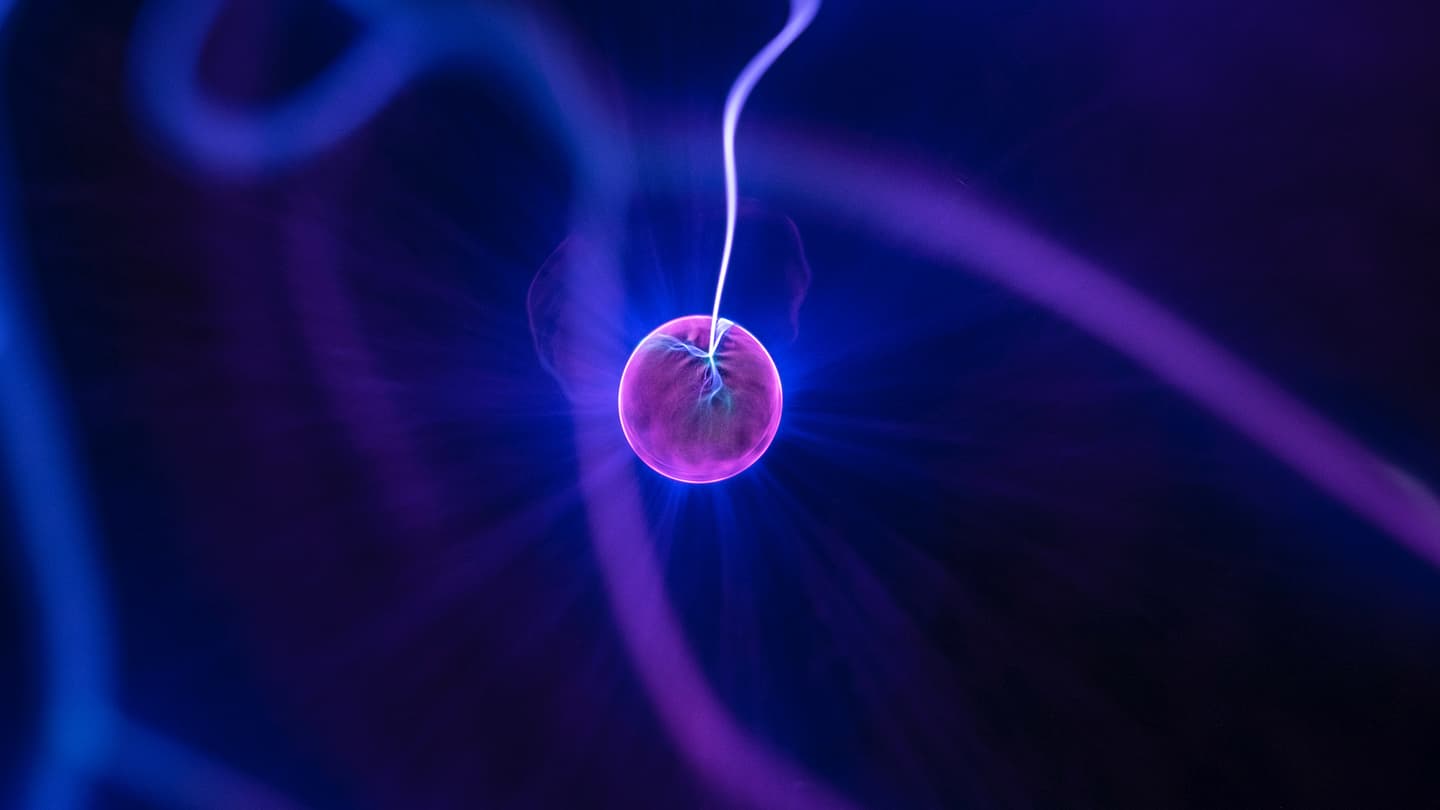 At the last stop we found evidence that beyond wind and solar, high-level sustainability talk wasn't leading to real action from the big energy players – if you haven't already, give that analysis a read first.
Today, we team up with a start-up called Quant IP, who specialise in building insights from global patent data. With their help, we'll dig into the IP strategies of our big energy players.
Traditionally, energy providers are not the drivers of technical innovation – they adopt components made by others and innovate on the service level. But with the disruption of the energy transition, has that paradigm begun to change?
What is the IP and patent strategy of large European energy companies?
The number of patents awarded for the energy companies in our analysis
The patent quality scores of the analysed energy companies
The first graph above shows the absolute number of patents awarded for our big energy players, while the second shows their patent quality score. To come up with this number, Quant IP uses machine learning to predict the success of patents across three dimensions – grants, citations and markets covered.
Company A has clearly made a big change in IP strategy, with technical innovation ramping up significantly since 2017. Company B has been innovating somewhat consistently. But Company F's efforts have slowed down significantly and the rest are doing very little in terms of patents.
Overall, we're told the patent quality is 'good' based on Quant IP's rating. Higher scores are usually reserved for young companies in very hot and trending fields where inventors come straight out of university.
How do energy companies' patents relate to sustainability?
Quant IP categorises the patents using plain English. So for example, 'Processes or means for the direct conversion of chemical energy into electrical energy' would simply show up as plain old 'Batteries' for us. Handy!
With these categories, we can see that our energy giants have sustainability-related patents across batteries, wind, solar, reducing emissions in transportation and reducing emissions in energy production. Add them all up and we get this:
Sustainability-related patents awarded to the companies in our analysis
Some real sustainability action – but the majority of it is coming from just Company A. So, not only have they significantly ramped up their technical innovation since 2017, but a large focus of that appears to be on sustainability – a clear reaction to the energy transition.
Let's take a closer look at how Company A's patents break down:
Company A's patent breakdown
We can see that most of the increased sustainability action comes around climate change mitigation in transport. So perhaps not a broad push in response to the climate crisis, but a targeted one.
How do our energy giants' IP strategies compare with other players in the field?
To get a proper view of the big picture, let's look at the top patents from all the categories related to climate mitigation across the energy sector:
Top patents related to climate mitigation across the energy sector
The sum total of our energy giants' sustainability-related patents over the past 9 years was a little over 200. Here, we see many energy solution providers with more than that on their own. While they're not breaking any records, 200+ is not just a drop in the ocean either, especially when it's mostly from one company.
In the table, absolute growth shows the amount of new patents awarded in the last three years. Over the same period, Company A has over 50 sustainability-related patents. That clearly shows us that it's a serious player in this space. There are only two other European companies in the top 20 (Siemens and Vestas) and, although they're ranked higher due to greater patent quality, neither of them have reached that number.
Most of Company A's activity comes from climate change mitigation in transportation, so how does the company compare with the other players in that category?
Patents related to climate change mitigation in transportation
As you might expect, we're mostly seeing automotive companies here. But sitting among them in the lofty heights of seventh place is Company A. On the European stage, that puts the company at number three – some serious game for an energy provider!
So, overall, it looks clear that the energy transition has led Company A to break the norm – a large energy provider, with an IP strategy that's competitive on the world stage. Company B is also registering on the IP scale, but it's not moving forward at anything near the same pace. As for the rest, IP doesn't appear to be where they're placing their bets for the sustainable future.
Taking stock – what the digital footprint data is telling us about energy and sustainability
The three of us started this analysis with little knowledge of the energy industry. But now, just a few weeks in, it feels like this data has given us a rich sense of what's happening and where.
What's clear is that this process is all about combining data and human insights. The data insights alone leave too many gaps and can easily lead us down the wrong path. But, when those data insights are combined with human insights, they challenge our assumptions and help us to ask new questions we never would have thought to ask – it's a dance between the two.
This has been evident in our collaboration with Futurice's energy experts. They've contextualised the results, highlighted what's important and saved us from wasting time going down dead ends. At the same time, we've given them a hatful of new hypotheses for how they can best serve their clients. If we'd just generated reports without actively co-creating the content, we'd lose so much of that value.
Next stop – new school energy companies
Our initial experiment is drawing to a close, but there's still one stop to go: the new school of energy companies. Next time around, we'll be looking at how some of the fastest-growing scale-ups in the energy sector compare, digging into their social media posts, job postings and IP strategies to see if they're set to leave the energy giants in their wake.
Tuomas Syrjänen

Co-Founder, AI Renewal/Artificial Officer

Aleksi Roima

Senior Data Engineer

Jack Richardson

Data & AI Transformation Lead