Back to Blog
Why customer-centricity is key to succeeding in the energy business
The European energy sector is going through radical changes as new technologies enable new service offerings and business models. At the same time, established, incumbent companies are facing increasing competition from new players. In a volatile market situation, customer-centricity will be the key to retaining and building customer bases in the future.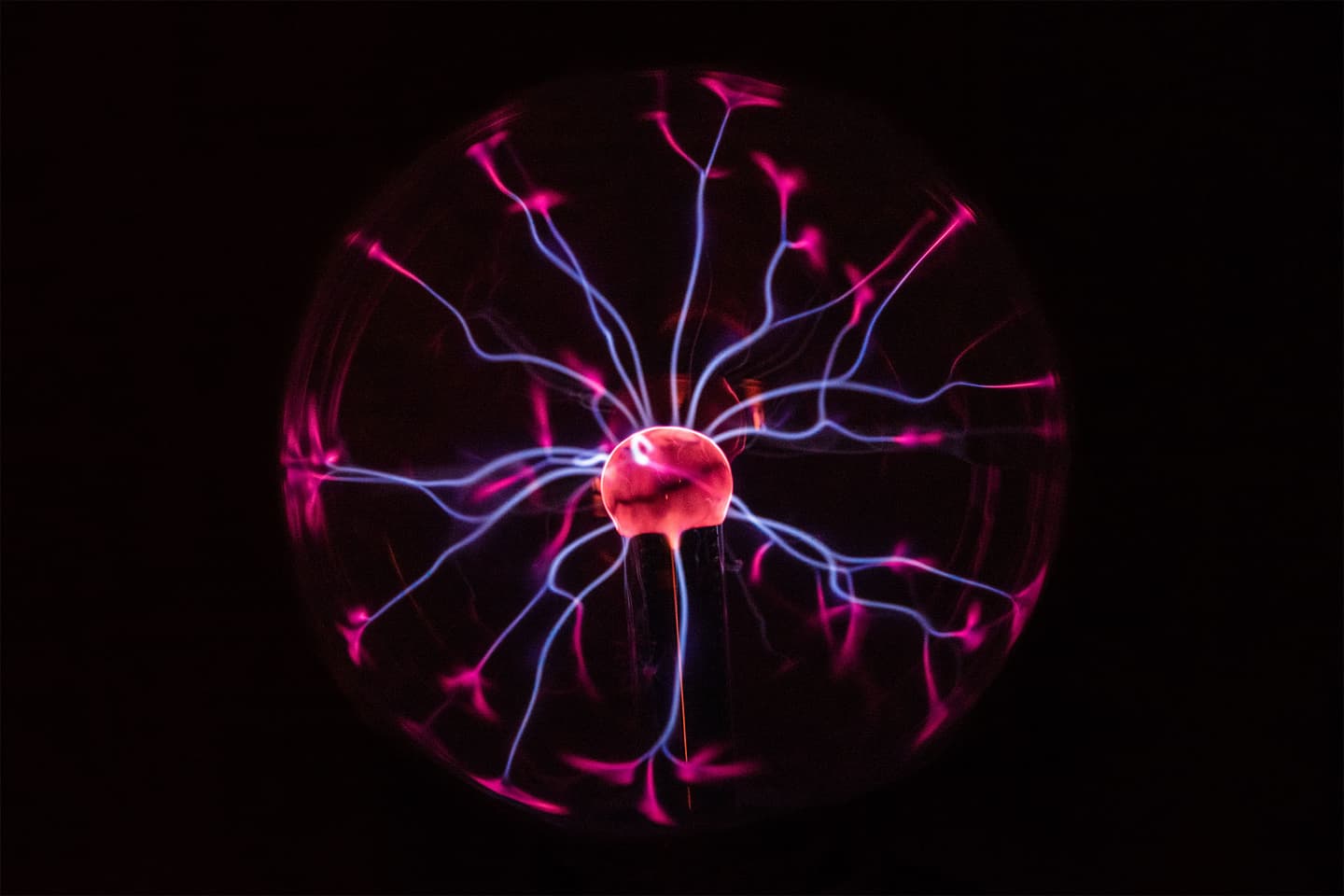 For decades, the energy sector in Europe has been characterized by rigid delivery structures, regional monopolies, and stable customer bases with low churn rates. Consumers have also had little to say about new developments and advancements. For example, until very recently, end users in Germany had no choice or say over what type of electricity metering equipment would be installed in their homes. Instead, the supplier was force-fed based on what the regional government had authorized.
These days, Germany – along with a growing number of other EU countries – has passed legislation that aims to smarten utility meters (for gas, electricity, and water) and steers infrastructure companies to gradually install smart meters to business and residential properties. There is a really good reason behind this: with more accurate consumption data, it is easier to raise actionable awareness of sustainable use of scarce resources.
Historically, very few consumers have been particularly aware of the intricacies of utility meters. But that is changing now that they know they'll be the ones to foot the bill for the smartening effort, as the meters are legally prescribed by the government.
Higher expectations
When done right, the smart meter ecosystem has the potential to be the "iPhone of the energy sector" experience, or at least the catalyst for that transformation. On the other hand, if it's done poorly, energy brands are in for a massive hit in customer loyalty. It will be mandatory for them to communicate to their customers in a way that takes users beyond mere acceptance of force-fed smart meters.
Consumers' expectations are growing constantly, especially when it comes to digital services. Now that energy products and services have become replaceable after decades of unilateral dictation, consumers are examining their relationships with incumbent regional power companies more critically than before, and paying attention to what could be better. This, combined with liberalized energy markets and a political push for sustainable energy mean that power companies will have to update their playbooks sooner rather than later.
One of the most crucial elements in those revised playbooks will be a customer-centric approach to doing business. For decades, research about the so-called "delivery gap" has been pointing out that companies tend to have an overly positive perception of their customer experience when compared to the actual experience as reported by their customers. Possibly the single most important benefit of customer-centricity is that it will enable power companies to bridge that delivery gap, help retain, grow and refine their customer base, and ultimately, stay relevant in the evolving market.
It's a digital effort
Within the energy sector, too, a more customer-centric approach will rely largely on digital platforms and services that shape the entire customer experience and have a huge impact on consumers' everyday lives.
Additionally, digital services will influence what consumers expect from their power company. If the supply side fails to act now, they will have problems keeping their customers satisfied in the future. Instead of focusing only on their competitors, power companies should be taking cues from successful entertainment, retail and mobility services, and aim for the same standard of customer experience that they provide.
To stay in the game, power companies will have to look at the playing field beyond the usual regional competitors in the energy sector. Competing for customers' time, attention, and money will demand a broader view that includes platform players such as Amazon, Tesla, or Bosch, as well as well-funded disruptive start-ups in the smart home and mobility domains.
There is also one major caveat to mention here. Large-scale investments in user-centric value-adding services require an extensive and steady user base to bring a reasonable return on investment. A small user base, and particularly one in flux, will generate very little useful data and revenue to support continuous offering development sustainably.
The building blocks of customer-centricity
Now that we've established that customer-centricity is essential, there's just one question – how can you implement customer-centricity to deliver tangible results in the energy business? There are four key aspects to consider, which I will now cover:
1. Products
True customer-centricity requires companies to thoroughly rethink the way they develop products and services. The focus of product development must be placed on customer benefit. There are various ways for companies to shift their perspective – for example, dedicated co-creative product development methodologies such as Lean Service Creation.
2. Communication
When it comes to customer-centric communication, it makes sense to move away from a unidirectional and anonymous relationship between the power company and its customers, and towards deeper, bespoke forms of 1:1 interaction. This transition will involve changes such as using communication channels that the customer prefers, engaging the customer more selectively, and as frequently as the customer has indicated. New ways to tailor and present information specifically for each customer will also play a big role here.
3. Customer journey thinking
Customer journeys are a way to picture and describe the interactions of a customer with the power company. In order to optimize customer journeys and, ultimately, reach a high level of customer satisfaction, interaction points (also known as touchpoints) as well as all experiences over the course of an interaction should be centered on the customer. Handling them correctly is important, as negative experiences have the tendency to hurt customer satisfaction to a much greater extent than positive experiences are able to reinforce it.
4. Corporate culture
In order to transform everyday work and make it customer-centric, it is crucial for managers and employees alike to internalize a customer-oriented mindset, and also execute it with customer-oriented actions. This will require a high degree of adaptability to changing customer needs as well as willingness to work with colleagues in agile project teams, and cooperate with external partners and customers.
For more than 100 years, the energy industry has been focusing almost exclusively on the nuts and bolts of power generation and distribution. To ensure companies stay relevant for the next century, it is imperative that they invest in understanding customer needs and preferences, figuring out which parts and roles of the ecosystem they can (and should) realistically hang on to in the future, and establishing new revenue models that will help keep them in the game.
Luckily, many companies in the field still have a large user base that can be tapped into in order to generate valuable user insights with the right tools. At Futurice, this is our bread and butter and something we are keen to assist companies with. If you're interested, please get in touch!
To learn more about our energy approach, check out our energy page.
Emile Stoverinck

Director Stuttgart