Back to Blog
Omnibility Talk Series - Interview with Benjamin Mosse, CPO @ heycar
It is necessary for existing players to already have well-established and optimized processes as well as strong supplier and distributor networks in place. The more established a company, the harder to challenge the status quo, to literally put your revenue channels at risk.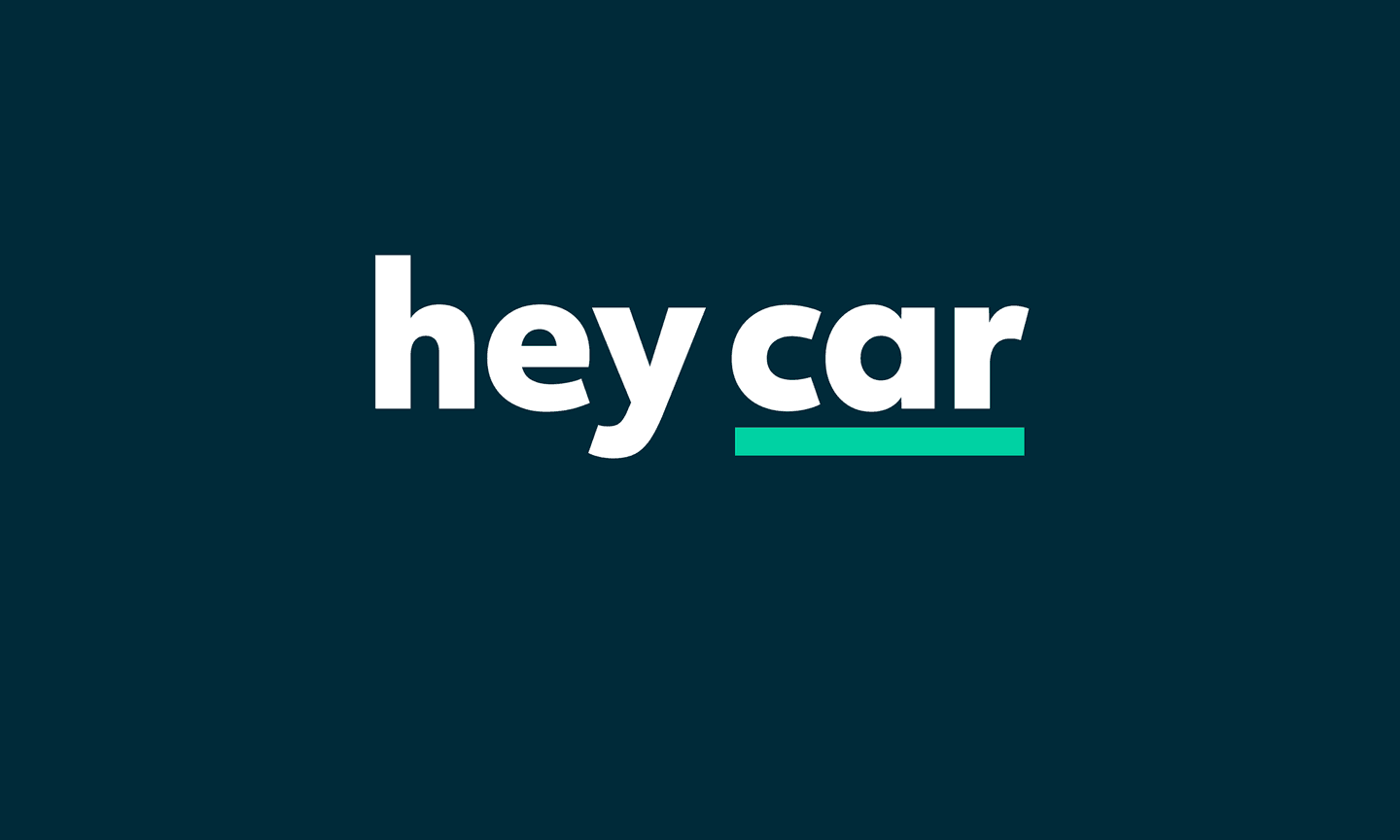 What do you think is the biggest Hype in the context of Future Mobility?
It's a matter of timescale. Some things that perplex me include projects such as taxi drones. We have so much opportunity in mobility at the moment and so many areas for improvement but, for me, the business case and regulatory landscape for drones is so premature that projects seem overly enthusiastic without practical application. However, on an infinite timescale one's hype may become another one's reality.
What is your role in the context of future mobility today and in the future?
At heycar, we focus on car access and ownership. With all the trends towards future ownership models still over 90% of all new and used cars are bought "the traditional way". We're looking to make that process easier to navigate. That said, heycar is extremely well positioned, by having automotive captive banks as partners, to look into, experiment with and promote new ownership models that ultimately benefit people who need mobility.
Are we too German centric when we look at the mobility world?
We spend a considerable part of our time talking to German consumers and understanding how their priorities are changing. That said, heycar's management team has considerable overseas experience and we spend a lot of time tracking mobility topics outside of Germany in order to come up with appropriate new mobility adoption models for German consumers. There's a lot we can learn from similar projects in the US, in Korea, and also in countries like Pakistan.
What do you think are the biggest challenges that we're facing in Germany and on a global level?
The most urgent challenge we need is a full-frontal switch in vehicle ownership to sustainable mobility – to get people out of their existing contexts and into options that are more carbon neutral. There is the hard work to be done on educating the population on why this is critical and what benefits they'll see. There is the hard work to ensure that sustainable mobility options are available, that the infrastructure to maintain them is also available and that any transition is financed so that it benefits the end user and the environment.
Who would be your ideal partners for a future mobility ecosystem?
As heycar expands, we are looking for partners who can assist us in making the customer journey around mobility easier to navigate. This means that we value partnerships with the companies that can provide vehicles, financing and insurance for those vehicles, and other additional products and services.
Why is it so hard for automotive companies to change and transform?
It is necessary for existing players to already have well-established and optimized processes as well as strong supplier and distributor networks in place. The more established a company, the harder to challenge the status quo, to literally put your revenue channels at risk. Automotive companies know what needs to be done, but don't have this self-disruption DNA built in. They need to look outwards and we see in Berlin an explosion of automotive company funded initiatives. The main challenge will be for automotive companies to support these initiatives without strangling them in political or organisational overhead.
Does it make sense to become a software company when you are an OEM?
Absolutely. Look at the parallels with the mainframe and personal computer manufacturer, IBM. In changing markets, manufacturers fight for differentiation and ultimately IBM shed its manufacturing business to focus purely on digital services and solutions. Also look at consumer tech giant, Apple, where the services around personal and mobile computing continue to grow in importance as hardware sales reach global optimums.
How do you imagine the mobility market of the future - will sharing options outumber ownership?
I would love a world where sharing grows in importance and relevance. I see two issues. The first is, like with the telecommunications industry, it's a question of last mile. Even though I live in Berlin, I still live outside of the catchment area of sharing options. It will take time for all urban residents to be able to reliably share mobility. What I would like to see is small projects in smaller towns to start introducing this outside of the main metropolitan areas. The second issue is, like with electricity generation, one of peak demand. How do you supply mobility elastically, to be there for everyone when they need it – in order to drop the kids to school or get to work – and what do you do with the inventory in the down time. While we're solving these issues and exploring new solutions such as subscription, old school access to mobility (through ownership or leasing) will continue to dominate.
How will the future of mobility change us as inhabitants of the cities of the future?
We already see some of the benefits from access to mobility as a service where it's easy for people to jump in when they need it. As more mobility moves towards service, perhaps one of the most exciting things we can benefit from will be less standing inventory and more "green parkway" – turning dedicated car parking spaces into public spaces. Imagine a city that starts to reclaim that space: where every street gets another 4 meters of walkway, where café's can spill out, where parking spots become playgrounds for children or enlarged bicycle lanes.
How much can we personalize mobility concepts and still maintain public service in our built environments?
I live in a paragon of a city with regard to public service – we have bicycle greenways, trams, busses, underground trains, overground trains and regional trains. But even here there are use cases where we just need personalized mobility. I can't get all the kids to their respective schools and get to work in the morning without some form of personalized transport. As personalized mobility becomes more mobility-as-a-service, it corresponds that public service also needs to trend more personal. There is a role for cooperation or competition between mobility providers and public service providers. As long as we don't lose sight of the goal – attending to the needs of our customers / citizens this space will continue to be interesting for generations to come.
Mobility related companies might more and more need to become software companies. What are the biggest challenges to tackle?
The biggest challenge will be to start, fundamentally, with the user. Really listening in order to understand people's hopes, dreams, needs and fears will provide limitless areas for innovation.
About Benjamin Mosse
Benjamin has been involved in building new digital businesses since 2003. He works with heycar as Chief Product Officer, overseeing the roll out of heycar's customer and dealer experiences. Prior to heycar, Benjamin worked for five years in product leadership with marketplace startups in Berlin. Before that Benjamin worked with Nokia, where he helped build mobile experiences for Adidas, Burton Snowboards, Michelin Travel Partners amongst others. Benjamin also spent 10 years in New York where he worked, amongst others, at The Associated Press. At AP, he led the Mobile business. Benjamin's work has been recognized with an Apple Design Award, a Nokia Innovation and Excellence Award, the AP Chairman's Prize, and a dotmobi award.
About heycar
heycar is the new, user-friendly online platform for tested used cars of all classes directly from selected brand dealers in Germany. Differentiated search criteria help users to intuitively and easily find exactly the used car that suits them. With VW, Audi, Mercedes, Kia, Skoda, Renault and many more, the platform covers a broad spectrum of car brands. At present heycar offers more than 370,000 listed vehicles of over 1000 groups of dealers at more than 4,000 locations. The startup based in Berlin was founded in 2017, CEO is Markus Kröger. More information on www.hey.car
Want to gain more insights? Then head to futurice.com/mobility to learn more about our approach to the changing world of the Mobility industry.
Raid Naim

Head of Digital Transformation