Back to Blog
FutuStories - Meet Bence, Junior Designer
Bence graduated with a double design degree from Budapest and Schwäbisch-Gmünd and moved from Futurice Munich to the Stuttgart office to contribute to the new office culture and boost his learning curve!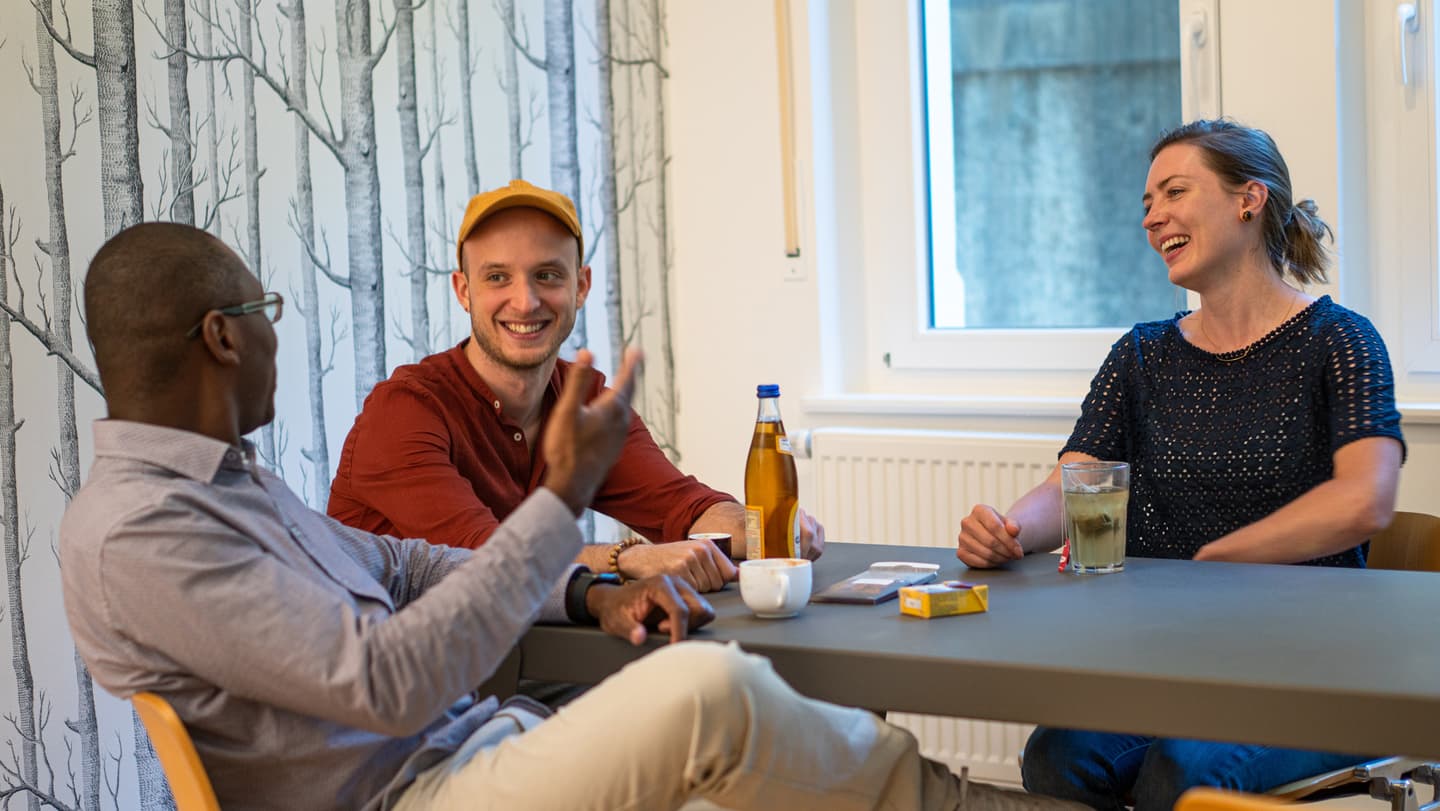 Who did you want to become when you were younger?
Ever since I was a kid, I wanted to become a car designer. It used to be so simple: I like drawing and cars – why not become a car designer? I studied industrial design and specialized in exterior and transportation design until I suddenly had doubts. I realized that design is much broader and I wanted to be on the digital side of things. By becoming a designer at Futurice, I turned my long-time passion into something that also reflects my intentions as who I am today: reach people and make an impact on humanity.
Are you that person now?
I am a designer, but not a car designer. The transformation to the digital side of things has shifted my perspective towards a more diverse and inclusive one. At Futurice, I have the opportunity to widen my horizon as project work allows me to jump on different tasks requiring different skills. This is why I have learned incredibly much within the short amount of time since I started at Futurice. Especially seeing how my colleagues handle their work has taught me a lot.
Is your job what you would have expected when still at University?
I already had some professional experience when I graduated. However, I was afraid of fully committing to a job at such an early stage. Where I am from, people stick with one position for most of their lives. So I felt my first job was an important decision I didn't want to rush into. I remembered a uni workshop where I met one of the IoT Kit creators from Futurice. Really fun guy! Later, I understood how lucky I was to set a foot into Futurice, where there was a lot more for me to come. I started a full-time position and would have never expected to be able to learn that much in such a short time.
What motivated you to move from Futurice Munich to our office in Stuttgart?
I was curious to see how it feels to help build up a newborn site (in 2020). I'm at a point in my life where a well-established office is not yet important. What mattered to me, was the opportunity to try new things and make an impact. By default, I like to push myself out of my comfort zone. The new office felt like one of those opportunities on the edge of my comfort zone. I learned a lot about company culture in Munich – simple things such as an open feedback culture. And here I am now, doing my part to build up that kind of office culture in Stuttgart and contribute to a new community.
What are the biggest differences between the Futu Offices?
The volume of the projects are different as we were newly starting with most clients. Besides, I see Futurice as the unicorn in the area due to the diversity in the team. It is harder to find that many international, diverse and talented people elsewhere in this area. Regarding our office culture, everyone was new, so everyone was equally committed to investing time to get to know each other, the office and the off-site area. The smaller the office, the easier to create cozy family vibes. To me, the Stuttgart office has been a great opportunity – both in terms of business and personal growth.
What's still to come? What are your dreams?
I feel good where I am and I want to keep the positive spirit about where I am headed – individually and on a team level. I am open towards the future and excited to gain more confidence and experience as a junior designer – finding the balance between my skills, goals and real-life limitations while keeping my eyes open for learning opportunities. Cars will always be a hot topic for me, but I want to go more towards future-proof mobility services as a whole. With my work, I want to positively impact people's everyday lives.
Interested in reading more stories about us and our people? At Futurice, we celebrate diversity and cherish everyone's unique journey. Check out our Welcome Home page and get inspired by more journeys shaping our culture. If you would like to read more stories and get to know our people, our sites and the community better, check out the global version of our FutuStories Booklet.
Chiara Fürst

Marketing Assistant