Back to Our services
Site reliability engineering (SRE) services
Building digital services are cheap compared to operating them – an estimated 40-90% of the total cost of ownership of service is incurred after launch. When it comes to cost optimization, ops is full of opportunity. SRE services will help to leverage those opportunities.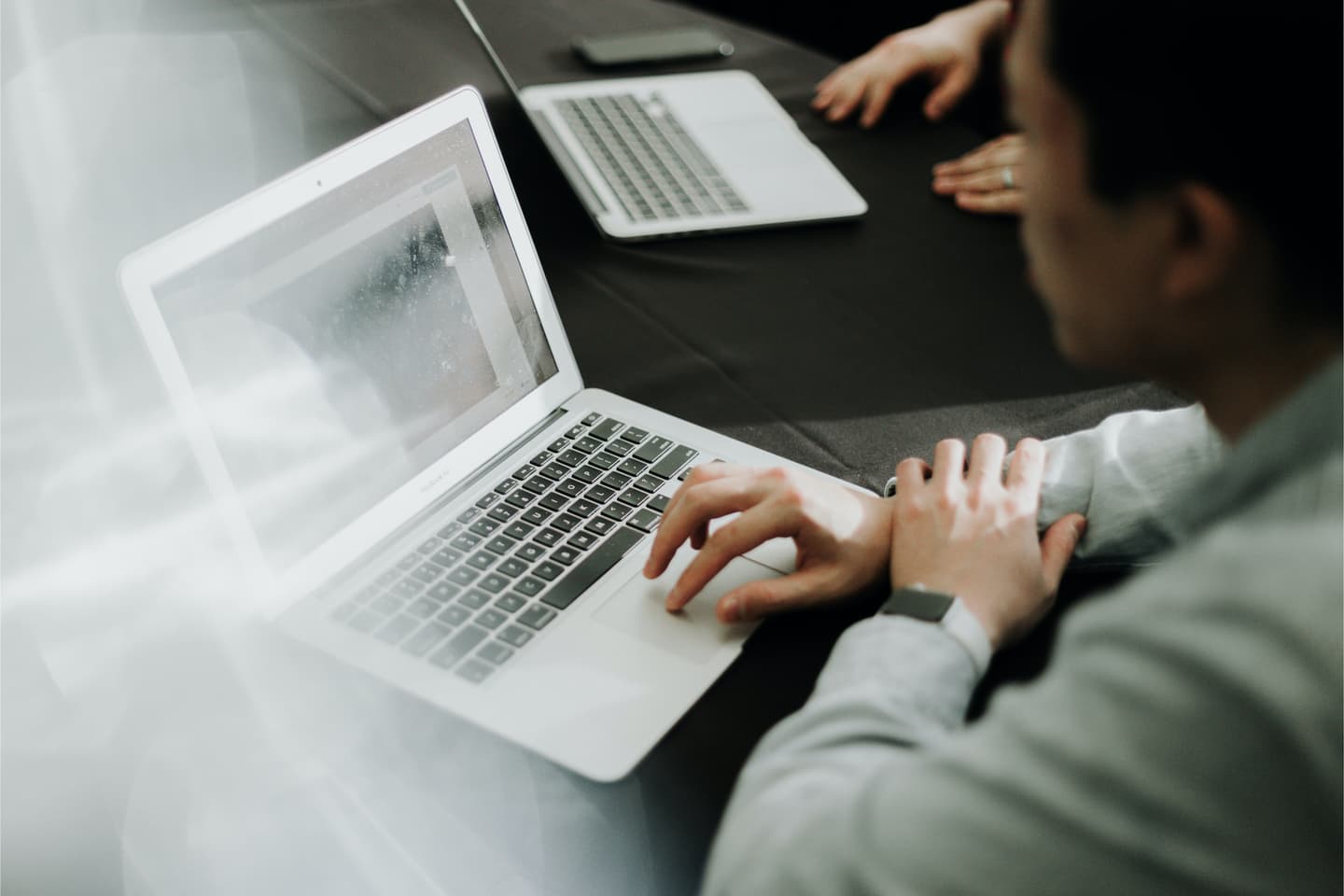 Leverage SRE with the right partner
Minimizing operating costs by outsourcing work to the cheapest partner can have adverse effects like decreased developer productivity and feature development speed, or problems with service reliability which causes problems to end-users and thus to business. DevOps can cure some of these problems, but site reliability engineering (SRE) goes a lot further.
To start leveraging SRE, you'll need an experienced SRE service provider. Partner up with Futurice to learn about SRE as a service, how to lower your total cost of ownership, increase feature development speed, and serve your end-users better by providing world-class reliability and scalability!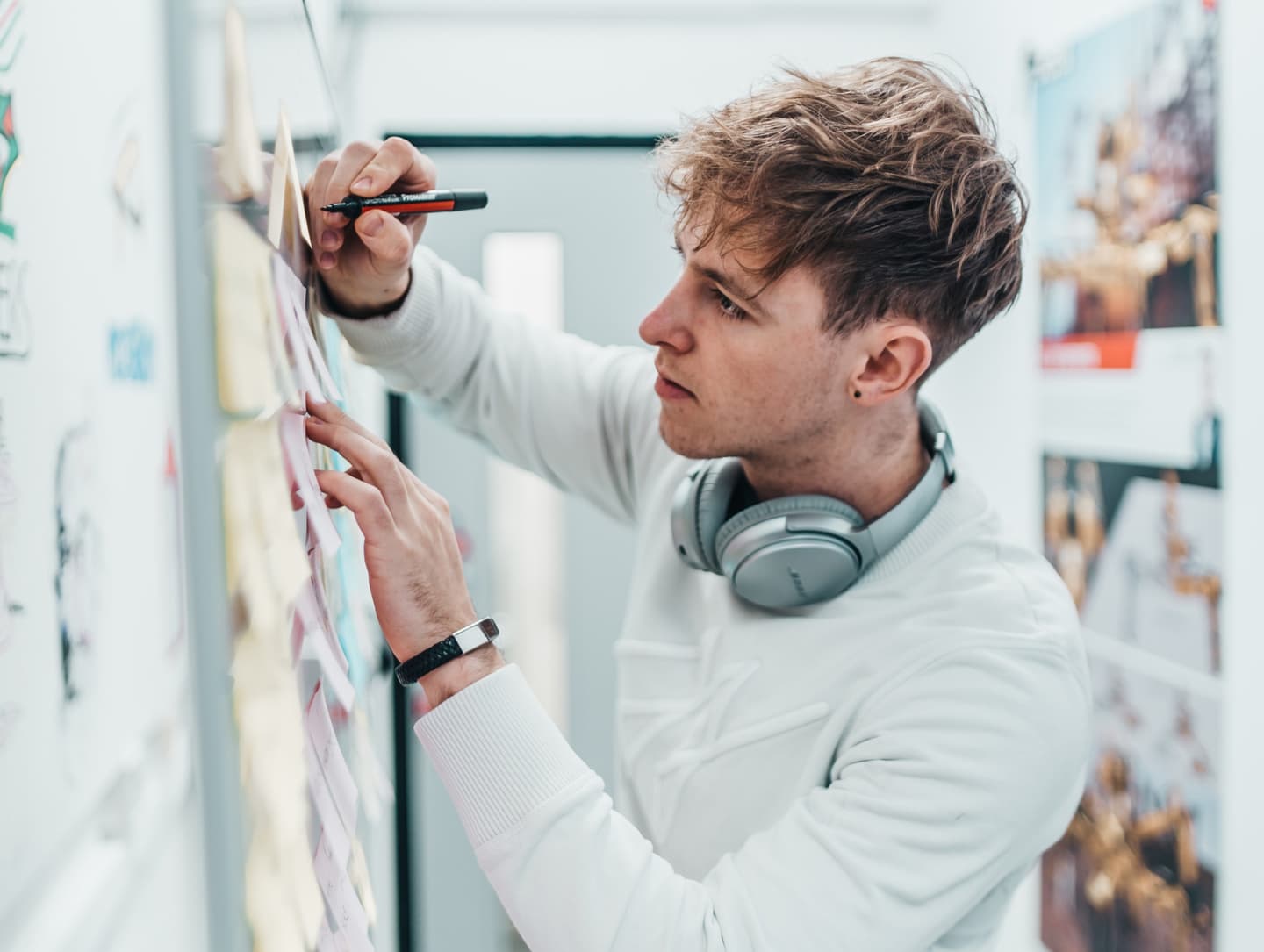 Our mission is to help you to do the same to your operations with SRE that Agile and DevOps did to your software development: transform it from a cost to a strategic investment which generates value.
We will help you understand the concept of SRE, choose the SRE model that fits your needs, help you get started and create a roadmap that will gradually take you towards your long-term vision and its benefits.
Our SRE services help you roll out and ramp up the new way of working as well as build the skills, teams and platforms you need to make the productivity leap and reach increased business value.
Improved development speed
Reducing the need for teams to "reinvent the wheel"
Building shared and extendable cloud foundations and building blocks with Infrastructure-as-Code (IaC) – for example CI/CD, logging and monitoring, secret management, landing zones, project vending, automated access control, making Kubernetes easier for developers, etc.
Harmonizing the tools and solutions used by teams without sacrificing autonomy
Enabling cloud self-service for teams instead of ineffective service requests
Cultivating an internal open-source culture for sharing best practices between teams
Supporting teams with problems related to CI/CD, cloud, and operations
Improved operations and services
Freeing up your teams' time by decreasing the amount of repetitive manual work with automation
Monitoring and managing your service's end-user experience rather than just technical details
Creating insight into what processes should be automated first in order to get the most business value out of your investments
Solving the problem of "not having time" to increase quality and build automation that would free up time in the future
Helping to build exceptionally reliable and scalable services
Solving reliability problems before they happen with an anti-fragility approach
Bridging the gap between IT and business: business will get better service as traditional IT metrics like reliability are brought to the core of development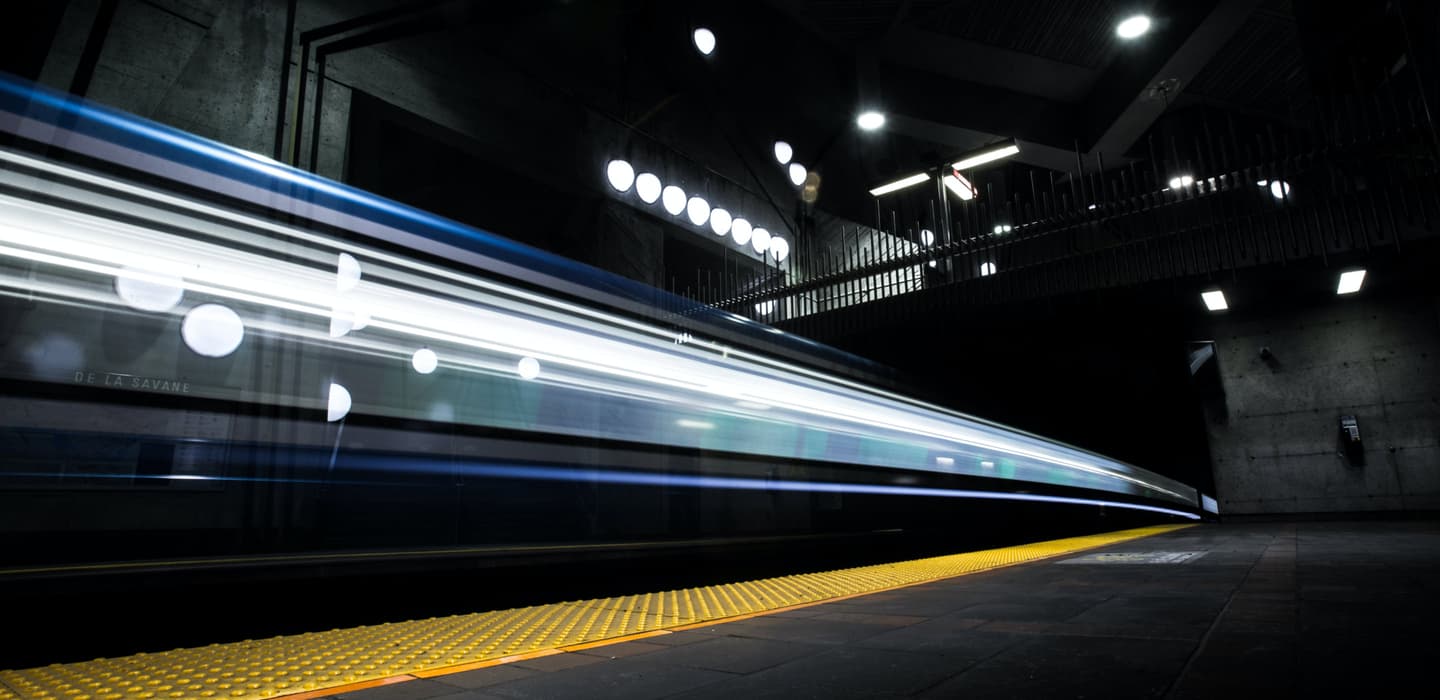 The 4 elements of our SRE services
1. FutuSuRE: the easy way to get started with SRE
Like any other improvement, site reliability engineering is a change. It changes the way you do operations in order to better serve business, developers and end-users, increase quality and get better ROI for the money you spend. Changes are by nature hard and success will require dedication and help.
Every business and organization is different, and a successful approach has to take that into account. Our FutuSuRE assessment is an easy way to get started regardless of your background.
The FutuSuRE assessment answers the following questions:
What model of SRE fits your situation best?
How can SRE help your development speed and operational efficiency?
What is your current DevOps maturity and readiness for the change? What aspects need the most attention during the change?
How to find the pilot team and scope that will give you the largest business benefit with the least amount of work?
How to get started without huge upfront investments?
What is the long-term roadmap and vision?
2. Scaling DevOps
We've helped our clients with their DevOps transformation and seen them gain huge benefits to productivity and culture from it. But as the number of autonomous DevOps feature teams increases, new challenges arise.
Sharing best practices and common solutions between teams might decrease as they concentrate on their own goals. Teams are forced to "reinvent the wheel" and come up with multiple very different solutions to the same problem. Also, staffing all the DevOps teams with the appropriate operations and security skills might be hard, which can lead to suboptimal solutions and security problems.
Part of the DevOps productivity boost comes from autonomy. That shouldn't be taken away, but there are other ways to remedy the situation.
Our solution to the problem is to introduce a centralized SRE team that works to support feature teams. The main benefits of an SRE team are:
building enablers
increasing self-service and
harmonizing solutions
It achieves these by giving hands-on support as opposed to hiding behind tickets, and building extendable and secure solutions for common problems, such as:
continuous integration and continuous development pipelines
automated cloud project vending with proper access rights
monitoring and logging
making Kubernetes easier for developers
When scaling operations, we believe that DevOps feature teams should be able to decide the tools and solutions they use, but we can greatly help them by building shared solutions to use and extend as they wish.
3. Providing the teams and talent you need
There are plenty of talent needs involved in ramping up a centralized SRE support team to help your DevOps to scale, building platforms and shared solutions to reduce unnecessary work, setting up the necessary cloud foundations or developer toolchains and pipelines to increase developer productivity, and assuming operations responsibility of critical services.
Futurice can provide the necessary teams to solve your problems. Depending on your need, we can ramp up an entire SRE team with Futurice talent or together with your own IT and DevOps specialists. We have a long history of working in diverse environments and we are more than happy to gradually introduce more of your people into the team to reduce the need for external consultants. Our mission is to make our clients thrive and create as much business value as possible.
4. Co-creating world-class digital services with you
Creating and operating modern digital services requires multi-disciplinary teams. In order to take a service from idea to realized business value, from end-user requests to fulfilled wishes, and from a developer's laptop to production, a plethora of skills and knowledge is needed.
Operations skills are not an exception. The best result comes from building teams with the necessary skills from early on – and the principles of SRE play an important part in that.
At Futurice, we make a habit of preemptively thinking about how the maintenance, small-scale development, automation and operations will be done in the future, and we are also committed to helping your digital product teams take these considerations into account from the beginning.
Get in touch
Join our growing number of satisfied clients—leave your contact information using this form, and our team of experts will reach out to you soon!