Future-proof your organisation through collaborative strategic foresight
A strategic foresight ecosystem brings together actors from the same value network to boldly imagine future worlds built upon a systemic approach. From this foresight thinking, the action follows.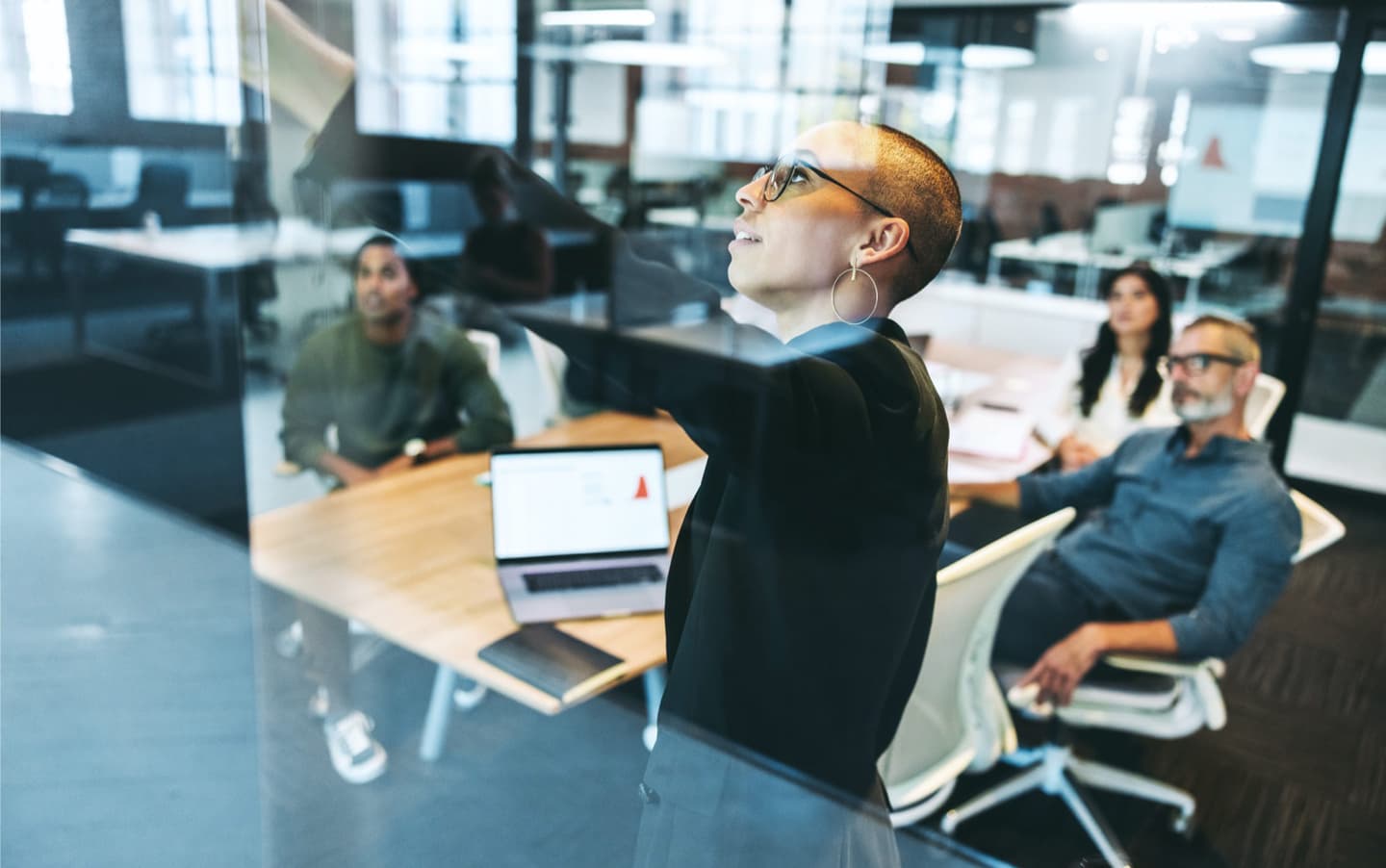 What are strategic foresight and futures thinking?
The industrial world is undergoing a paradigm shift where multiple competing forces – such as sustainability versus shareholder needs – mean organisations can no longer assume that everything will continue as expected. Futures thinking is a creative, explorative process that gives organisations the tools to anticipate and prepare for a future world. Strategic foresight then helps turn future insights into concrete action plans. Doing this in isolation is not an effective strategy, whereas working within an ecosystem magnifies the impact and helps unlock additional insights to tackle the challenges of a changing world.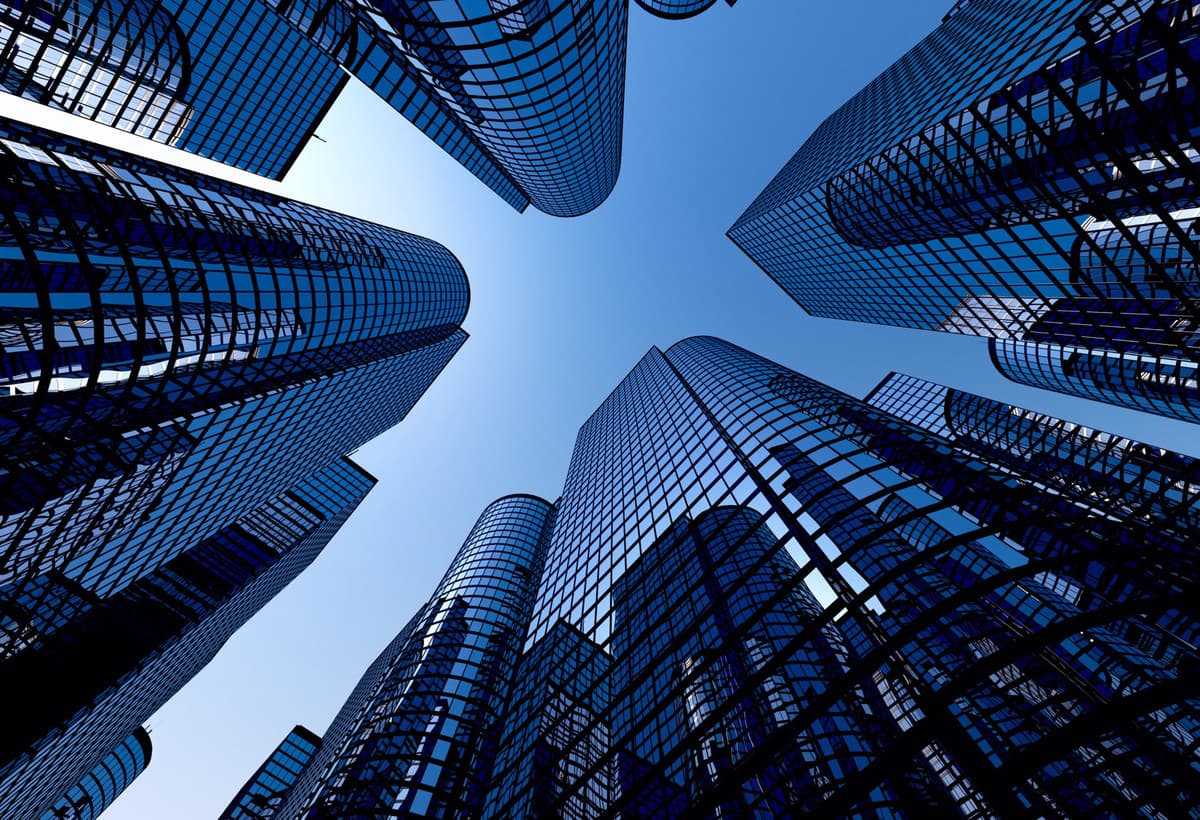 Why does the ecosystem approach work together with strategic foresight?
Ecosystems provide three key benefits in the context of strategic foresight
By grounding the ecosystem in the world of each actor within it, it becomes clearer which concrete actions should be prioritised.
Working in an ecosystem forces the actors to face uncomfortable truths and inconvenient questions rather than operating within an echo chamber.
Even if this bias is avoided, the magnitude of the challenges and opportunities that arise can't be addressed by one organisation alone.
Rapid change means an uncertain world
The major forces impacting modern organisations are climate change, technological advancements, and globalisation leading to growth in both client bases and talent pools. These forces require companies to adapt in order to survive and thrive, diversifying their revenues to ensure resilience and innovating to combat the rapid pace of disruption. Investing in strategic foresight will enable organisations to reduce the cost of innovation and address growing uncertainty over the future while also helping to secure funding for digital sustainability.
The "future of retail 2030" project
In this project, we used futures thinking and strategic foresight to envisage the world in 2030. Forming an ecosystem of major industry players including Kesko, Valio, Berner and Olvi along with university and e-commerce partners, we examined global megatrends to formulate a future picture of the world through four stories that were created around the experiences of four hypothetical characters. Ultimately, our individual ecosystem actors were able to derive concrete action plans to future-proof their operations.
We are now building on the insights we gained to replicate this process for your industry.
Want to get involved?
Once the preparatory phase is complete, the process is carried out through five steps involving a combination of introductory materials, independent work and group workshops, all supported by individual sessions with Futurice.
1. Futures literacy – getting started
This introductory stage presents an opportunity for the actors to familiarise themselves with the futures thinking concept through one-on-one sessions with Futurice and get to know each other in a collaborative workshop.
2. Horizon scanning – identifying trends
At this stage we go a little deeper, looking at the activities that Futurice facilitates within the ecosystem, including trend collection, drivers of change and smart money mapping, along with outputs for each activity.
3. Future table – converging trends
This phase begins with a massive list of signals, cues and trends. We then speculate on how all of these trends may be manifested in the future to create a future table for each actor, eventually combining the tables to produce a joint one for the ecosystem.
4. Future states – creating scenarios
Having created the future table, the next step is to create detailed scenarios from the perspectives of hypothetical individuals living within the imagined manifestation of the trends examined. Individual companies within the ecosystem are then encouraged to consider their roles and how they will address the opportunities and challenges within these future world scenarios. This is not just a theoretical exercise – if done correctly, it will lead to concrete actions.
5. Impact mapping – looking forwards
This final stage wraps up the process with a gap analysis, experimentation roadmap and a group sharing event for the ecosystem actors along with a partner-specific analysis and a project report. The aim is to take meaningful steps towards the concrete actions that the partners can take moving forwards.
Want to get involved?
Indicate your interest in our upcoming strategic foresight ecosystems and shape the future of your industry
More about the Future of Retail project
We crowdsourced ideas from 100 Futurice professionals and then worked in close collaboration with seven ground-breaking companies and one university to create a future vision for the retail industry of 2030.
Visit our Future of Retail website to learn more about the process and see some future scenarios and example cases.