Back to Cloud and Data Platforms
Google Cloud Platform Specialization
When it comes to technologies, one of our core strengths is being vendor and platform agnostic. The key to our success is a healthy mix of teams with a wide range of deep professional specializations - including Google Cloud Platform in our cloud and data offering.
We are a Google Cloud Platform Service and Reseller Partner
We are certified specialists
Futurice holds 10+ Google Cloud certifications, including Professional Cloud Developers, Data Engineers, DevOps Engineers and Architects. Our strongest specializations in Google Cloud are Cloud Native Application Development, Modernization and Site Reliability Engineering (SRE) offering.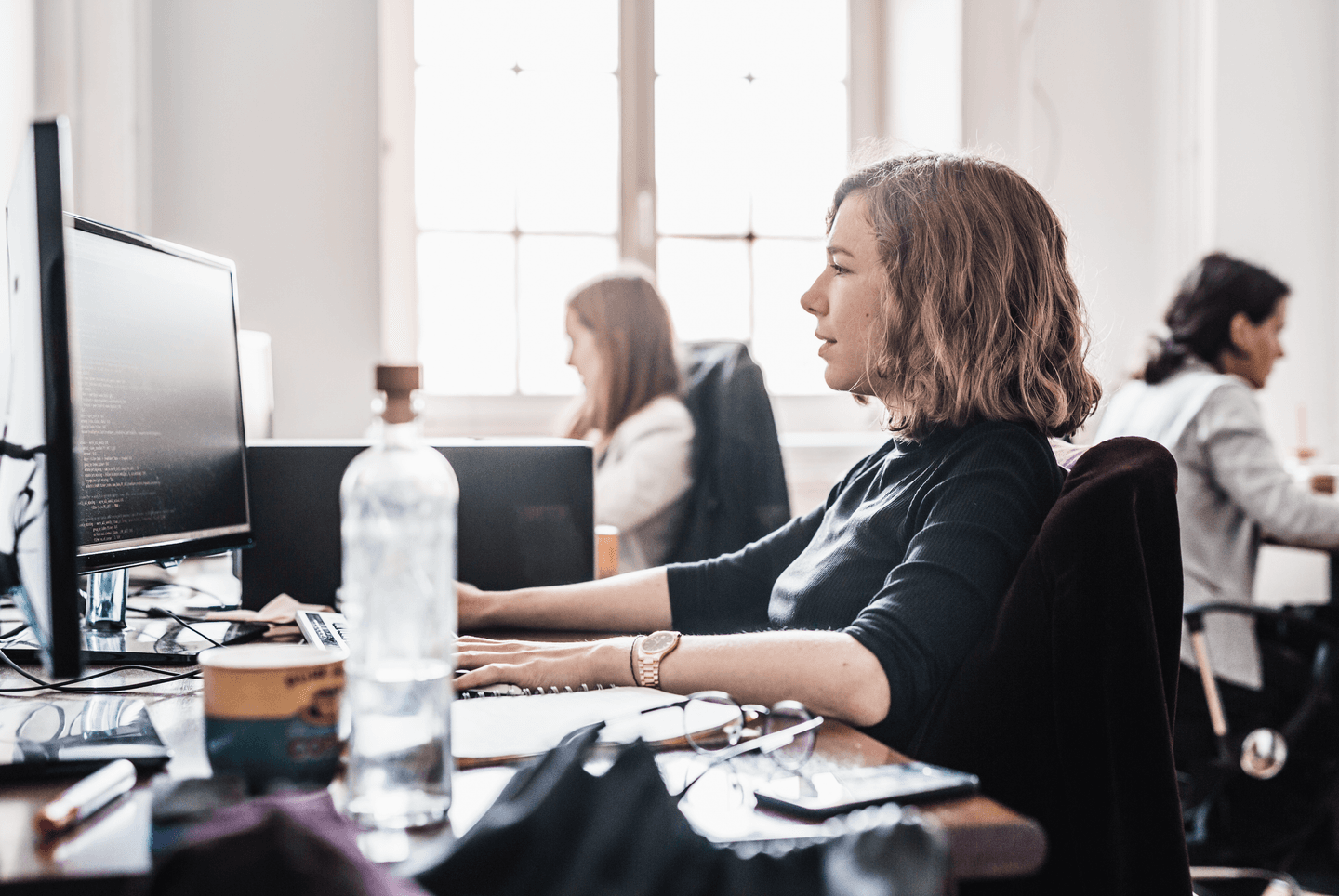 In our client's projects we are pursuing best practices from Google Cloud Architecture Framework and making sure that all six categories are in balance - System design, Operational excellence, Reliability, Cost optimization, Performance optimization,Security, privacy, and compliance.