Rethinking product management — What it takes to deliver winning digital services
The speed and success rate of digital development is determined by an organization's product-centricity, covering all aspects of the work it does to manage and orchestrate its products. Committing to modern product management practices is crucial to tackling the challenges related to driving the development, impact, quality, and profitability of digital products – all the way from strategic direction through development and launch to the end of lifecycle.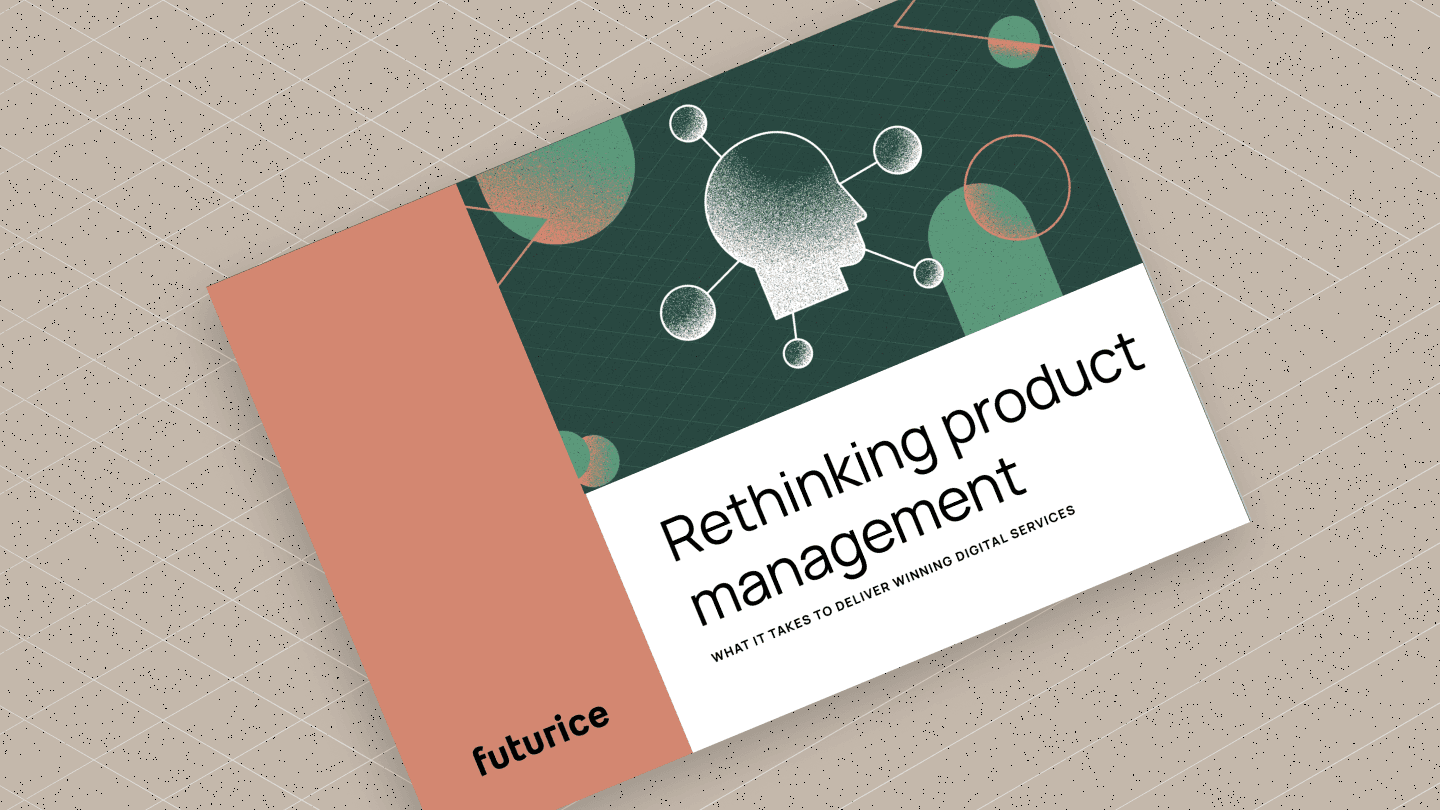 The guide describes and summarizes the most important areas for you to focus on as the company levels up its product management practices.
You will learn:
Why product is important
What are the elements of impactful product management
How to start the journey to becoming a product organization
We'll take you all the way from setting a product vision to reclaiming product leadership on a journey toward becoming a product organization.
Let's get productive!