Back to Sustainable development frameworks
The change leader's guide to sustainable growth
Sustainability is a true business disruptor - but what does that look like in practice? How can sustainability benefit and add value to businesses across various sectors?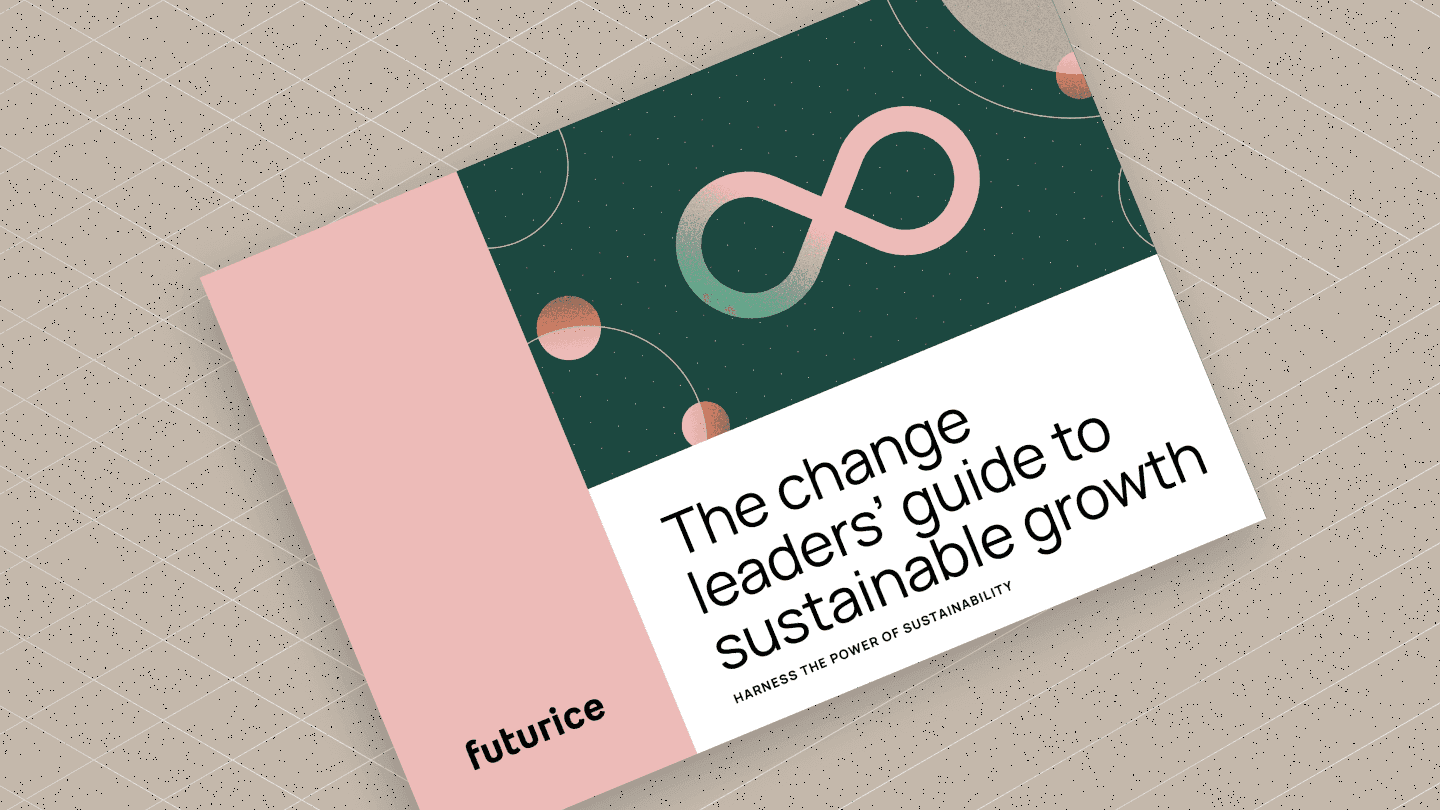 By embracing sustainability, organizations can achieve positive outcomes for the environment while also pursuing business objectives such as increased revenue, customer loyalty, and market share simultaneously. This guide explores how businesses can adopt a digital-first mindset to implement sustainability practices and reap the rewards of sustainable development frameworks.
This guide is written for you, a person engaged in leading organizations towards sustainability, impact and growth. Its purpose is to help you identify the most critical factors for the sustainable development of your organization and demonstrate in plain and practical terms how you can make a difference. We've included concrete examples from industries such as retail, mobility, manufacturing, and energy, across the value chain.
Download your copy and take your sustainable business initiatives to the next level.