Back to Case studies
Smartum: Co-creating an innovative mobile payment solution
Smartum wanted to come up with an innovative way to make paying easier. A new mobile payment solution was needed. The idea was not only to come up with a new payment solution, but also to bring user needs to the heart of product and service development at Smartum.
Due to the close collaboration, Smartum and Futurice were able to define and develop SmartumPay from concept to market in record time.

Early on in the process, customer interviews taught Smartum that people truly value the ease of mobile payments. This motivated Smartum to continue the LSC program with Futurice to develop SmartumPay.

The key success factor with SmartumPay was that merchants do not need any extra equipment to receive payments. Customers use the app to make payments and simply show the receipt off their smartphone screens at the cashier. It's as simple as it gets.
Developing the ways of working within Smartum
The process began by identifying topics that Smartum would want to explore further. We formed three teams that collaborated for eight weeks together with experienced Futurice coaches. The goal of these workshops was to develop Smartum's working culture to become more independent and to validate ideas directly from customers. The process was run as a Lean Service Creation (LSC) program, which aims to validate and perfect ideas at each stage of new business design. During the process the LSC program trains internal agents of change to help spread the LSC method further into the organization.
In the workshops, the teams examined whether the preliminary concepts would solve real problems that Smartum customers and end users have had. 'Problem interviews' closely analyzed Smartum's customers' needs, motivations and expectations. This step of LSC helps businesses refine the concept, validate it for end users, and finally define what Futurice calls the 'Minimum Lovable Product'. In two demo sessions, all teams presented their concepts. These demo sessions brought customer understanding to the rest of the company and strengthened an inclusive and transparent culture. After the second session, the audience voted for the winning concept. The winning concept, SmartumPay was then taken further into development and was launched to market in March 2019.
Collaboration stayed close throughout the entire production stage of SmartumPay. Futurice, a full stack and a genuine end-to-end service partner, provided Smartum with two coders who worked in-house until SmartumPay was launched.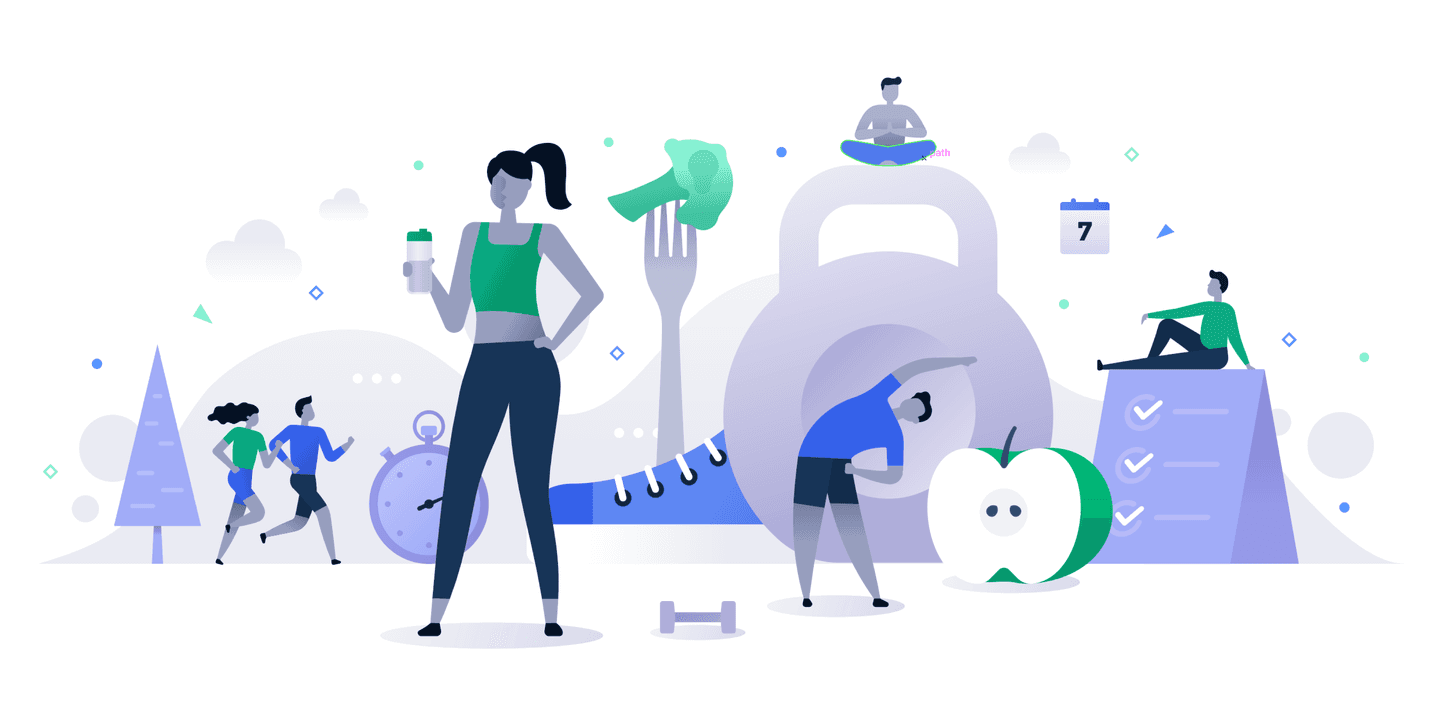 SmartumPay was brought to market in just six months from concept to launch. It is a mobile application that is designed for people who receive Smartum Saldo benefits. The application makes paying and receiving payments quick and easy, giving Smartum a significant competitive advantage.
The feedback from end users has been positive: "Accepting payments via SmartumPay is quick and easy. Also, checking the receipt takes no time." – Restaurant owner, Pompier
Futurice played an important role in bringing the Lean Service Creation method into the heart of Smartum's way of working. The method engaged people to participate actively in problem solving right from the beginning of the process all the way to the launch. Smartum professionals got a powerful sense of being able to influence the future direction of their company.
Smartum Oy is a Finnish family-owned business that has been building a more humane working life since 1995. Smartum's customers include more than 13,000 employers that offer Smartum's personnel benefits in the form of exercise, culture, lunch, commuting and massage to nearly one million employees. More than 20,000 partner companies accept Smartum payment methods.
Want to know more about this?
Get in touch
Wherever you are on your innovation journey, our services and experts can help you along the way.