Back to Case studies
Fira: Creating value through an impact-based strategic partnership
Together with its customers and partnership network, Fira is committed to cutting construction times in half and co-creating revolutionary, internationally scalable and more sustainable business models for the entire sector.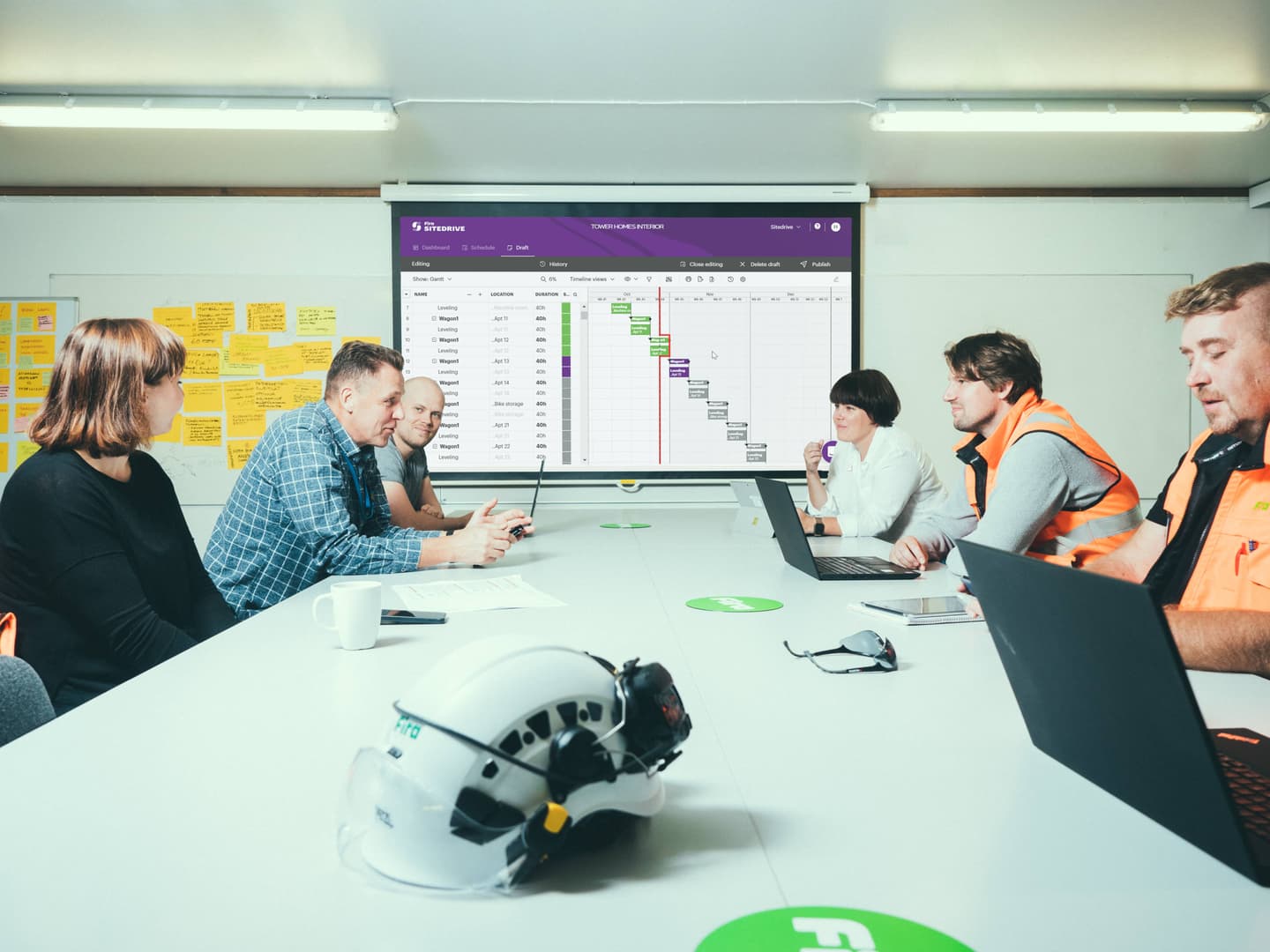 Since 2019, the strategic and high-impact partnership between Fira and Futurice has created significant value. Unlike a traditional agile team, an alliance model takes the work to where the client is, resulting in seamless daily cooperation where cultures are molded into one with shared goals and metrics.
Fira thinks and does things differently. Instead of seeing other construction companies as competitors, it is developing modern, data-driven solutions for empowering coordination and communication between different parties. The ultimate goal is an ecosystem that benefits the whole industry. Fira's vision is to share construction models, processes and management systems for solving common challenges in the construction sector: increasing productivity, quality, situational awareness, predictability and profitability.
After many co-creative and successful data-driven construction management projects - e.g. real-time dashboards for situational awareness, the scheduling and collaboration tool Fira Sitedrive, and more - we found that long-term results come from continuity. This insight drove Fira and Futurice to implement an alliance model in their cooperation. Unlike a traditional agile team, an alliance model takes the work to where the client is, resulting in seamless daily cooperation where cultures are molded into one. The primary strategic target was halving construction times.
An alliance model involves a permanent team that helps blend the company cultures. Building team cohesion requires sensitivity and patience. Since strategic partnerships are based on mutual respect, understanding and trust, working on the construction sites, side by side with the professionals, was crucial to success. Smoother workday for the site managers was a good starting goal. We were impressed by their openness and acceptance of us as a part of the team.
Next, we piloted Fira's digital development. Together, we are stronger in planning and prioritisation of the initiatives and impact calculations play an important role in prioritisation. Projects are led by impact, and processes are systematically accelerated with agile practices. We also participated in setting weekly goals.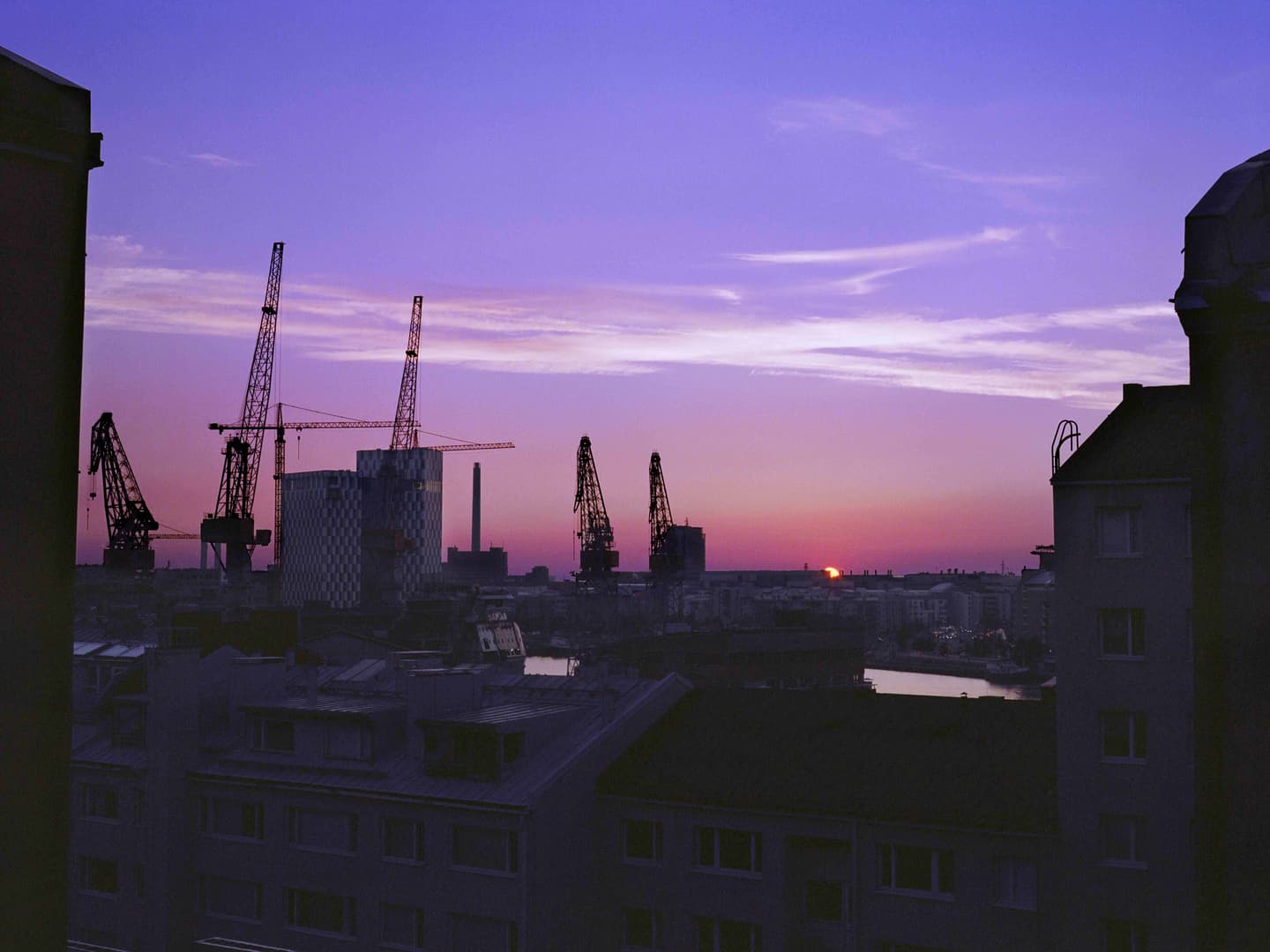 Turning single projects into a continuum and balancing external and internal resources delivers unmatched efficiency. Instead of managing separate projects, the teams systematically work towards common goals. Also, when experts from different areas work closely together, hierarchy is flattened, work becomes more self-directed and motivation increases. As a result, managers and directors have more time to concentrate on leadership, innovation, networking and strengthening business relations. It's also easier to estimate ROI, and in many cases value-based pricing becomes a realistic alternative. A decrease in the number of vendors, resulting in significant cost savings, is another benefit.
The alliance model also creates alignment in terms of compensation for concrete business development. The aligned incentives are defined through Fira's efficiency metrics that encourage both parties to better results and help manage daily operations as well as collaborate seamlessly. We've also collaborated with Fira in their sales work by harnessing our networks to create new business opportunities for both.
Fira is a growth group that reshapes the construction industry, builds better cities and creates opportunities for new types of business. The group consists of a construction division (Fira Oy), a modular bathroom design & production unit (Fira Modules Oy), and a digital solution unit (Fira Smart Services Oy). As a general contractor, Fira Oy provides services for construction, project development, residential construction, business premise modernization and group building. Fira Smart Services creates digital services, products, and new operating models for the industry. The group employs more than 300 people and has been growing steadily since 2009.
Want to know more about this?
Get in touch
Wherever you are on your innovation journey, our services and experts can help you along the way.