Back to Case studies
Fingrid: Making ICT and digital service development agile and efficient
Renewing culture with a new agile and customer-centric governance and operating model for ICT and digital service development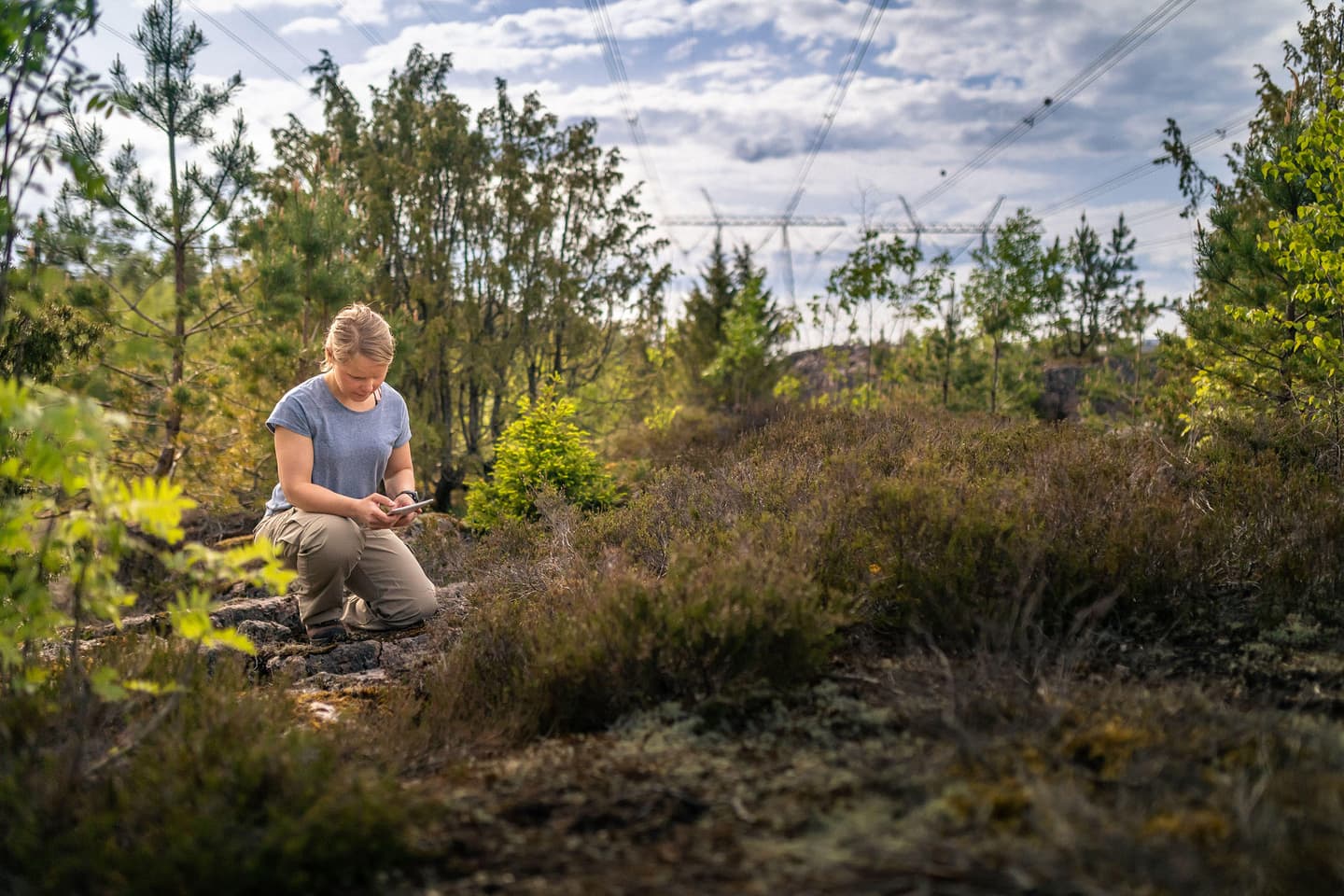 When implementing its customer-centric strategy, Fingrid wanted to make its ICT and digital service development more agile and efficient. The traditional waterfall model was no longer the best fit for a rapidly changing electricity market. Fingrid also wanted to enhance cooperation with vendors, foster teamwork and improve its understanding of agile and modern digital practices.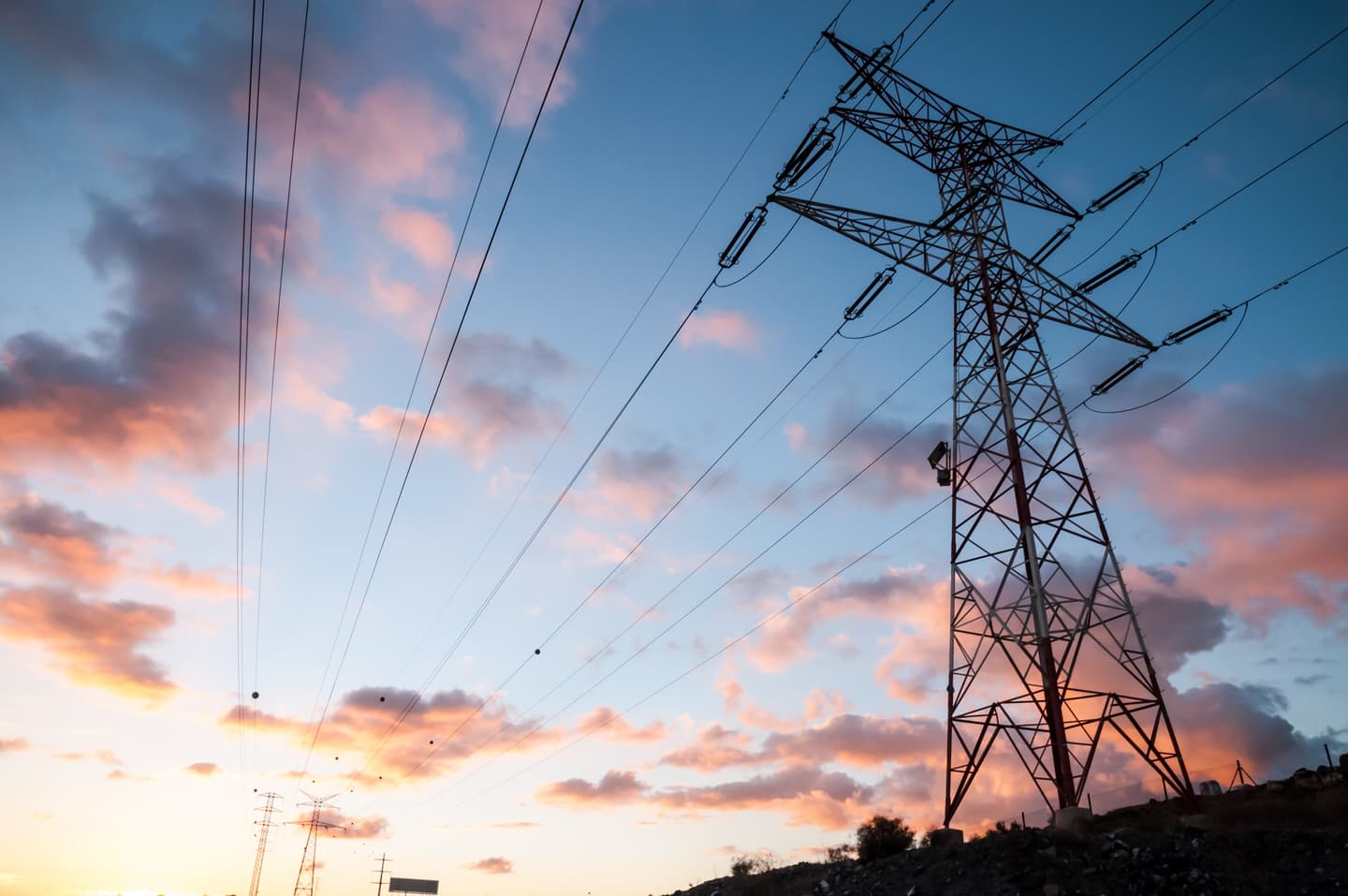 More agility in a rapidly changing electricity market: continuous development and readiness with over 100 people utilizing DoIT at Fingrid soon after implementation.

Genuine customer-centricity: no more gaps between business and production.

Fingrid can use the model independently: staff are trained in the DoIT Governance and Operating Model, which is available as a guide.

The next step in a customer-centric culture transformation of the entire organization.
We helped renew Fingrid's culture by adopting service design, Scrum and DevOps practices and principles into daily work. A new governance and operating model for ICT's digital service development was created and given the name DoIT. It defines an agile way to create a digital service that starts with a business idea. DoIT was built, tested and piloted in more than 10 simultaneous, ongoing projects. In addition to the project collaboration, workshops and coaching, we produced a Governance and Operating Model Description, a definitive guide to the new practices, and trained key Fingrid employees to manage DoIT themselves.
Fingrid's service development projects now start from customer needs and pain points, instead of being based solely on technical definitions. Involving and actively listening to customers ensures the right direction from the beginning. First co-creating a minimum viable product, and then co-developing it step-by-step, decreases the need for redesign, redevelopment, and retesting. The new cross-functional teams, with the developers concentrating on a single project at a time, are more efficient, functional and innovative.
DoIT digital service measures approved KPI's & metrics: customer and team satisfaction and motivation, development costs as well as lead and cycle time. In line with agile development principles, the model is constantly validated and improved. The DoIT model can be used to achieve faster results and continually develop long-term projects. The other Fingrid business areas are already planning to use DoIT as well, paving the way for a cultural transformation of the entire organization.
Fingrid is a Finnish public limited liability company responsible for high-voltage electricity transmission in Finland. Fingrid's nationwide grid is an integral part of the Finnish power system, offering the third-lowest transmission tariffs in Europe and world-class security of supply. Fingrid shapes the clean power system of the carbon-neutral future, sustainable technologies and the transformation of the energy business.
Want to know more about this?
Get in touch
Wherever you are on your innovation journey, our services and experts can help you along the way.