Back to Blog
The Futurice Culture Handbook
What is company culture? It's the values, beliefs and behaviours practiced in an organization when no-one is watching. A year ago we decided to make a thorough study of our company culture. We ate our own dog food and performed a current state analysis on our company culture.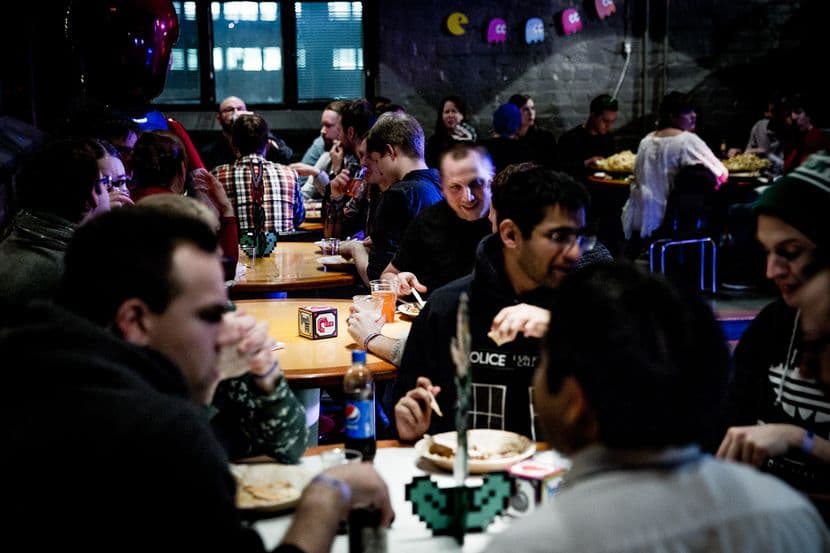 The results
Generally, people felt that Futurice is a "people first" company. They appreciated the fact that we strive for transparency and provide opportunities to have an impact on your own work and, indeed, the whole company via 3x2 decision-making. The study made it plain that since values are abstract, we all interpret them slightly differently. In addition, while our people felt that the empowering 3x2 decision making principle is great, it would be helpful to have guidance for decision-making and examples of good decisions.
To answer these needs we decided to write Futurice Culture handbook.
Culture in covers
We wanted our Culture Handbook be based on actual behaviors that are also great examples of our culture. We crowdsourced real-life examples of values on action and good decision-making from our organization. The book also provides a brief explanation of our values - and the history behind them – using very concrete examples whenever possible. As is customary in agile projects, we gathered the content and created a minimum viable product of the Futurice Culture Handbook - an MVFCH, if you please. This is IT and we do love our acronyms! We launched it internally in February 2018 and made it public in the spirit of open sourcing.
Get inspired, copy the useful ideas and principles with pride and give us feedback!
We do know that having a culture handbook does not make a difference! We need to live by our values every day. At its best, the culture handbook can remind futuriceans old and new of what kind of culture we want to have and serve as a basis for frequent discussions on cultural topics.
Download the Futurice Culture Handbook 2018 here.
Your Culture Handbook team,
Pirja Heiskanen, Petri Rikkinen and Olli-Pekka Saksa
Pirja Heiskanen

Director, Data-enabled strategy and operations

Petri Rikkinen

Emerging business & culture initiatives

Olli-Pekka Saksa

Vice President, Family Lead