Back to Blog
Interview with Jens Waldmann, Founder adjutem
Jens Waldmann started his own medtech company adjutem in 2010 and has been supporting smaller and bigger medical and pharma companies in product development and regulatory affairs. In conversation with us, he shares his first-hand experience of the industry and gives his view on the startup trends and technologies of the future of healthcare.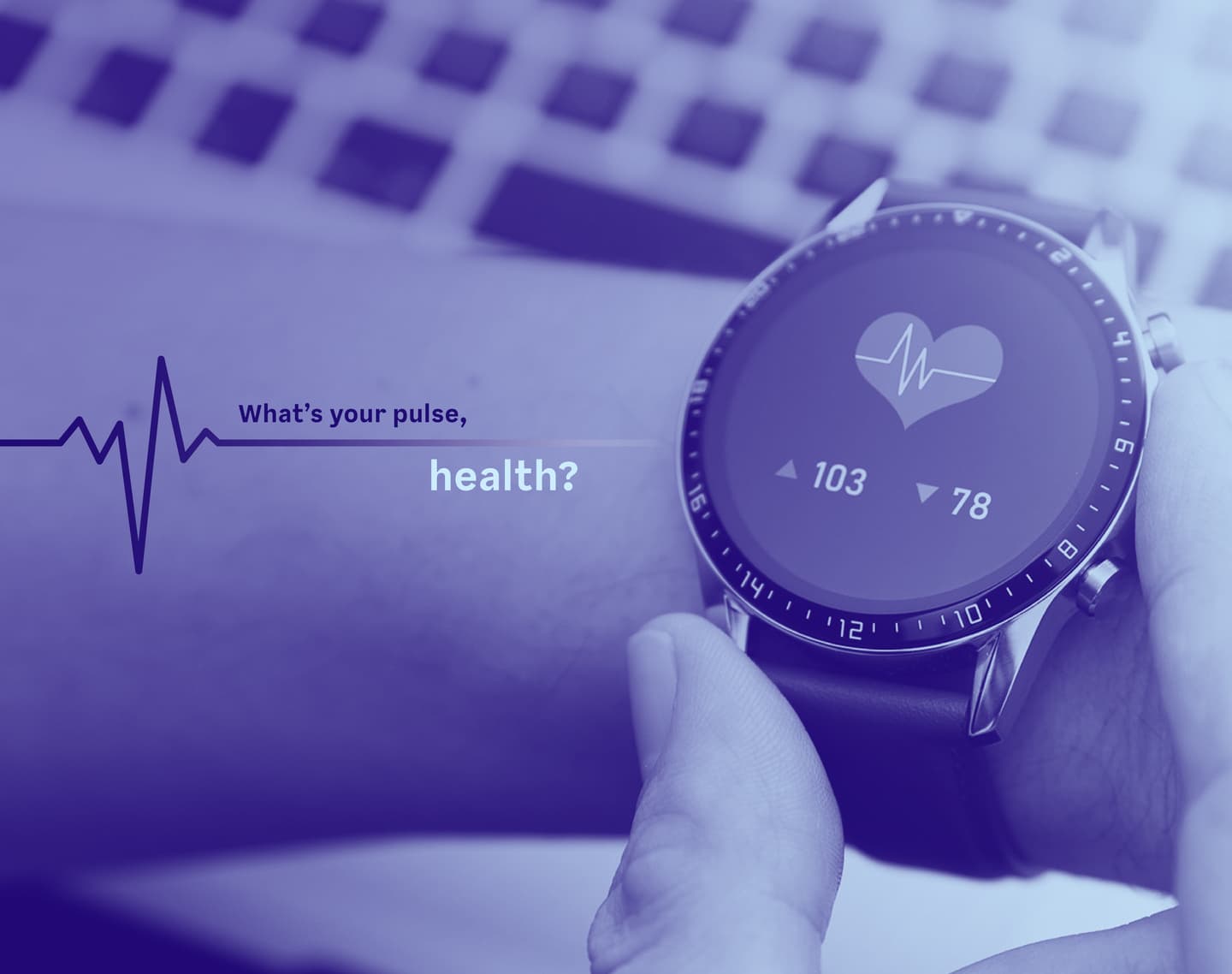 With adjutem you support the medical device industry with a complete framework for regulatory services, device documentation, tech filing and tools for verification and validation. What would you consider as the biggest challenges for MedTech companies in the currently changing healthcare landscape?
There is no doubt that new regulatory frameworks such as the MDR (Medical Device Regulation) and the IVDR (In Vitro Diagnostic Regulation) are the biggest challenges for medtech companies at the moment. This has already been discussed for some years but there is still a big uncertainty in many organisations regarding the way of handling this. You can see it as a typical change process, in many cases companies try to change all affected business processes and quality policies to make it perfect. However, as a result it becomes even more complicated. Consequently and as a second step, an improvement of efficacy is needed to manage daily work in the long run. We think it should be seen more as a question of keeping the balance from the beginning. This is where we typically come in and support by implementing effective methods with a hands-on spirit without ignoring the real regulatory needs.
How can digitisation contribute to improving efficiency and reducing costs, also when it comes to regulatory services or device documentation?
This is probably a real opportunity for digitisation. The amount of documentation has increased during the last few years in this industry, also with respect to approaching different markets such as the US or China. All those markets have different regulatory systems and all of them expect consistent product documentation in slightly different ways. Digital solutions can help medical device companies establish efficient project documentation and maintain the product files throughout the complete life-cycle. Another aspect of digitisation is the initial product prototyping with digital mockups to collect user feedback in early project phases. We see this in many projects where user interfaces are tested without real hardware models.
Thinking about transforming the MedTech Industry from your 20+ years of experience - which opportunities do you currently see?
There is a big chance for small organisations to step into the medtech industry as long as they are familiar with new technologies, such as data analysis, 3D-printing or app development for mobile devices. This is where traditional players have deficits and maybe they might be too slow in adapting these technologies. So we see a clear trend towards small and innovative startups developing new products with high potential - having problems to cope with the regulatory hurdles at the same time.
Looking at these opportunities, what is the expertise that is needed to start this transformational journey?
What is needed from startup companies to begin the transformational journey is a good understanding of the necessary background to fulfil all these must-haves for getting a formal product approval to make a medical device. It is not very complicated but it is what it is - the market is regulated to ensure that only safe products can be sold. The key expertise, besides the technological skills, is the ability to fulfill the regulatory needs and to already consider these in the early stages of a project.
What technologies do you see as the most important drivers for these processes in the MedTech industry?
With respect to what I said before about the regulatory framework, I think one driver is the transfer from paperwork to digital documentation to be faster and more efficient. We recently started a pilot project where the fulfilment of the Medical Device Regulation (MDR) is continuously monitored with a new kind of tracking software in parallel to the product development. The purpose of this is an ongoing compilation of the complete submission file in parallel to the product design.
During the current crisis, we also saw that there is a huge need for change in internal processes. How do you think health players need to optimise these to stay resilient in the future?
The involvement of users and clients will play an important role in the future development of health related products. The transfer of medical and user needs into product design should be the most relevant aspect of development processes. In addition to that, and in spite of new challenges such as the Medical Device Regulation (MDR), time to market must be considered more than ever. Traditional product development models must be optimized in regard to this. During the last few years, agile methods have been promoted intensively but we think that this is only one possibility beside others.
We see that nowadays there are more and more digital health startups entering this field. What are, from your point of view, the biggest hurdles?
The main challenges for small companies and startups are, as already described, increasing efforts and regulatory requirements that are needed to transfer innovative ideas into real medical devices. We can also see this when supporting well established companies, but especially small organisations are dependent on lean and efficient processes to move fast to the market. Another aspect we experienced in the past, is the fact that product ideas do not always fit clinical needs or medical procedures. Early involvement of users is essential for a successful market entry.
If you look at a more digital future in the health sector, how would you evaluate the importance of networks of partners in the field of health?
This also becomes more and more important. Networking and combining expertises and different backgrounds will be key for innovative small companies to realize smart product ideas in the digital world. Technology is the carrier for new ideas and business models, but you need to understand user needs and the use cases behind the product to create real value for patients and users. In order to do this, you need partners with knowledge in clinical applications, usability specialists, developers and reliable manufacturers in your network. This is how we typically collaborate in our projects: with a strong focus on usability, safety and reliability of products in the intended environment.
About Jens Waldmann
Jens has a background in mechanical engineering and biomedical science. He started his career in the aerospace industry as a system engineer and changed then to the medical device industry in 2002. He started his own medtech company in 2010 and has been supporting smaller and bigger medical and pharma companies in product development and regulatory affairs as an external consultant and interim manager.
About adjutem
adjutem is a medtech advisory company that is specialized in providing regulatory support for medical devices, in-vitro diagnostic equipment and drug device combinations. With a long track record in product development and new product introduction, adjutem aims to provide an efficient and user focussed way from a product idea to market launch with full regulatory compliance.
To learn more about our healthcare approach, check out our health page.
Anastasia Tolmatsch

Innovation & Business Development Manager, Germany