Back to Blog
Futurice alum Risto Sarvas named Professor of Practice at Aalto University
Sarvas will work in the university's Information Networks program. With his years of experience as a consultant and as one of the creators of the Lean Service Creation methodology, he is positioned to make a significant contribution to the dialog between academia and business.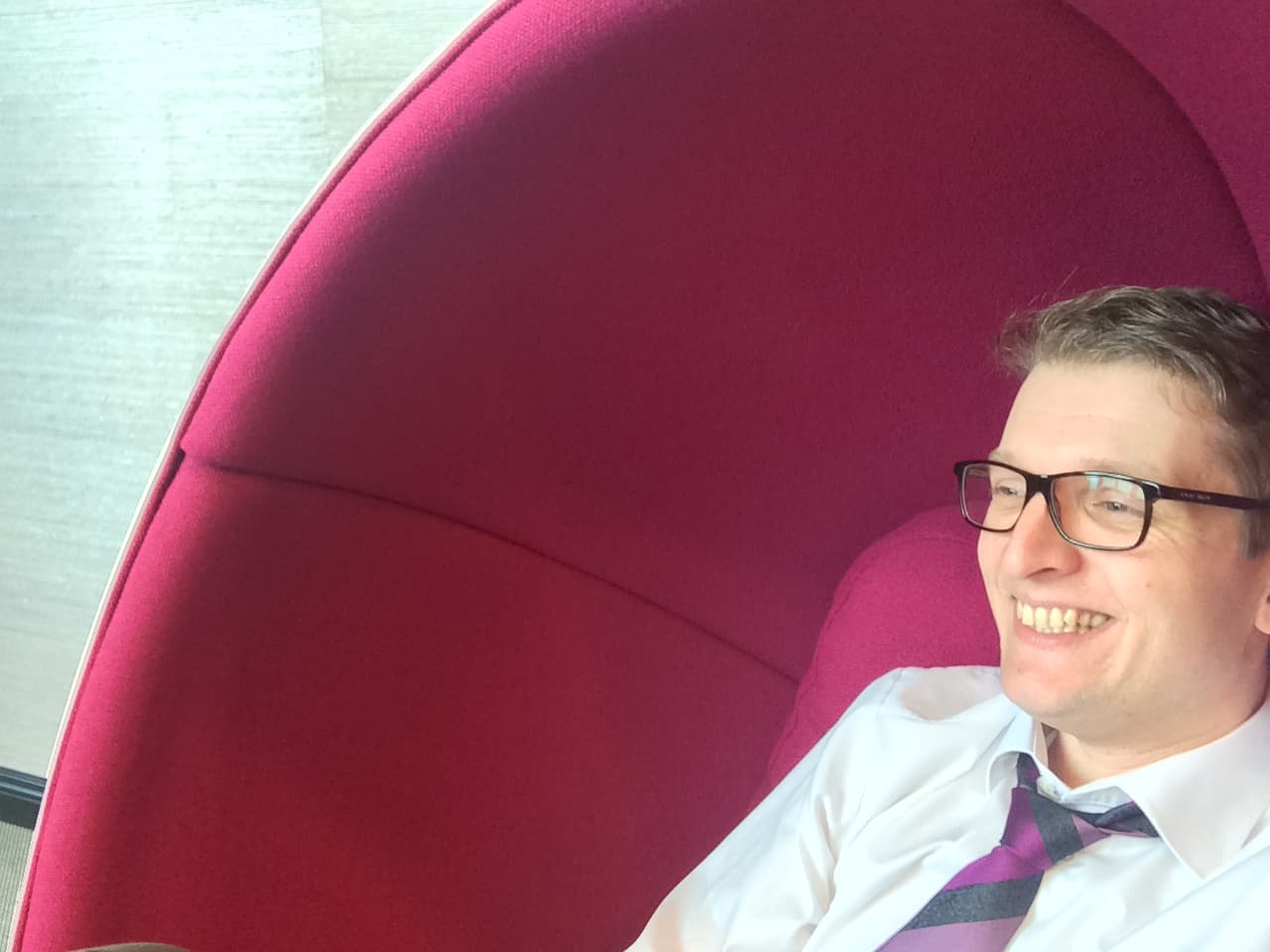 During his seven-year tenure at Futurice, Risto was the head of design as well as one of the founding fathers of Lean Service Creation business and methodology. "What Futurice taught me was both practical and philosophical. On the practical side, I participated in over a hundred business, design, and development projects, either as the prinicipal designer or by coaching others. On a more philosophical note, Futurice taught me about leadership, company culture and the whole perspective of focusing on people as the most important thing in an organisation."
Sarvas will become the first professor solely dedicated to the Information Networks program at Aalto University's School of Science. The program places a strong emphasis on software technology, but complemented with social sciences, design, and business skills.
"For the past decade Information Networks has been one of the most important sources in the recruitment for multi-disciplinary talent, especially for the leading software consultancies in Finland," Futurice's Director of Culture Hanno Nevanlinna says. "Risto taking a leading role in the program is a huge benefit for the whole Finnish business domain. He understands both business and academia and is widely respected for his coaching and teaching skills."
Prior to his career at Futurice Sarvas was a full-time researcher and group leader at Helsinki Institute for Information Technology HIIT, where he did his master's and doctoral theses, as well as his post-doc work. He is no stranger to Aalto University and the Information Networks program, as he has been teaching Aalto students Service Design and Social Media for the past seven years.
"I guess my career has always been a combination of teaching, research and hands-on 'doing stuff for real'," Risto ponders. "My academic know-how is from HIIT and my hands-on experience stems from my years at Futurice. My knowledge has always been a blend of these two, and the same blend will be at the core of this new professorship; in teaching and in building two-way bridges between academia and organisations facing challenges due to digitalisation."
"For Futurice, this professorship is an important opportunity to strengthen our European networks and ecosystems, where we facilitate and bring together companies, universities, entrepreneurs and the public sector to build a human-centric future," Nevanlinna says. "Our collaboration with Risto on the new book Open Source Tools for Change Agents is a good example. It continues our tradition of sharing and curating Lean Service Creation skills and tools for free."
For more information:
Arttu Tolonen

Communications Lead