Back to Industries
Resilient organizations thrive in uncertainty
As the world adjusts to rapidly changing circumstances caused by the COVID-19 pandemic, there's no way to tell what the future will look like. But there's hope in uncertainty. Start adapting today to regain control of your future.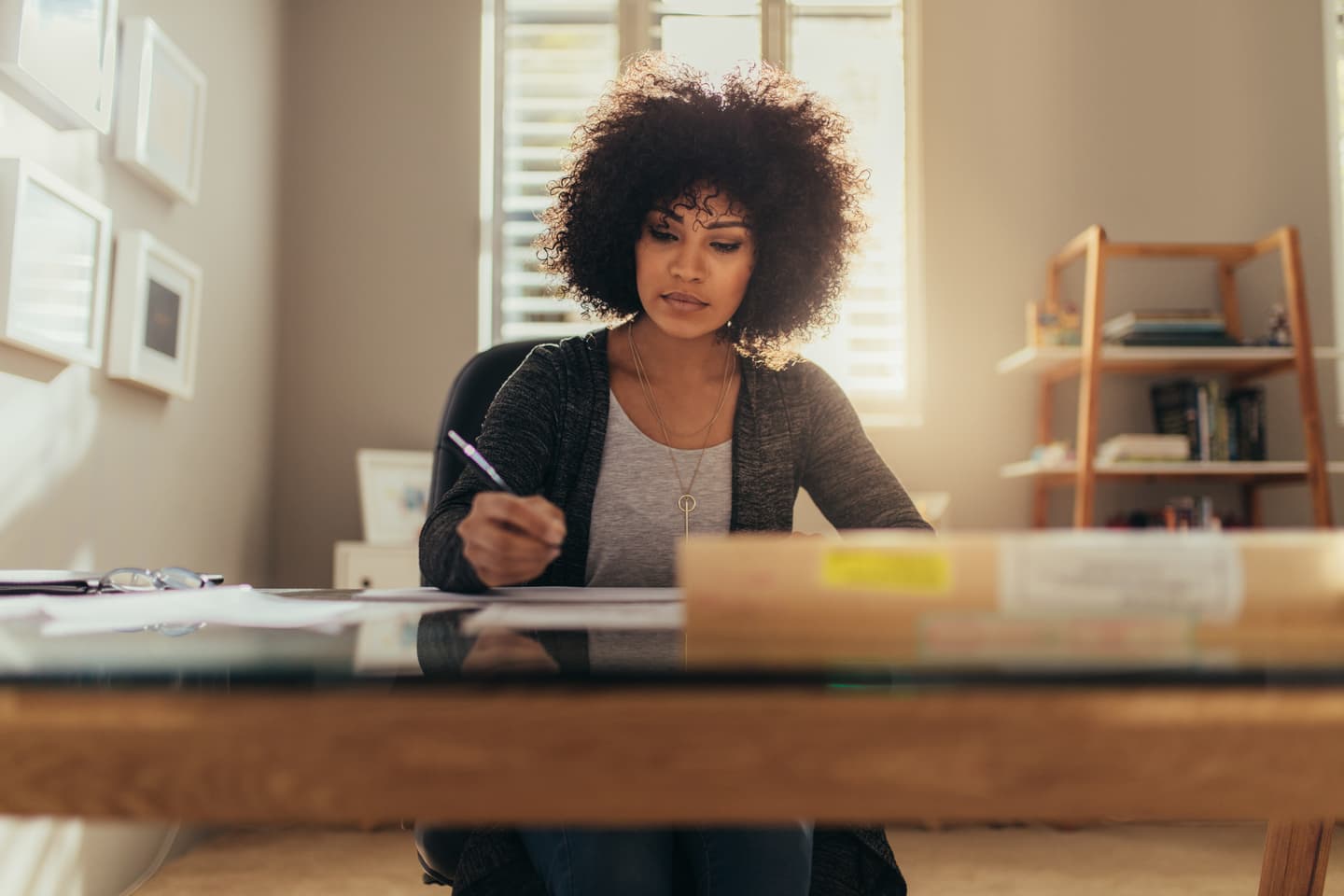 While organizations that have invested in resilient business practices and ways of working are best equipped to ride out the ongoing turmoil, others can and should seize every opportunity to adapt as well. When circumstances aren't in your favor, your organization will need to rethink, retool and reprioritize on the fly in order to embrace change and leverage new opportunities during turbulent times, and eventually bounce back. This is what we call resilience, and it's at the heart of everything we do at Futurice.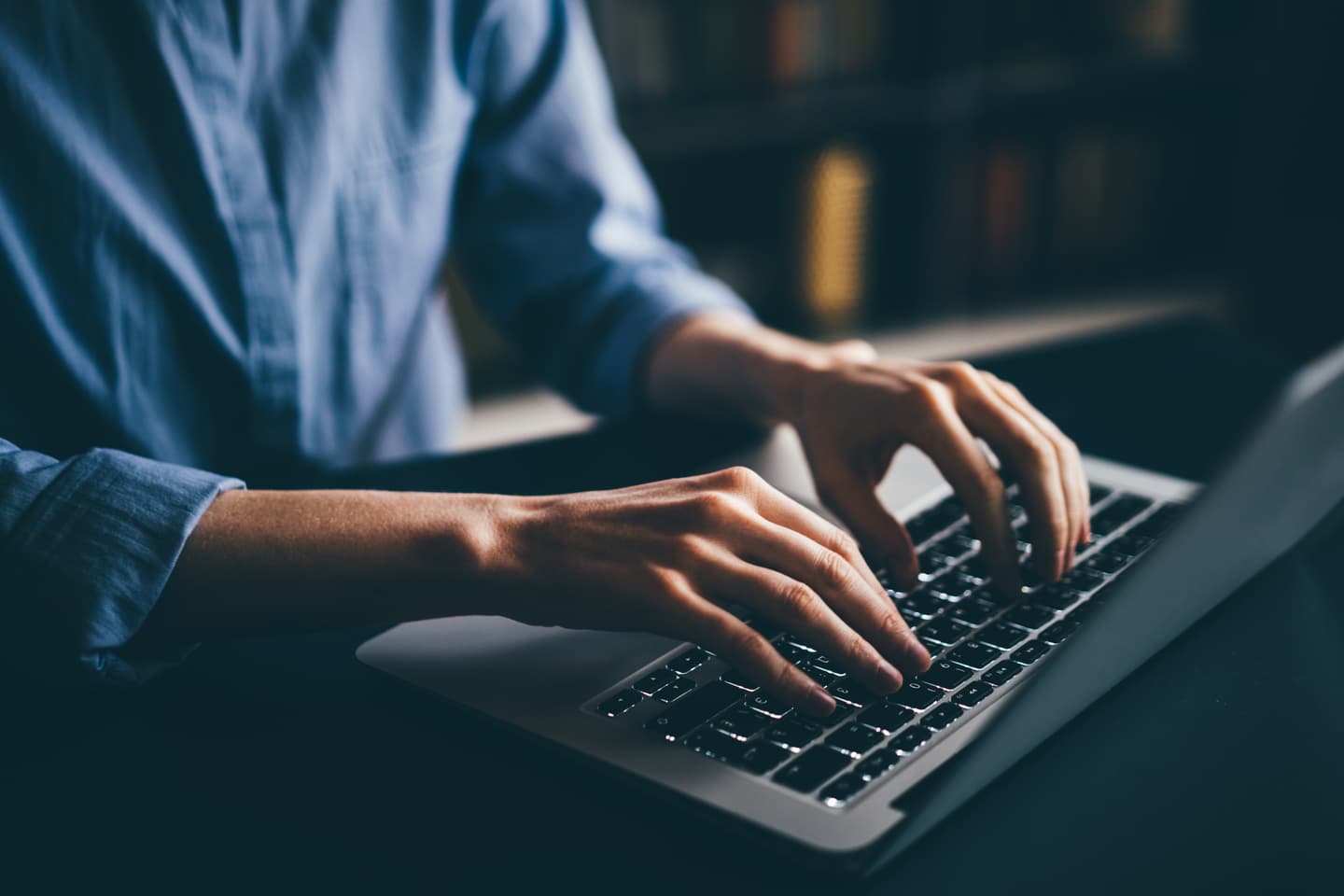 Resilience, in the current situation, means continuing to work on the same things as before COVID-19, only remotely. If you need help kickstarting your remote practices, we are here for you. With several years' worth of experience in dynamic working setups, we can help you make your remote workforce and tools rock, do design remotely, or establish a remote development team – and also help you prepare for an uncertain future in the long term.
The ways we can help you thrive in remote
Kick start your remote efficiency

No need to freeze your digital business in times of uncertainty. We can help you to take remote tools and ways of working into use. We offer support in adopting the best remote practices be it for workshop facilitation, agile project management, or transparent communication.

Do design work remotely

We have experience of running online service design workshops, conducting extensive research, and testing interactive prototypes with end users – all remotely. We rely on cloud-based design tools that make it possible for the whole team to see the work as it progresses, and collaborate in real time from any location, ensuring transparency, trust and inclusivity in the design process.

Set up a remote development team

We have set up many different remote development teams with our global clients. Our success is built on experienced agile leaders with self-organizing teams and disciplined practices. Efficient communication (rather too much than too little!) combined with clear ways of working helps teams work together. And finally, solid tools that make it easy for the team to collaborate are a key factor in productive remote development.

Ensure your resilient future

Once the turbulence has leveled off a little, you will want to start working on your organizational resilience to prepare for similar challenges in the future. We offer support in curating and implementing your digital strategy, strengthening your culture and leadership and realizing new business opportunities. All of this work will help to ensure that while you can't predict the future, you will be able to adjust even quicker next time and bounce back.
Here's a checklist of things companies should ensure in remote setups
Clarity

helps people understand the goal and what's expected from everyone

Psychological safety

helps people bring the best in them to the remote table

Visualize and document

everything from the topics being discussed to the decisions you've made to ensure a better focus and a shared understanding

Transparency

is crucial when co-creating something remotely

Right tools

that fit your purpose, and a fallback plan for when technology lets you down

Iterate

and remember to look back retrospectively!
Some of our clients we've worked with in remote setups
Get in touch with our team