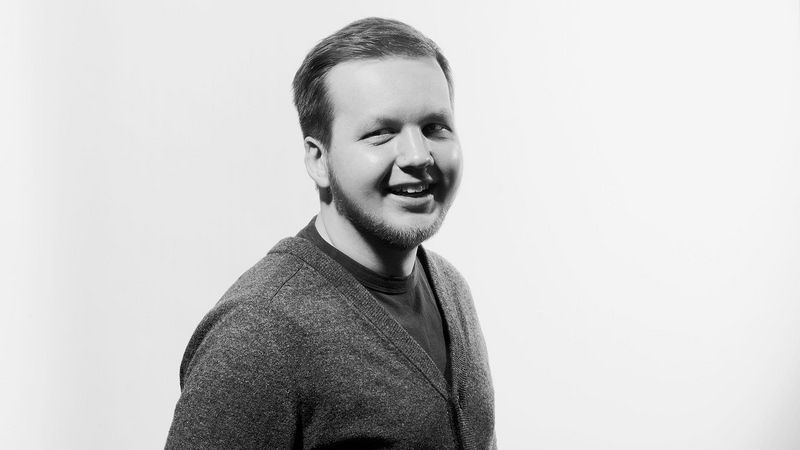 Tuomas Paasonen
Lead Recruiter
We like to think of our people as T- or π-shaped professional. It means that they have one or two strong core competences, but they also develop their professional skills wider and seek information from around their own skillset. Tuomas, as someone once said during the late hours, is a skateboard -shaped person.
Tuomas started in Futurice as a summer trainee in 2008. At first he was developing Java and PHP backends as well as CMS implementations. Rather soon, he moved to web frontend applications and joined the infamous maintenance team, where he ended up sharing the supervisor responsibilities.
Today, you are very likely to run into him during the interviews, if you apply for a job in Futurice. As the lead recruiter, Tuomas is part of the HR-team and responsible for recruitment channels and practicalities.
Find me also on
Articles by Tuomas Paasonen