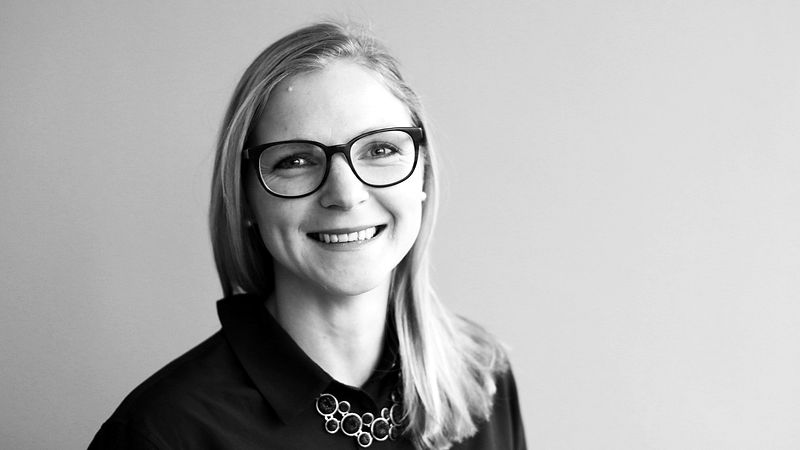 Melanie Dreser
Design Director
Melanie is a hybrid designer and strategist specialising in user centered design and service innovation. In the past years she created (digital) services for several world-known clients in industries such as mobility, energy, FMCG, food and retail.
Melanie is passionate about a deep understanding of users' needs in combination with a sense for trends and the market to design meaningful experiences, services and products.
"Staying curious, discovering new things, changing perspectives, challenging assumptions, putting people in the centre of the process, not being satisfied with the status quo, but always looking for the best solution serving people's and business needs – that's what drives and inspires me anew every day."
Find me also on
Articles by Melanie Dreser