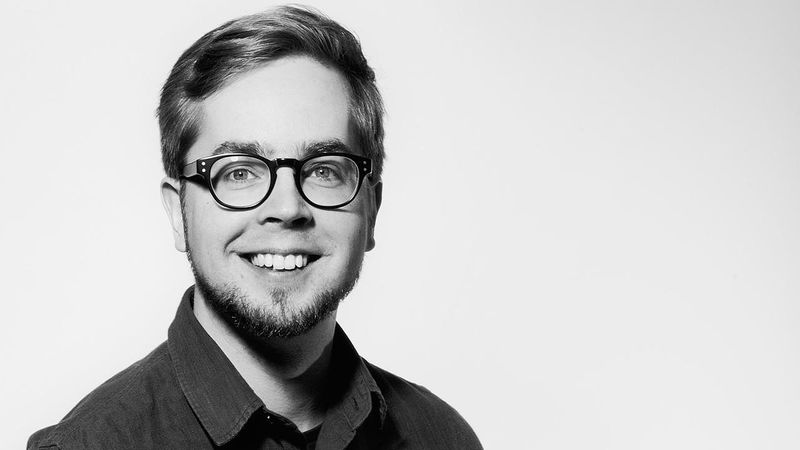 Markus Berg
Design Director
I design services that succeed.
I believe that design can only be good, if it's implemented with seamless cooperation between designers and creators, in every phase of the project. Hand-offs are a thing from the past.

I'm one of the team leaders in a business unit of about 50 people. My role is to develop our design competence and offering, in addition to being a caring supervisor to my subordinates. The best products are built by motivated and happy people, who see meaning in their work. I do my best to achieve that.
Find me also on
Articles by Markus Berg