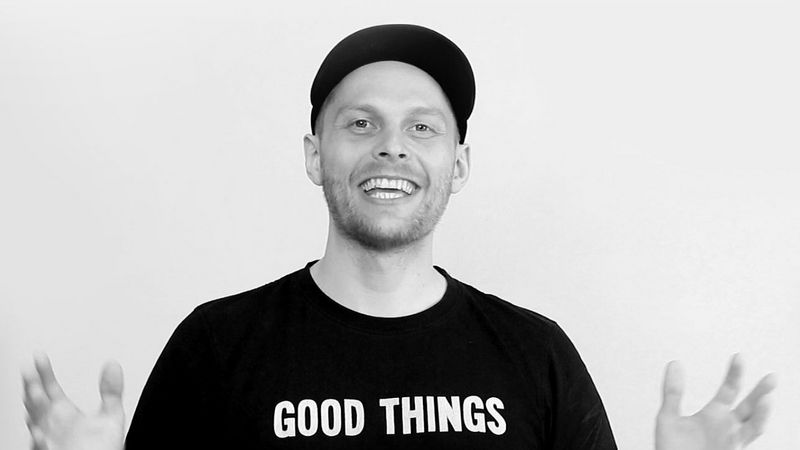 Jussi Tarvainen
UX Designer
Jussi is a passionate human-centric user experience and visual designer. By understanding the user needs Jussi strives to create meaningful digital experiences that produce true value for your business. His multidisciplinary skill set allows him to unearth deep psychological human motivators and create an open environment where competitive insights can be discovered and utilized in the end product or service.
Jussi is a former world-class professional snowboarder, mental coach for Olympic level athletes, author and a founder of a digital mental training platform. Your team and project gets an additional boost of energy from his infectious positive personality.
He believes with human-centered design practices you have the power to solve the most pressing challenges we face as a species in micro and macro level.
Find me also on