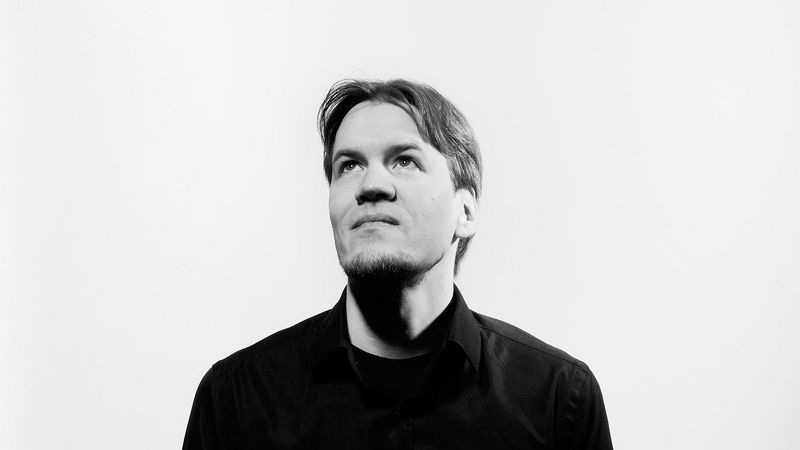 Jetro Suni
Business Director
My passion is to create valuable digital experiences for people to use and enjoy - be it software services, apps, games, or whatever. For me, the end result is the thing that matters the most: it should be something useful that will change the world for the better - or if it can't do that, it should at least be something fun.
When I'm not working as a Business Director here at Futurice, I'm working as the editor-in-chief of a popular film journalism website, Elitisti and as the CEO of a mobile games company, Twisted Nerve Ltd.
Hobbies: self-actualization, creating and playing awesome video games, watching and reviewing weird movies, exploring the exciting world of craft beer, and doing sports that start with a letter b (like bouldering & BodyPump).
"Walk the earth, without fear, and finish your beer." -- The Horrorist
Find me also on