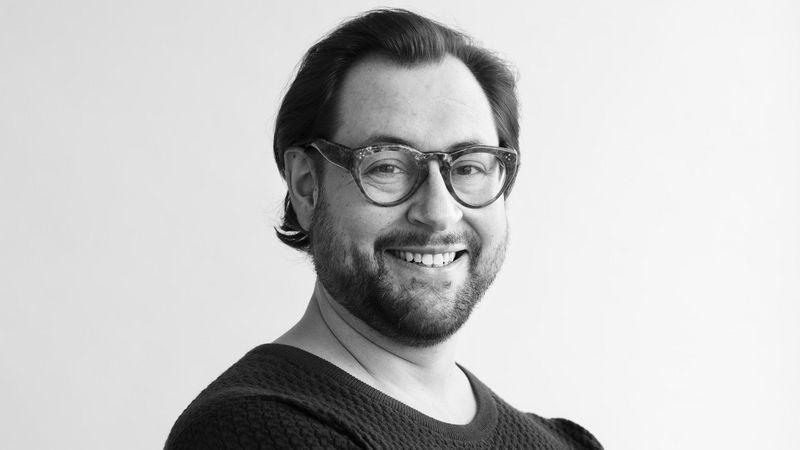 Daniel Suominen
Design Director
Daniel's passion is service design and design systems that enable businesses to transform their ways of working and consequently improve their services and products. This is achieved through human centric approach to business challenges both strategically and conceptually in the areas of organisational design, design systems and processes as well as service level design delivery.

Daniel's main tools in his work are wide set of service design tools, deep understanding of different design methods and his dedication to empathic approach to users and stakeholders in order to truly see their challenges. With over 20 years experience of creative projects Daniel is able to work on all levels from high level design business strategy to detailed user experience and interface design. Daniel is most comfortable leading a co-creative teams in project and workshop environments and making sure projects always reach their goals seamlessly and transparently.

Previously Daniel had a career as a choreographer but passion for digital design has kept him working as a service designer already for 10 years and counting. However, during his free time Daniel still likes to relax by attending a ballet class.
Find me also on