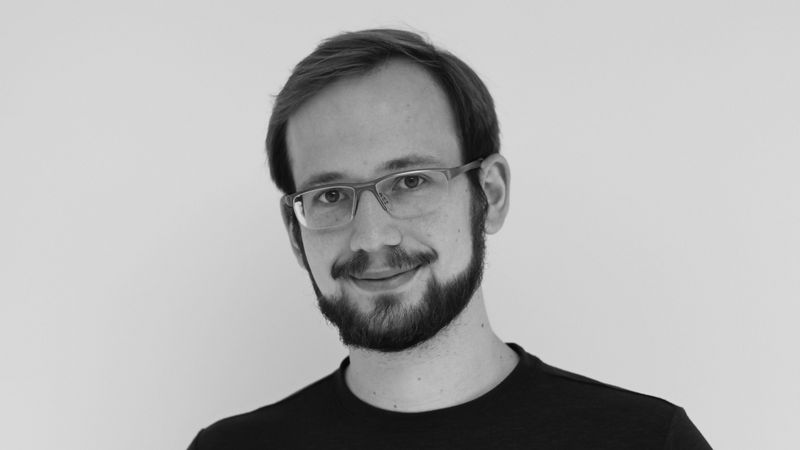 Christoph Müller
Software Engineer and Design Thinker
My current position leaves me with a great amount of autonomy which I use to support the strategic goals of Futurice, our clients and the well-being of our employees. I am a strong believer in our core values: transparency, trust, caring and a never-ending quest for continuous improvement. I believe in the need to live by these values even with our smallest actions every day.
As web developer and Design Thinker at heart I enjoy working with and for end users.
With years of experience in Product Ownership, Design Thinking and Software Development, I am able to shape the development process of new products from user research to implementation.
Employing Design Thinking and Lean Service Creation while doing so is for me part of expressing my passion for enhancing user centric processes and building things not only right but also building the right things.
Find me also on
Articles by Christoph Müller