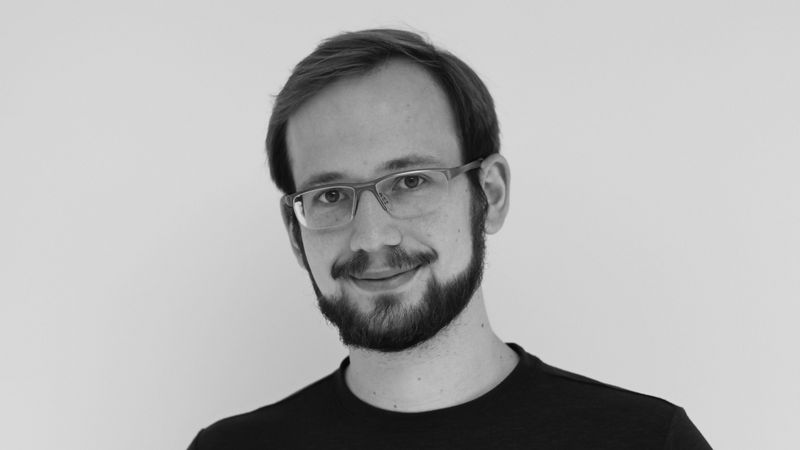 Christoph Müller
Software Engineer and Design Thinker
As web developer and Design Thinker at heart I enjoy working with and for end users.
I strive to keep up with trending web technologies and frameworks and love discovering new approaches and ideas. Employing Design Thinking and Lean Service Creation is for me part of expressing my passion for enhancing user centric processes and building things not only right but also building the right things.
When not fighting defects and mediocrity I take on training partners in Filipino Martial Arts or rival teams in Dragon Boating.
Find me also on
Articles by Christoph Müller