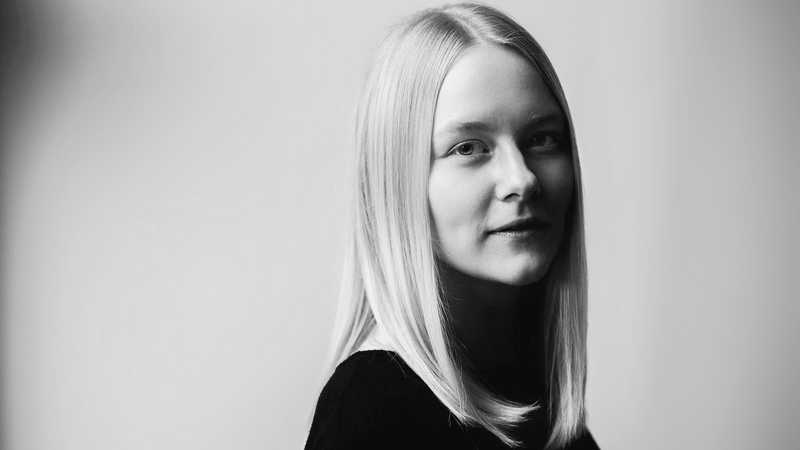 Anastasiia Kozina
UI/Visual Designer
We live in a designed world. In a way even us, people, are a result of a natural designing. Design is a process that challenges problems and brings up viable solutions as a result. This entire process intrigues me, and that's how it led me to becoming who I currently am.
Starting with Fine Arts study, I moved onto Digital & Interactive Design, which greatly expanded my views and skills set.
My main interest & strongest skill lie in Visual Design, Illustration and User Interface design. Those are all related to the design of the "surface" of the services, so I make sure the service "clicks" with the user emotionally and functionally. I'm also discovering more and more about UX and Motion Graphics, and in a free time I enjoy Writing children's book, practicing Yoga, and Cooking. Also I love chocolate. A lot.
Find me also on
Articles by Anastasiia Kozina