Back to Mobility
Rethinking mobility
A 100 years ago, our ways of transportation underwent a major transformation with the development of the combustion engine and changed the world with it. Since then there has been no standstill in the industry. Learn why mobility innovation must love data and ecosystems.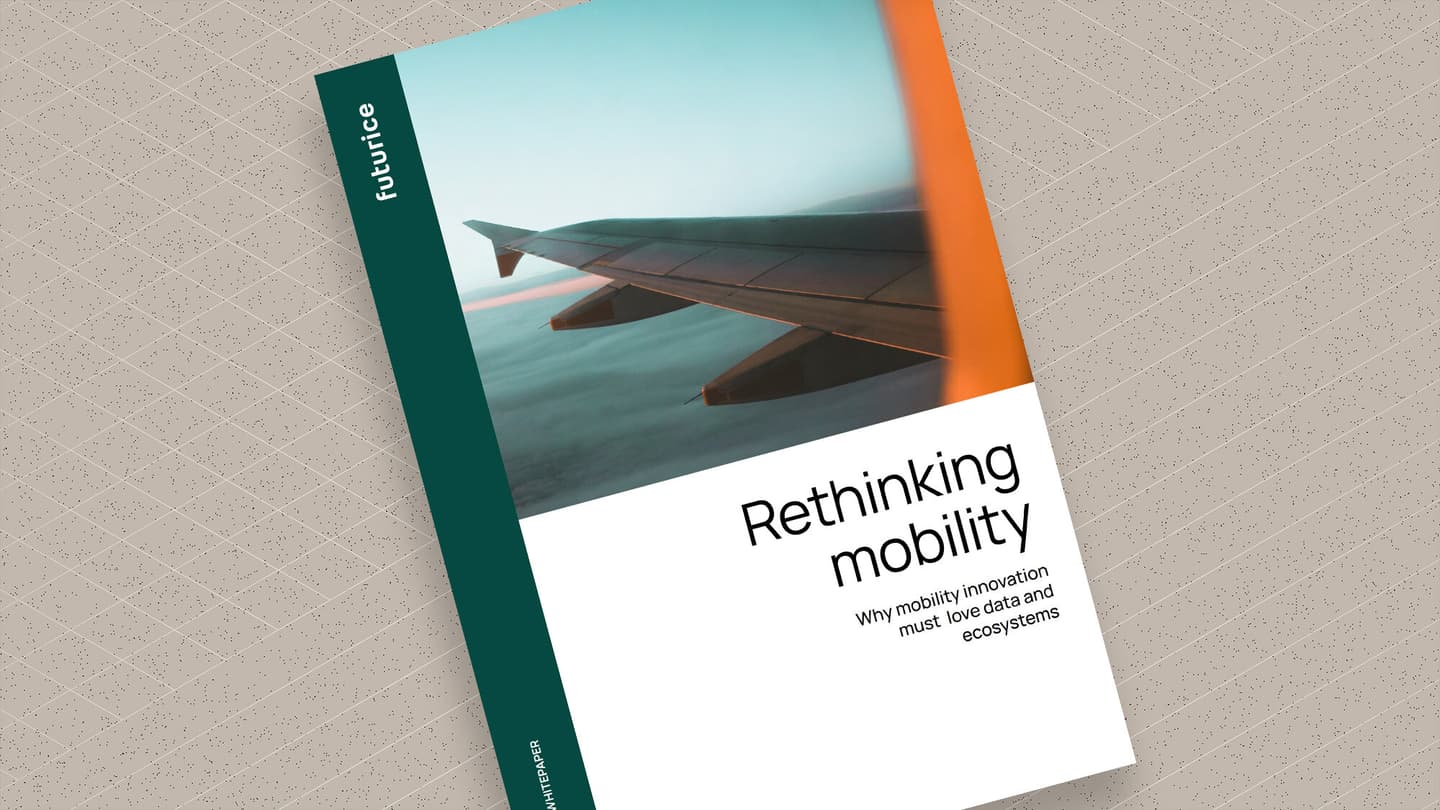 Today, it is data and ecosystem thinking that offers us a variety of new opportunities. A shift towards data strategies and ecosystem networks as well as cultural transformation in the way things are done is required for established mobility operators to stay relevant in the market.
In this paper, we take a look at how innovation in the mobility sector needs to embrace data and leverage its ecosystem thinking with an emphasis on how to build integrated and efficient mobility ecosystems.