Back to Energy
Changing energy markets
Energy markets are diversifying at a rapid pace, driven by an increase in the usage of renewable energy, technological development, changing regulations and energy policy – and a transformation in both the roles and expectations of customers. Cleaner energy now requires new revenue models, ways of working, and partnerships in the energy industry.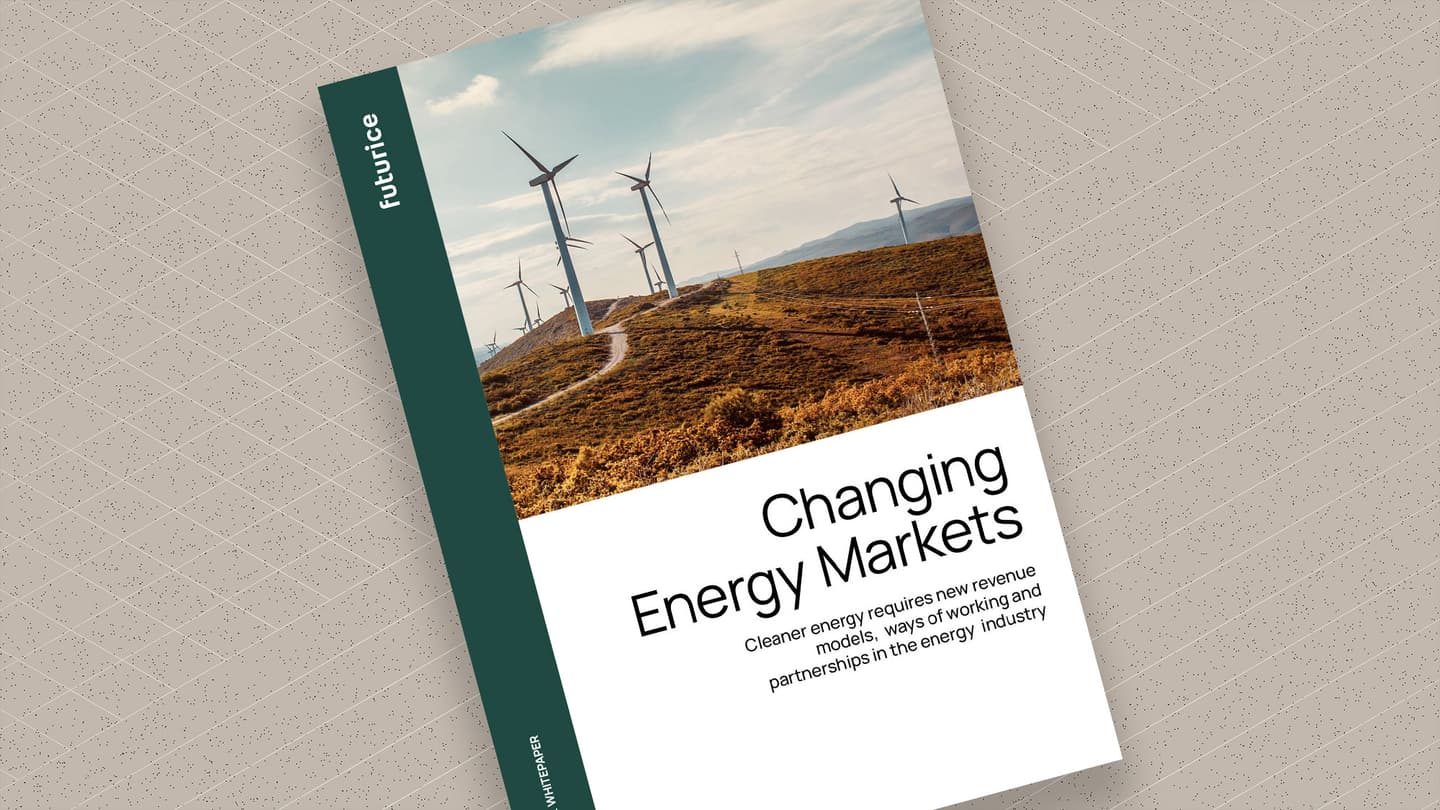 To maintain system reliability under these volatile circumstances, energy companies need to prove their flexibility. Utilities must fully embrace customer-centricity in all their thinking to fulfill new customer needs. To accomplish this in an increasingly complex environment, they must raise their data utilisation to a whole new level. It is key to profoundly rethink their approach to partnerships to develop smart electricity solutions that have an impact on both - the household and the grid level.
Our goal is to enable energy companies to thrive in a rapidly changing environment. In this paper, take a look at how energy companies can use customer-centricity, data, and ecosystems to future-proof their business.