FutuConnect
FutuConnect is a selection of recent and relevant blog posts, articles, and other content from Futurice—curated with love and care, delivered monthly to your inbox.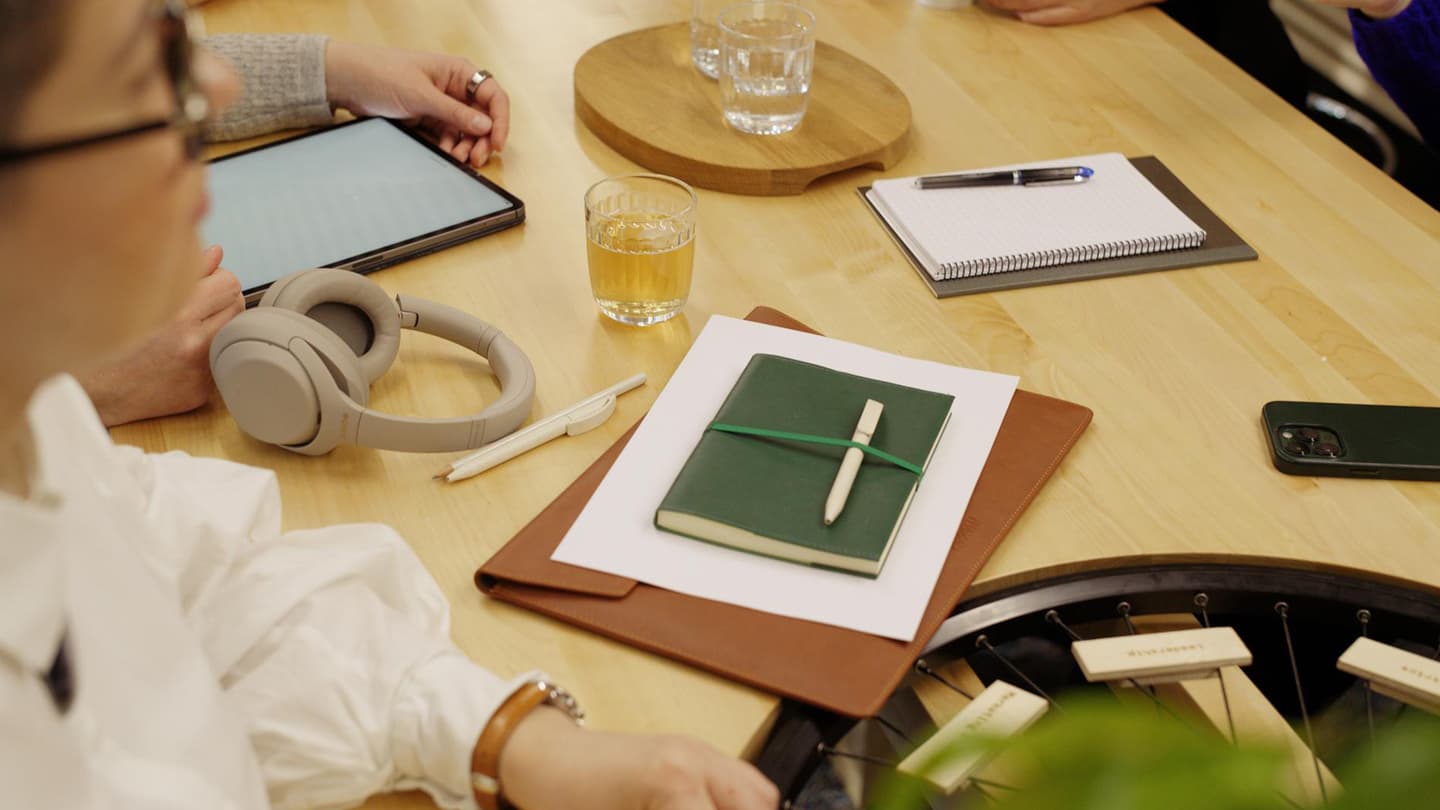 Subscribe to FutuConnect newsletter
Like our curated topics for the month? Get the latest on technology, culture, careers, and events from Futurice directly to your inbox.